Our Ford F-150 reviews guide will serve as a straight-forward and convenient guide to this marvelous truck for folks around Cincinnati, Newport, and Covington. The Ford F-150 has a lot of details and features to consider before taking a test drive, and this page contains links to articles that will guide you through these specifications, so you can better understand this popular model.
So, continue reading this brief article to learn about the Ford F-150 reviews created by Fuller Ford. And, if you have additional questions, contact our helpful staff!
2020 Ford F-150 Hybrid Preview
Why Read a Ford F-150 Review?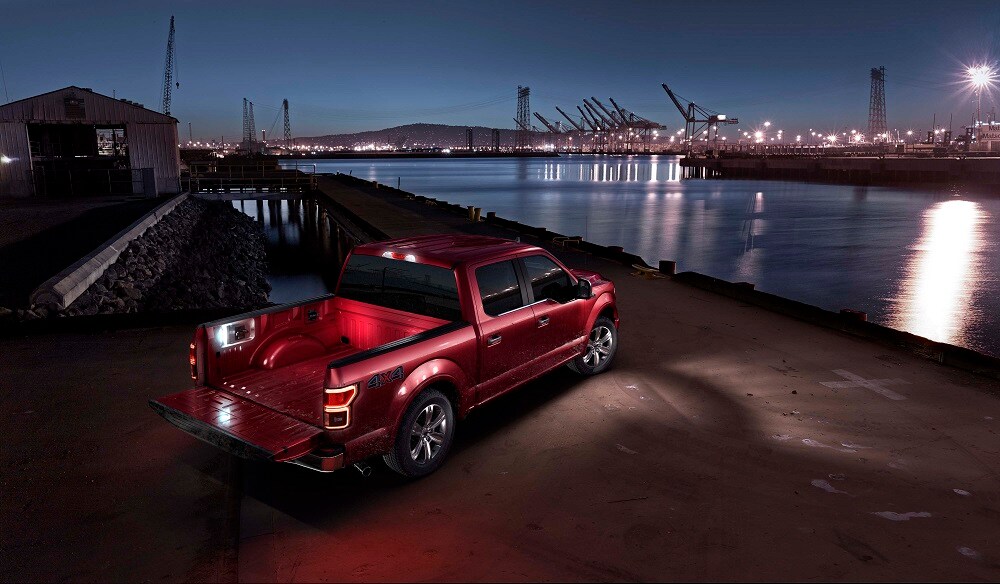 Before selecting a truck that is going to neatly match your day-to-day needs and preferences, you should spend an adequate amount of time researching to ensure a specific model has what you're looking for.
To help make this research portion of the car-shopping process simpler, we've developed these Ford F-150 reviews. You'll benefit from reading these articles because they deliver straight-forward information in one location, cutting out the need to search through various links on Google to find what you're looking for.
What You'll Find in Our Ford F-150 Reviews
When selecting any of the links on this page, you'll be taken to a Ford F-150 review that lays out need-to-know information about the truck in easy-to-read, well-organized sections.
These sections are typically broken up by notable features such as performance specifications, maximum towing and payload capacity, bed features, technology, or off-road capabilities.
In each section, you'll receive a list of features and what these features do. The performance sections, on the other hand, typically list statistics like the horsepower, torque, and transmission.
After Reading a Review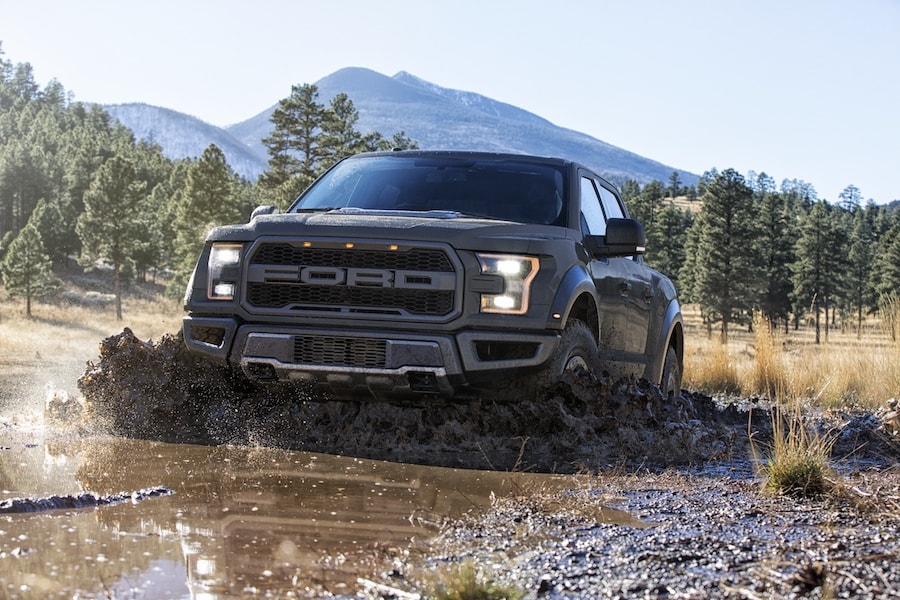 When you've finished reading through some of our Ford F-150 reviews on this page, you'll have a much better understanding of this desirable truck.
At that point, you can consider taking it for a test drive to get an up-close and personal understanding of the many features and the highly acclaimed performance. Or, if you have further questions, you can always contact our informative staff, too!
Check Out Our Ford F-150 Reviews
If you're looking for a new truck around Cincinnati, Newport, or Covington, start your research by checking out our Ford F-150 reviews. They're loaded with useful information, and once you're finished, you can get behind the wheel of the F-150 by contacting Fuller Ford!
Reviews
2019 Ford F-150 Review
2019 Ford F-150 Towing Capacity
2018 Ford F-150 Review
2018 Ford F-150 Towing Capacity
Comparisons