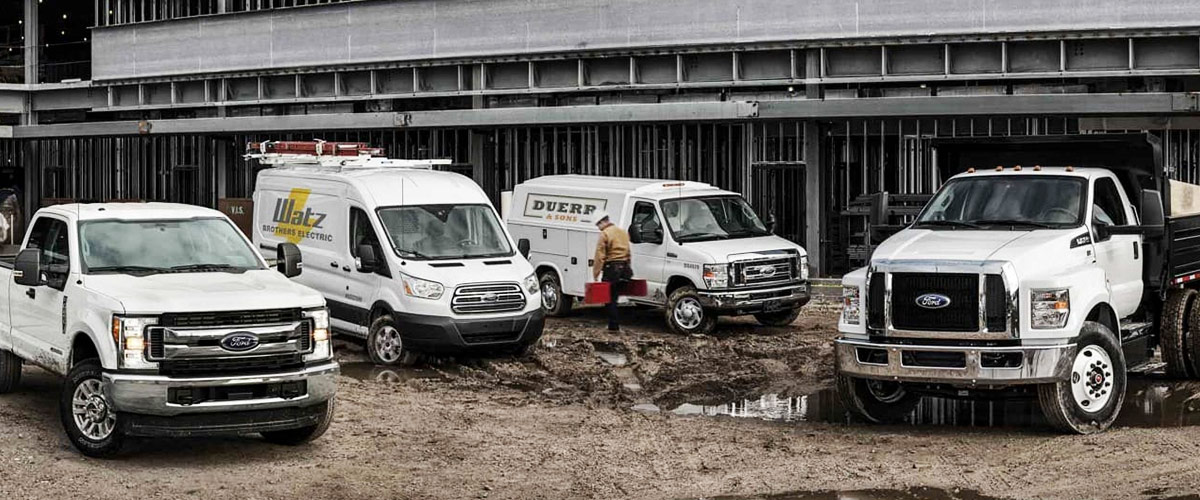 Ford Section 179 Tax Deduction
Are you a small-business owner looking to add a reliable Ford truck or van to your fleet? With the Section 179 Tax Deduction, you can buy a new commercial Ford model and claim it on your taxes! Section 179 tax breaks were written into the IRS tax code to provide small business owners with more incentive to invest in their own companies. A new Ford van or truck can help you take on daily business tasks with ease, as well as provide you with the comfort, safety and versatility you seek. To take advantage of this commercial tax deduction, you have to buy an eligible Ford and put it into service by December 31, 2021. Visit our Ford dealership in Cincinnati, OH, to explore your Ford fleet options today!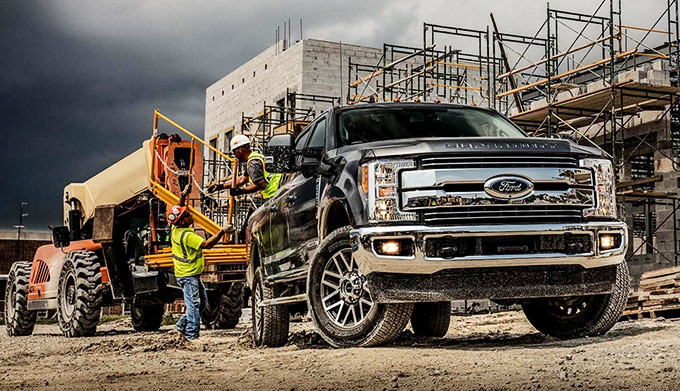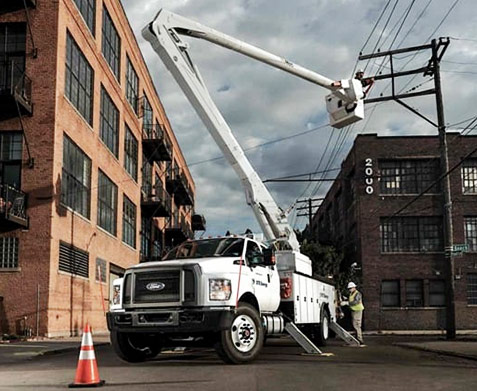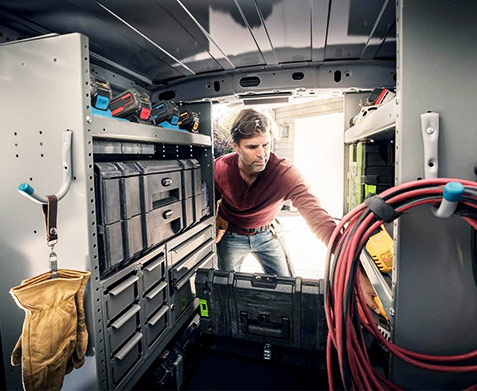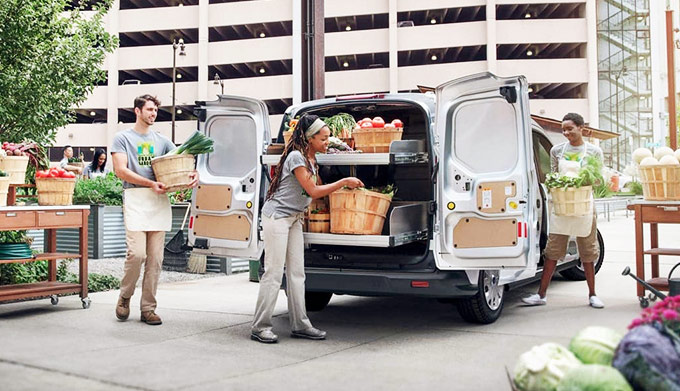 Which New Ford Models Qualify for the Section 179 Deduction?
There's a wide variety of eligible Section 179 vehicles available at our OH Ford dealership, including:
What Are the Section 179 Tax Deduction Limits?
Are you wondering about Section 179 deduction limits? For the 2021 tax year, your business can write off up to $1,040,000. The total spending cap on equipment purchases, however, is $2,590,000. To see how much in Section 179 deduction spending you qualify for, simply visit our Cincinnati Ford dealership. Our Ford sales team can serve as your personal Section 179 tax calculator, so you have a clear idea of how much you can claim on your 2021 tax return.