Have you been asking yourself, Where can I find a Ford dealer near me? If so, you've found your answer: welcome to the Fuller Ford library of dealership articles!
If you live in Cincinnati, Newport, Covington or any other surrounding areas, you can check the articles on this page for one that features your hometown. Find out how we serve drivers and shoppers in your area!
Ford Dealer near Alexandria, KY
Ford Dealer near Cincinnati, OH
Ford Escape Dealer near Cinninnati, OH
Ford Explorer Dealer near Cincinnati, OH
Ford Dealer near Covington, KY
Ford Dealer near Fort Thomas, KY
Ford Dealer near Greendale, IN
Ford Dealer near Springdale, OH
Ford Dealer Near Wetherington OH
Used Car Dealer Cincinnati, OH
How Our Dealership Pieces Can Help You
At our Ford dealer near you, we carry a wide selection of new Ford models and commercial vehicles, along with used cars from all kinds of automotive brands. In our dealership articles, we'll give you an idea what sorts of specials we're running and cars we're currently featuring.
You can learn more about Ford exclusive features as well: technology features like SYNC® or MyKey® that will take your driving experience to the next level. When you read our dealer articles, you'll learn exactly how Ford has earned its reputation for quality, innovation and exceptional performance.
Other Services at Our Dealership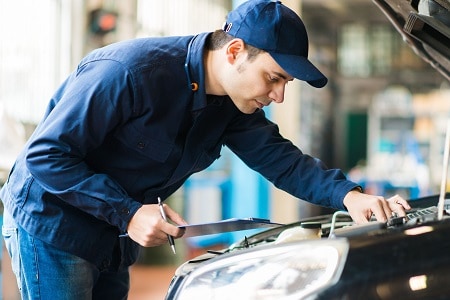 When you visit our dealership, you'll find more than just a glamorous showroom. We offer every kind of auto service you could need through our finance, service and parts centers. You can find out exactly what these departments do, and how their services will help you, in our article library.
When you get behind the wheel of your next car, we're sure you'll want to explore all the major points of interest in your area. That's why we give you an overview of some of the most popular places in your city or town. It's just a starting point for all you can experience in your new ride! 
Browse Our Dealer Library Today!
Learn more about how Fuller Ford serves drivers in your area by searching the articles on this page for the one that features your location. Just click the link and learn about all that we do.
Our Ford dealer near you is well-equipped and -staffed to help customers throughout Cincinnati, Newport, Covington and other communities in the area. Don't hesitate to contact us today!