If you want to keep your car in great shape during your drives around Cincinnati, Newport, and Covington, it's important to know your model's maintenance needs. That's why the team at Fuller Ford Cincinnati put together this index of maintenance schedules detailing important service appointments your vehicle will need throughout its life.
Search for your model in the list on this page to learn when you're due for your next service appointment.
Ford Explorer Maintenance Schedule
Ford F-150 Maintenance Schedule
Inside Our Ford Maintenance Schedules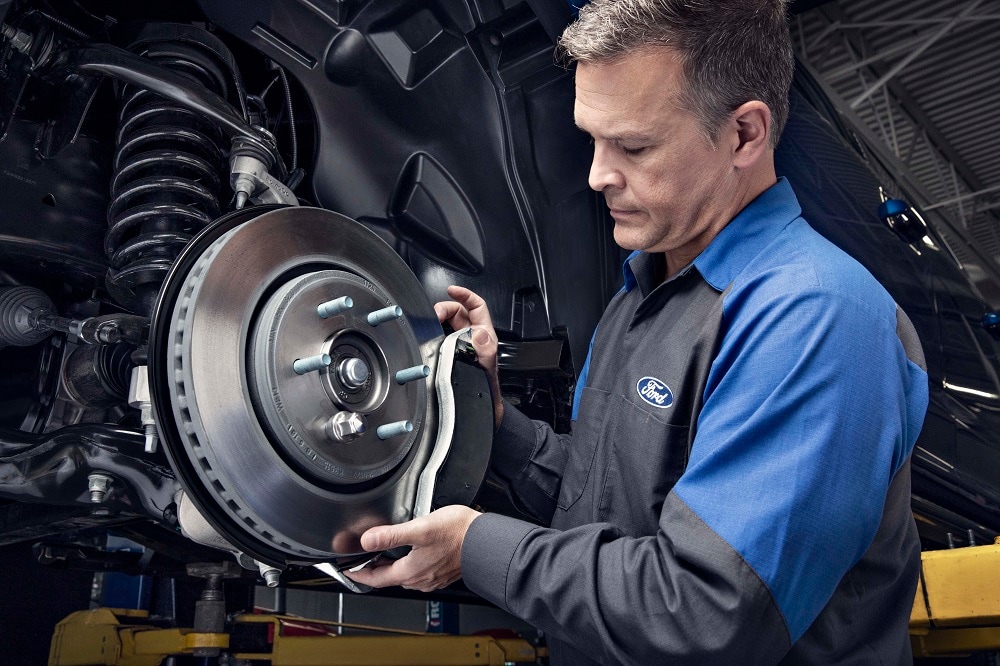 When you read the maintenance schedule for your model, you'll find a lot of information about the many services your vehicle needs, to perform at its best. We'll tell you when you're due for appointments, such as:
Oil changes
Brake inspections
Air filter replacements
Drive belt inspections
Fluid changes and flushes
It all kicks off with your first 7,500 miles. This is when you'll be due for your regular oil change. Having this service performed at regular intervals will help to ensure you don't suffer any unnecessary engine damage and can even help to keep your fuel economy high. Never go longer than one year between oil change services.
If you still have questions after reading our maintenance schedules, consult your car's owner's manual or contact our Ford service center team directly.
Schedule Service with Us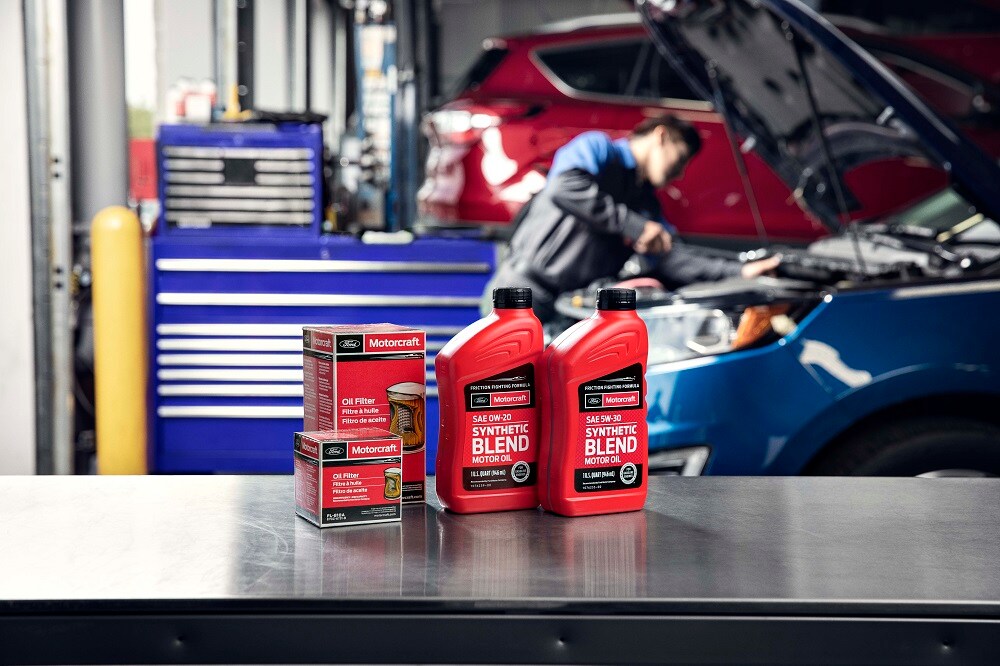 As you start reaching the important maintenance mile-markers we outline in our guides, you'll want to be sure to make an appointment with your local service center. That's where we come in. Our state-of-the-art service center is located on-site at our dealership.
When you stop by for routine maintenance, you'll be in the capable hands of our team of factory-certified technicians who are kept up-to-date on the current best practices for automotive care and maintenance.
We offer a comprehensive menu of services and can also answer any questions you have about dashboard lights. We'll also do our best to diagnose any performance quirks you may have noticed. If we have to replace anything on your vehicle, we'll be sure to use genuine original equipment manufacturer (OEM) parts.
Read Your Maintenance Schedule Here
Go ahead and check out your Ford's maintenance schedule now. When you're due for service in the Cincinnati, Covington, and Newport areas, contact Fuller Ford to make an appointment.
Contact our Ford maintenance center today!