Your Ford Explorer may be the ideal family vehicle. It's got lots of storage space, plenty of room for seating you and your passengers, outstanding performance, and the best technology on the block. Drivers from Cincinnati, OH, through to the Kentucky regions of Newport and Covington love the class, style, and rugged Ford toughness that gets them from place to place.
Naturally, keeping your Explorer in great shape, running just like the day it rolled off the factory floor, means keeping up with regular routine maintenance. From an oil change at the basic level to checking your timing belt 100,000 miles in, you need to be sure you stick to this schedule. Learn about the Ford Explorer maintenance schedule, and discover where to go to stay on top of keeping your SUV in tip-top shape.
Ford Explorer Maintenance Schedule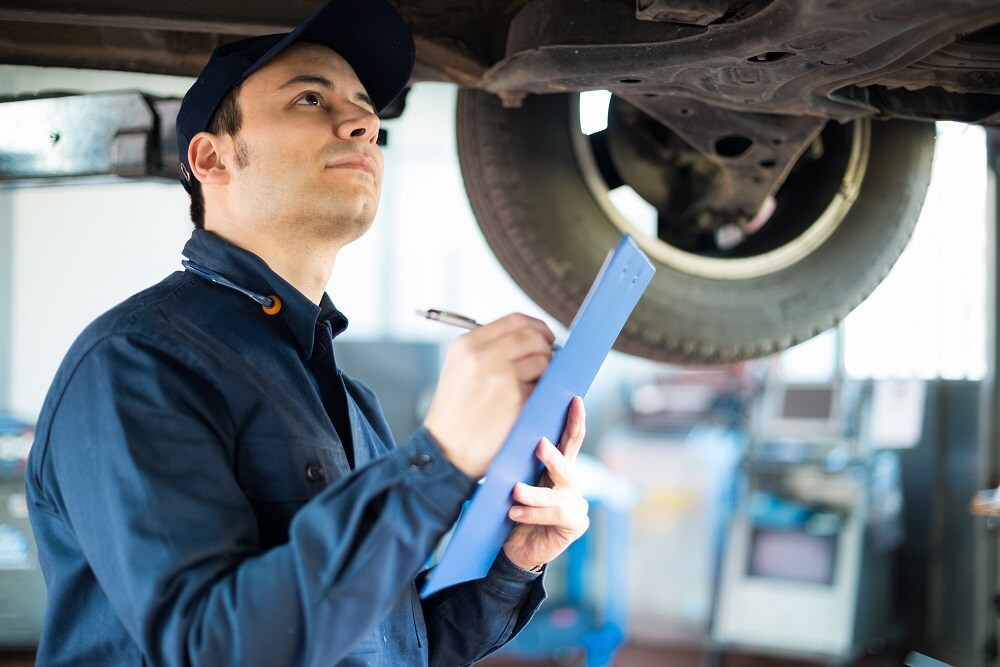 Like other Ford vehicles, your Explorer's maintenance schedule reflects an SUV that's built Ford tough. You only need to bring it in every 10,000 miles for routine maintenance and regular checkups. This will enable the service technicians to keep your truck in perfect shape and spot any potential problems before they arise.
10,000-Mile Maintenance
The 10,000-mile (or one year, whichever comes first) benchmark is the core increment for your Explorer's maintenance. You'll bring it in every year or every 10,000 miles for service. The core of this service is your oil change and tire rotation. In addition, you'll have your oil filter changed and a multipoint inspection done that looks at your brakes, steering system, exhaust system, and other important functions of your vehicle.
20,000-Mile Maintenance
Next up is your 20,000-mile maintenance. Every 20,000 miles (or two years), you'll have your cabin air filter replaced, in addition to the basic 10,000-mile service.
30,000-Mile Maintenance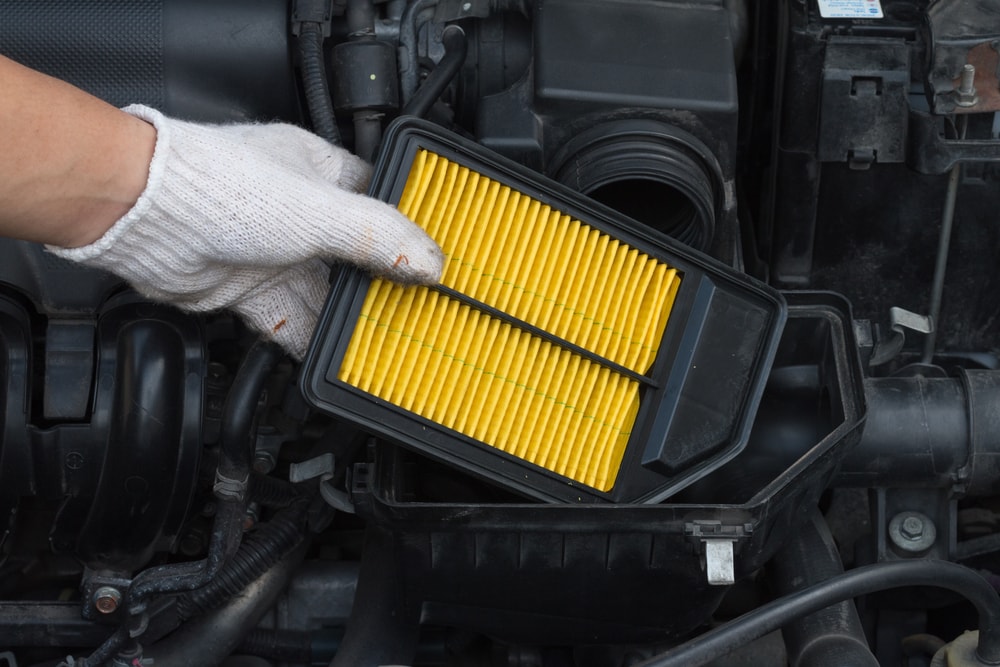 Every three years or 30,000 miles, you'll get everything done as at the 20,000-mile increment. There is, however, one exception: Instead of getting a new cabin air filter, you'll get a new Ford engine air filter.
60,000-Mile Maintenance
Next up is your 60,000-mile maintenance. Every six years or 60,000 miles, you'll have a major Ford Explorer service. Both your cabin air filter and engine air filter should be changed. In addition, your cooling system will be inspected, as will your ball joints, U-joints, drive shaft, suspension, and other major systems.
At this visit, you'll get everything from the above levels-the complete 10,000-, 20,000-, and 30,000-mile maintenance will be performed. It's a major benchmark in the life of your vehicle.
100,000 Miles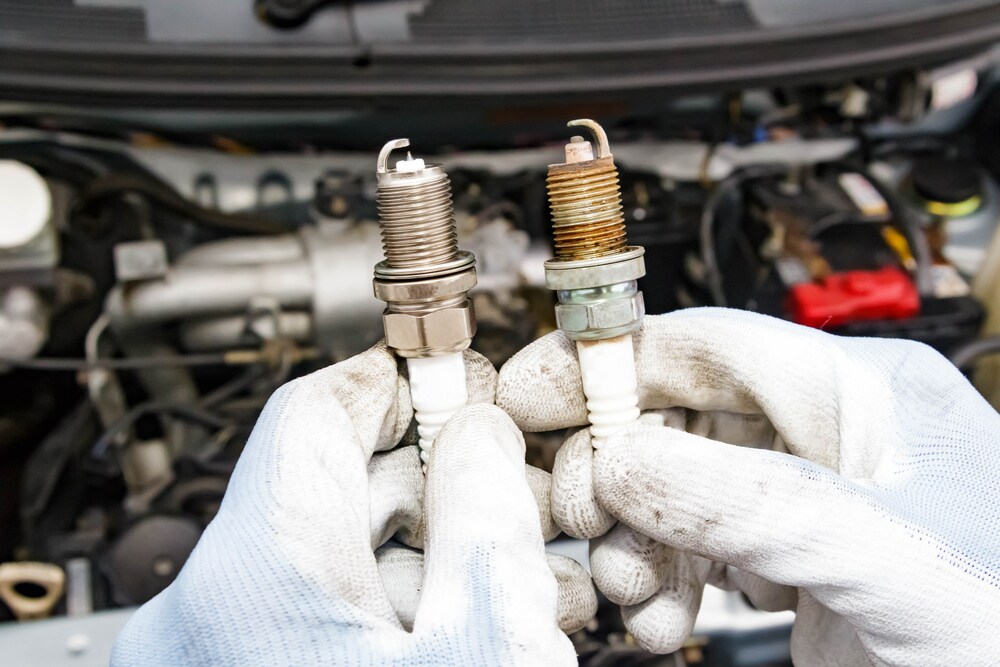 At 100,000 miles, you'll naturally have both your 10,000- and 20,000-mile Explorer maintenance done. In addition, however, more major systems will be inspected, such as your timing belt and drive belt. You'll also, if it hasn't already been done, need new spark plugs and a general tune-up to keep things running smoothly.
Get Maintenance at Fuller Ford
If you're in the areas of Newport or Covington, KY, or Cincinnati, OH, you can help stay on top of your Ford Explorer maintenance schedule by calling Fuller Ford. Stop into our service center or get in touch today to schedule your next Ford Explorer service appointment.
KW: Ford Explorer Maintenance Schedule