Research is pretty important when it comes to shopping for a new car near Cincinnati, OH. With the right information, you won't just find a great vehicle, you'll find the one that checks off everything on your new car wish list.
So, if you're ready to get behind the wheel of your ideal Ford, Fuller Ford is here to help. On this page, you'll find our detailed car reviews that highlight everything you need to know about the Ford models in our showroom.
Check them out below to find out which car is best for your life in Newport, Covington, and beyond.
2020 Reviews 
2019 Reviews
Other Reviews
About Our Ford Car Reviews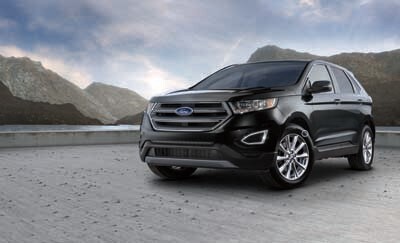 There's a lot to love about Ford models, but each one comes with its own unique features and performance. If you want to get a better understanding of what each vehicle has to offer, our Ford car reviews can help.
Each one acts as a quick guide to every Ford model you can find in our showroom. Crafted by our experts, they all come with detailed information and are designed to help get a better idea as to which one would be right for you.
A few topics discussed in each review include:
Performance specifications
Design and dimensions
Safety features and ratings
Advanced interior and infotainment technology
Why Read Our Car Reviews?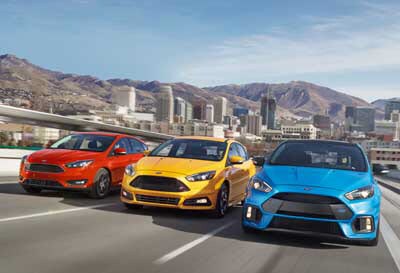 Our Ford reviews are designed to help you learn more about a specific model, but one of the best benefits of reading them is how they make searching for a new car more convenient.
Like we mentioned before, our reviews include tons of information about our Ford models, so you can get a better idea as to which is right for you. Thanks to all those details, you can find the right car faster and better enjoy its features, performance, and everything else it has to offer.
Furthermore, it makes everything easier. Since the details you need are all on one page, all you have to do read the review for the car you're considering to learn more about it.
Find the Ford You Need
Research is key to finding the car that has everything you need for the road ahead. That's why Fuller Ford has created these in-depth vehicle reviews.
Simply click and read any one of the reviews listed on the page to learn more about the models in our inventory. And if you have any questions or want to experience how each one performs through Cincinnati, Newport, and Covington, contact Fuller Ford to schedule a test drive today.