Performing thorough research is very important when looking for a car you'll love, and that's why you should read reviews. The team at Fuller Ford has put together these reviews to showcase some of the best the Ford Edge has to offer.
Keep reading to learn what the Ford Edge and car reviews as a whole can do for Cincinnati, Newport, and Covington drivers.
2019 Ford Edge Review
Ford Edge Trim Levels
Ford Edge: Built for Power and Designed for Comfort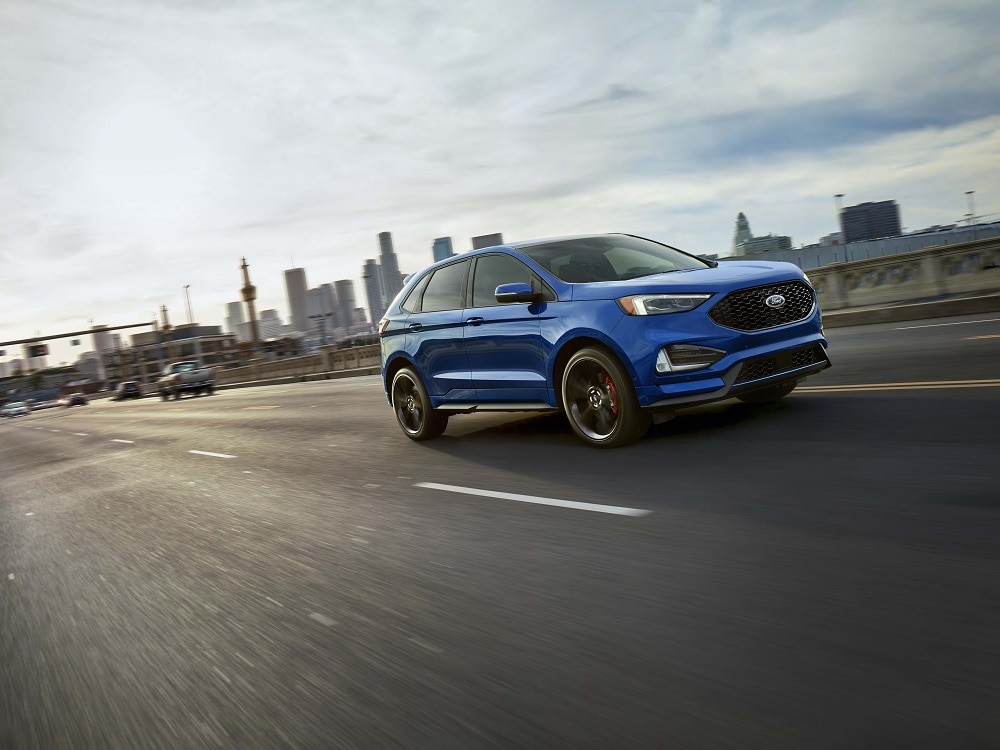 When you look at the Ford Edge you will see a sleek SUV built with style and comfort in mind. With a spacious interior and available leather seating, this vehicle is built to be as welcoming as possible.
However, don't let the tame interior make you think this vehicle isn't built for power. Inside this SUV, you'll find a robust, standard turbocharged 2.0L EcoBoost® inline 4-cylinder engine with 245 horsepower and 275 lb-ft of torque. This standard engine takes it easy on the fuel with an EPA-estimated 21 city/29 highway MPG.
Plus, this car is designed for easy storage with a maximum cargo volume of 73.4 cubic feet with the back seats down. With this vehicle, you will be well suited for a fun and exciting road trip or just exploring the road less traveled.
The Benefit of Reading Ford Edge Reviews
When you're looking to purchase a new car, reading a specs page can sometimes give you an unclear idea of how a car actually feels. That's why it's good to read car reviews. These helpful articles are a great way to get a first-hand account of a driver's experience with a car.
Reviews will help give you context for a vehicle's performance, so you know what to expect. They will also go more in-depth with the vehicle itself, so you can hear about all the little details that really define the Ford Edge.
What Our Reviews Have to Offer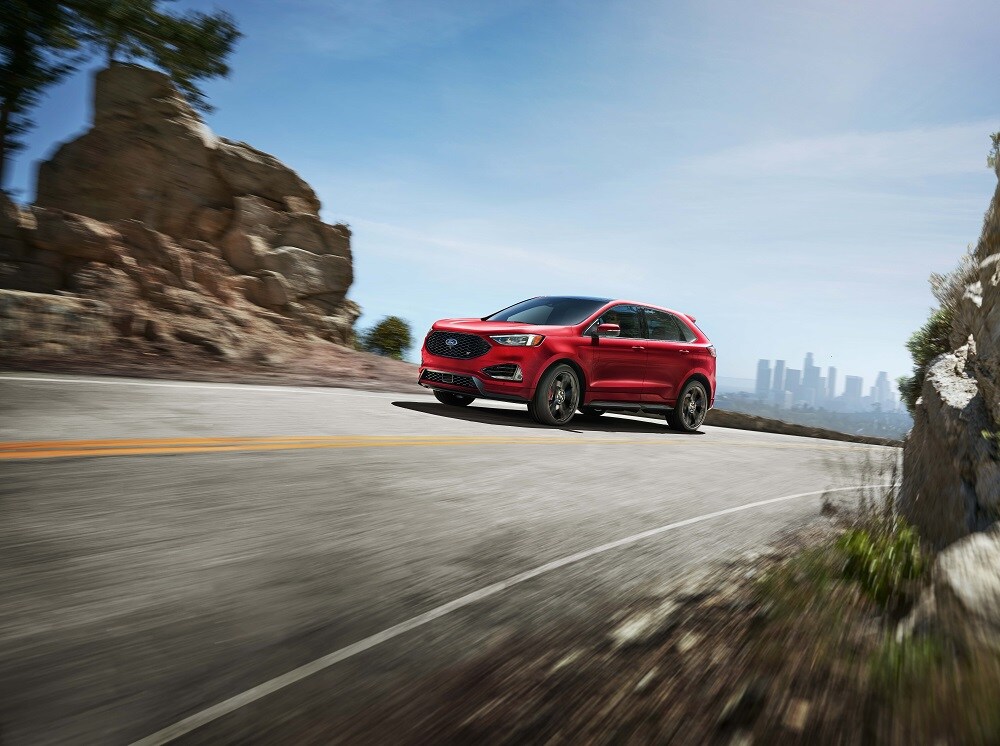 Not only do our available reviews take an in-depth look at the vehicle overall, but we take a dive into the little features as well. These reviews will explore aspects of the vehicle like styling and handling, so you get a clear picture of this SUV.
In addition, our reviews are easy to access from this comprehensive library. Simply follow a link, and you'll learn important information about this vehicle from the comfort of your home. We aim to help drivers gain easy access to the knowledge they need to make an informed buying decision.
Explore Our Available Ford Edge Reviews
If you're looking to be as prepared as possible for your next car purchase, come take a look at one of our available reviews. Cincinnati, Newport, and Covington drivers will enjoy this vehicle built for performance and designed to explore. At Fuller Ford, we aim to provide our customers with everything they need to know about their car before they leave our lot.
When you're ready to learn more about this robust SUV, simply follow one of our links to learn more about the Ford Edge or contact us today!