A compact vehicle offers an excellent blend of sporty performance and excellent fuel efficiency. That's why the Ford Focus is built to suit a variety of lifestyles with four available engine options and comprehensive technology. At Fuller Ford, we aim to help Cincinnati, Newport, and Covington drivers get the sedan that's right for them.
On this page we have compiled a library of available Ford Focus reviews that are here to help you make an informed buying decision. Read more to learn about the Ford Focus and why reading car reviews can often be the easiest way to know if a car is right for you.
Ford Focus: Versatile Performance Capabilities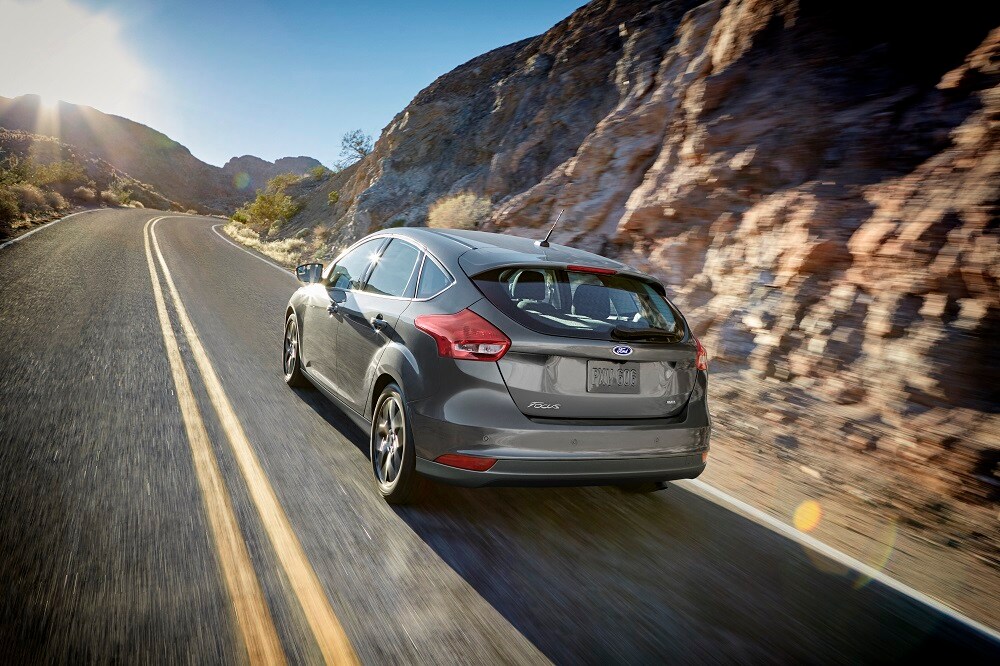 The Ford Focus is designed to suit a variety of drivers, from the daily commuter to the performance enthusiast. Standard inside this vehicle is a 2.0L inline 4-cylinder engine offering 160 horsepower and 146 lb-ft of torque. This provides an EPA-estimated 25 city MPG and 34 highway MPG, so driving is fast and efficient.
In addition, this vehicle provides drivers with standard torque vectoring control. This system monitors your wheels for slippage and applies brake pressure when they begin to lose traction. This is a great way to achieve the smoothest, most uniform driving experience possible.
Why Read Ford Focus Reviews?
So, you're looking for a new car and you're not quite sure what to choose. Well, this is a great opportunity to do some research on your next vehicle, and what better way to do that than by reading reviews?
Vehicle reviews provide drivers with easy access to personal accounts by people who have driven a specific vehicle. Before you test drive a car yourself, you can read up on what people are saying about it first.
Vehicle reviews can be a great way to learn what you're looking for in your next car. Simply visit a Ford Focus review page and read up on what makes a specific car so unique.
Why Read Our Available Ford Focus Reviews?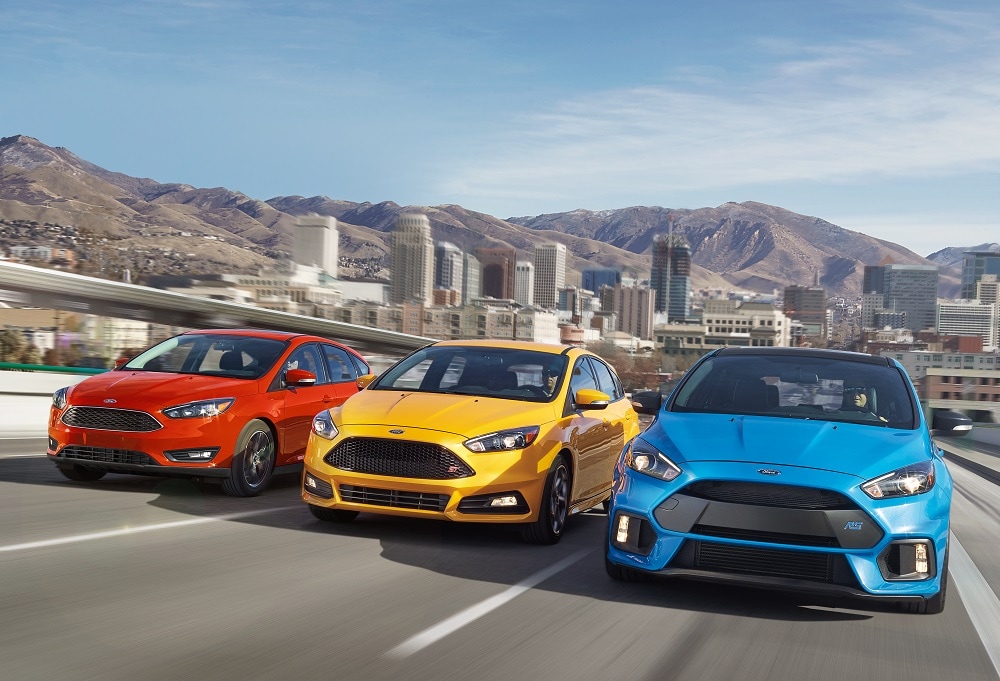 Here with our available Ford Focus reviews, we have created a convenient one-stop location to find all the information you need on the Ford Focus. The Ford Focus is a comprehensive vehicle offering a wide selection of features, we aim to reflect that by providing a wide selection of reviews covering many of this car's systems.
Whether you want a car with plenty of storage space or you need something that can give you plenty of fuel efficiency, these reviews are here to help. You'll not only learn about the multitude of powertrains available in this vehicle, but also the available safety features as well. No matter what you're looking for, vehicle reviews help you complete your research.
Learn More About the Ford Focus in These Reviews
Are you ready to start researching for a sporty Ford Focus? Just click on one of our available Ford Focus reviews and you'll be well on your way to a vehicle you'll love. At Fuller Ford, we want to help drivers in the Cincinnati, Newport, and Covington areas get easy access to comprehensive vehicle information.
If you're interested in trying this vehicle out when your research is done, schedule a Ford Focus test drive with us online or over the phone today!