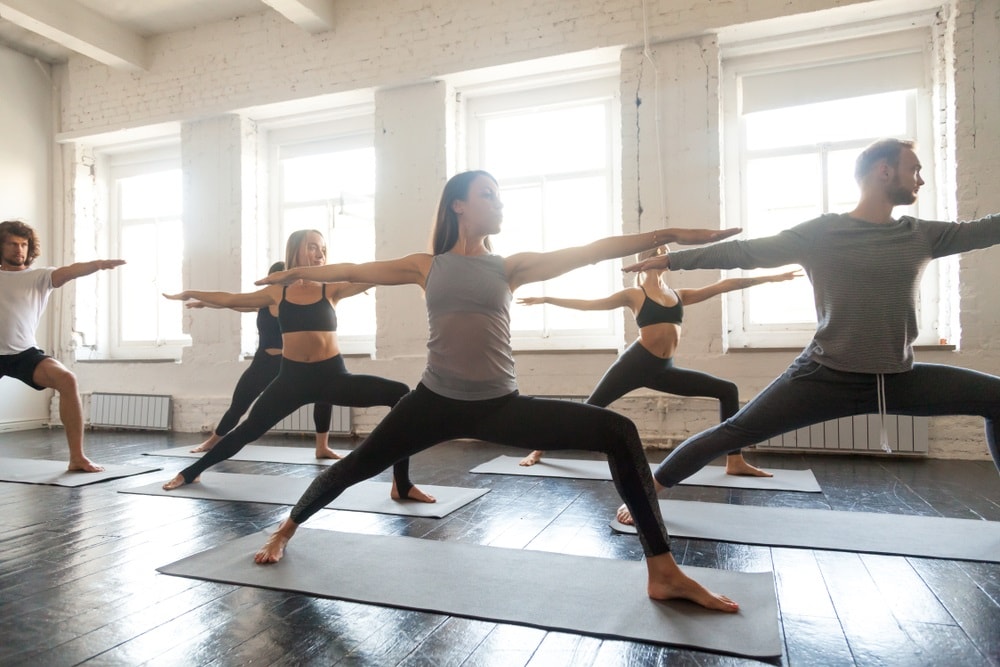 The tranquility that flows through a proper, centered yoga studio is something that can be hard to describe. If you think this practice may help you relieve stress, improve strength and flexibility, or increase concentration, then settle your soul at these yoga studios near Cincinnati, OH.
The following locations offer intuitive training and teaching for students who are attempting to take their art to another level, as well as first-timers looking to learn the ropes. Get to know these acclaimed studios by reading through the following list!
Modo Yoga
The togetherness that binds students in a Modo Yoga class can be felt immediately and serves as a lovely introduction into the practice for beginners.
This studio holds a variety of classes with a few popular options including Modo, How Flow, Hot Vinyassa Barre, Cardio Barre, and Modo/Yin which mixes both Ying and Yang style postures. If you're interested in becoming a teacher, there are also helpful classes with first-rate instructors who can help you get started.
To see if you fit in with this welcoming studio, visit the Modo Yoga Facebook page!
Move Your Hyde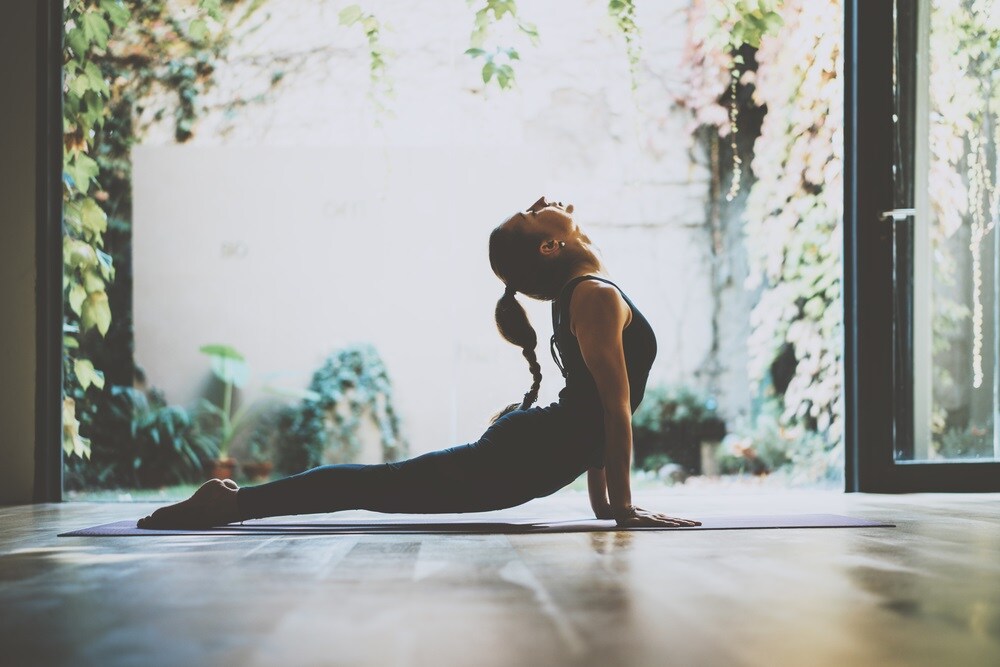 Move Your Hyde is an inclusive yoga facility that does a phenomenal job of instructing first-time students while also catering to the needs of more advanced members.
If you want a focused, honed-in instruction from a certified teacher, you can sign up for private classes. The specialty at this studio is Power Yoga which is an active, vigorous style of Flow Yoga that involves mixing long holds with fast-paced movements.
The family at Move Your Hyde continues to grow, and it's no wonder given the first-rate training offered at this site, as well as the overall charm of the facility. If you want to learn more about Power Yoga and this studio as a whole, visit their Facebook page!
The Yoga Bar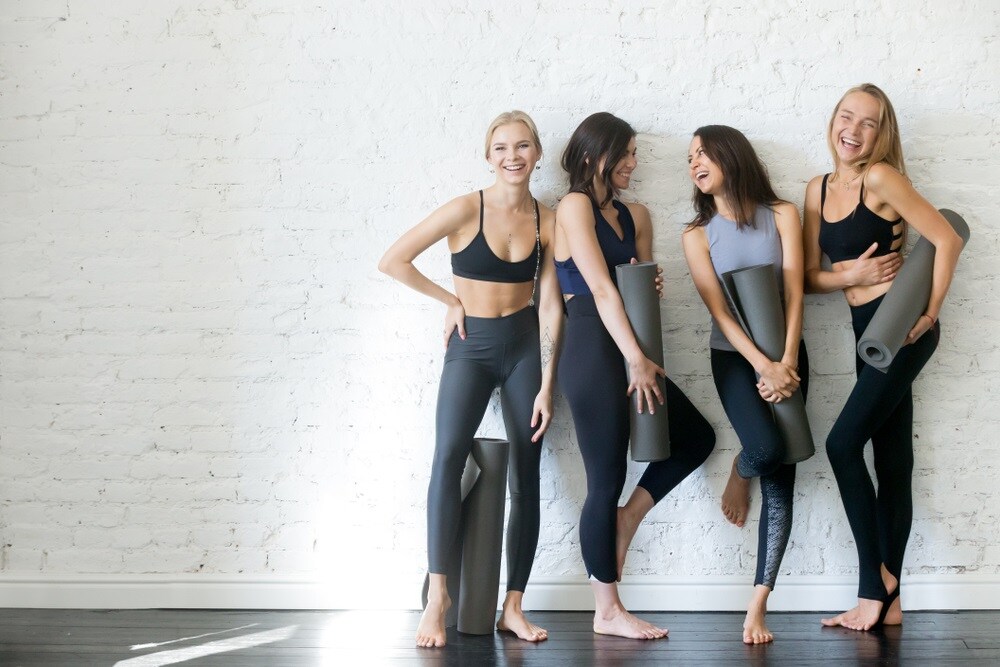 The mixture of mind, body, and community is often preached at The Yoga Bar, and attending one class will help you better understand this cerebral message.
The studio is subtle and inviting, with a wealth of smiling students filling classes and helpful instructors guiding everyone towards success. This success and self-exploration extend beyond the classroom and into various retreats that will wisp you away to foreign locations such as Ubud, Bali, or Le Marche, Italy.
If you want to further understand all the wonders offered at The Yoga Bar, spend some time browsing through their Facebook page!
Enhance your yoga abilities
Yoga will redefine that inner workings of your mind while allowing your body to achieve levels of self-expression obtainable through no other method of exercise. To get started, attend class at one of these studios!