A big part of creating the perfect wedding is in finding that ideal venue. In Cincinnati, there are plenty of beautiful and historic locations where you can make your big day something truly special. Here are three of some of the most elegant wedding venues near Cincinnati, OH.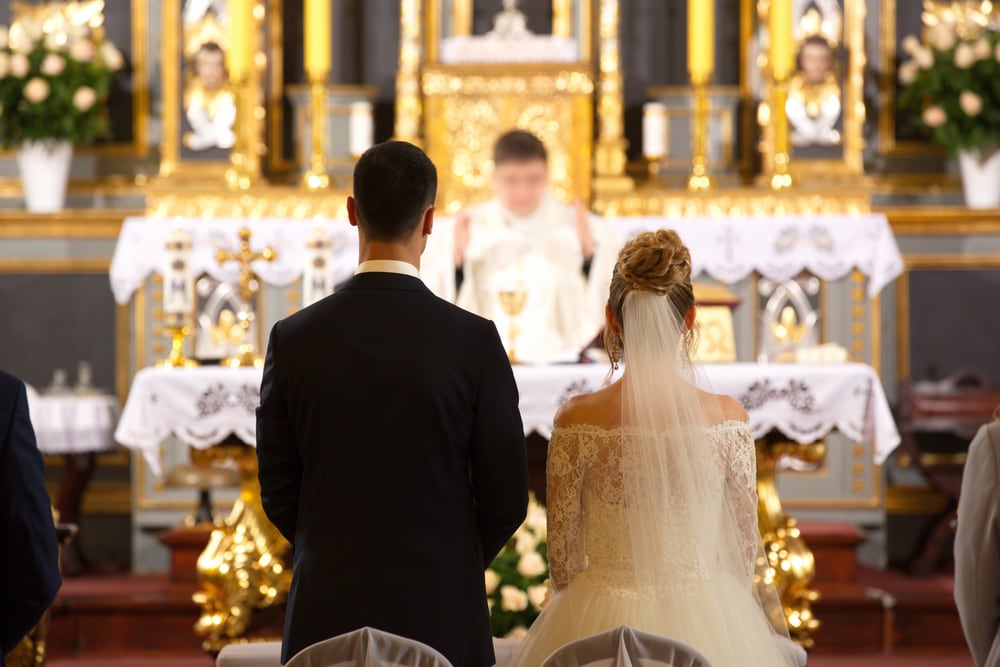 If you're more of a traditionalist, The Bell Event Centre offers a beautiful church atmosphere with attractive stained-glass windows. Guests have a choice between hosting their ceremony and reception or just their reception in this impressive structure.
This venue is also great for couples who want to host their wedding in a more historic building. The Bell Event Centre originally began as a church named after St. Paul in 1850, where it stood as a place of worship until 1981; it was then bought by a historic restoration company.
When you want your wedding event to be taken care of comprehensively, The Center offers all the services you need to prepare the ideal wedding. Here you'll enjoy access to multiple available caterers who will provide your wedding with some of the finest food available.
The Center is a building designed using contemporary architecture philosophies providing you with a unique look for your venue. If you want a wedding that is well-managed and unique, let this venue host your ceremony.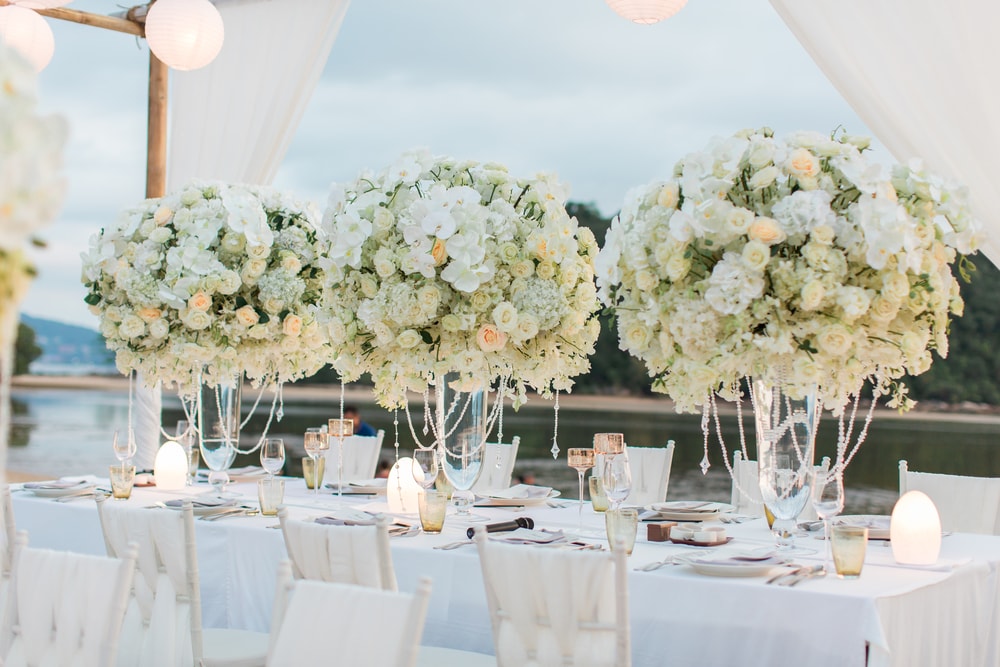 An excellent place to host your wedding is at a large estate. At these properties, your guests can enjoy beautiful gardens and available games that are great for keeping your guests entertained. At Pinecroft at Crosley Estate, you'll have a large venue with outdoor as well as indoor areas to explore.
Spanning 18 acres of land, this estate is over 100 years old and features a rich history worth exploring. With numerous rooms to walk through as well as luxurious places to host your ceremony, this venue will give you a wedding your guests will truly remember.
Host Your Wedding at These Cincinnati Venues
Your choice in wedding venue is as important as any other part of the wedding itself, so it's good to find the choice that's right for you. We're sure you'll love what each of these fantastic Cincinnati wedding venues will have to offer on your big day.