Our furry friends need proper medical care just as we do, and that's why finding a great veterinarian is very important. We want to help make sure your pet is happy and healthy and so we've found the three best veterinarians in the Cincinnati area.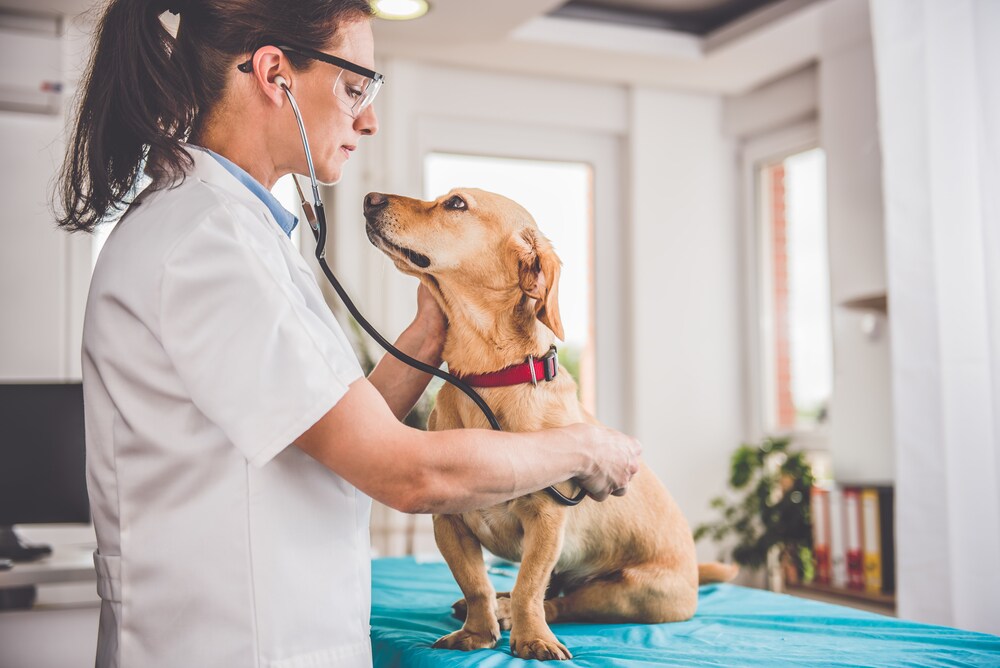 When you have a non-standard pet like a lizard or a rabbit, you need a vet that offers the comprehensive care to treat these animals. At Covedale Pet Hospital, you'll find a medical care facility fully equipped to provide for your pet's needs.
Here you can ask for physical exams on your pets as well as vaccinations and available dental care. If you need to provide your pet with surgery, this facility is also equipped with laser surgery equipment.
If you're looking for a vet that can care for your pet while you're away, you'll want to visit Lewis Animal Hospital. This veterinarian offers available boarding services to keep your pet happy and healthy while you're out of town.
In addition to providing boarding services, this vet office also provides available grooming for your pet. They include a wide array of available medical services for pain management, dermatology, digital radiography, and more.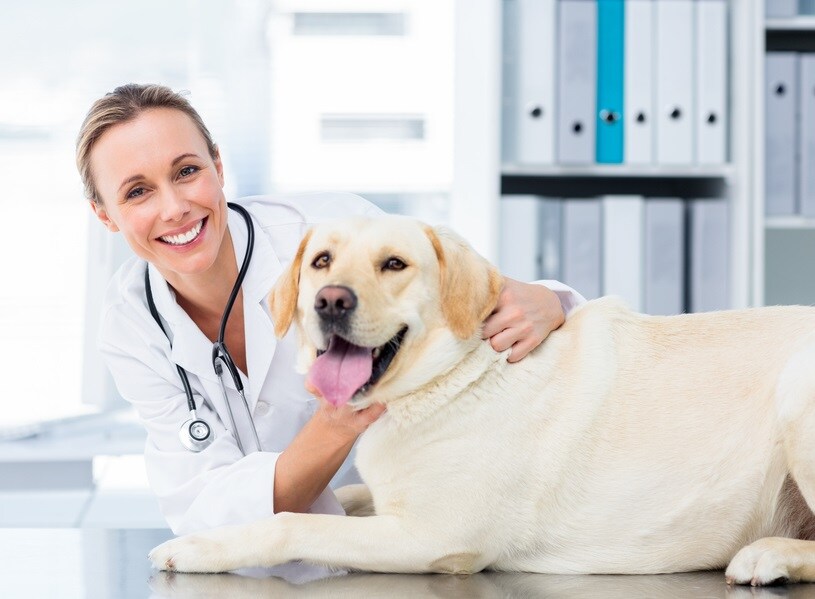 When you want a more personal vet, Plum Street Pet Clinic is a practice run by Dr. Bob Biederman. This vet runs his own radio show and focuses on keeping pet owners well-informed on caring for their pets.
This veterinarian specializes in endocrinology and they also offer surgery, spay and neutering services, and dental care. By using endocrinology, this vet can work to prevent conditions such as diabetes from appearing in your pet.
Visit One of These Vets near Cincinnati OH
When you want to give your pet the care it deserves, you want to make sure that you're going to the right vet near you. At these available veterinarians near Cincinnati, you'll find all the services and expert care that your pets need to stay healthy for years to come.