Valentine's Day is just around the corner and creating the perfect romantic evening means finding just the right restaurant. That's why we've compiled this list of great restaurants in Cincinnati, OH, that will give your Valentine's Day an upgrade.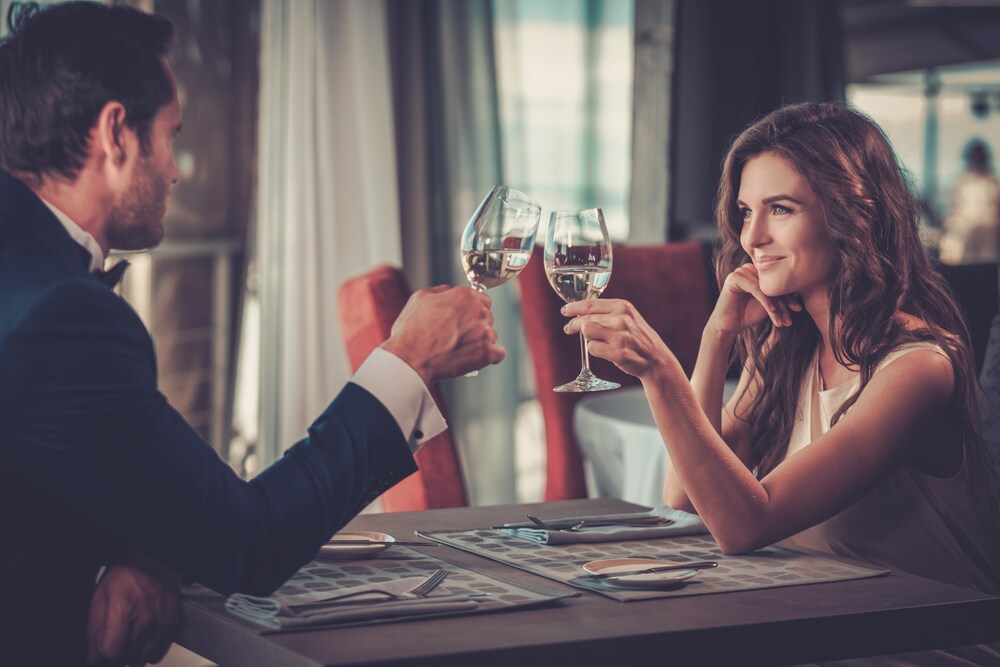 When it comes to steak in the Cincinnati area it's hard to do better than Jeff Ruby. This restauranteur has been creating delicious steak dishes since the 80's. Here you'll find juicy beef that will create a rich and filling Valentine's Day dinner.
For the ideal steak dinner, order The Gem, a sixteen-ounce center cut of filet mignon. This large prime cut of beef will make any Valentine's Day something to remember.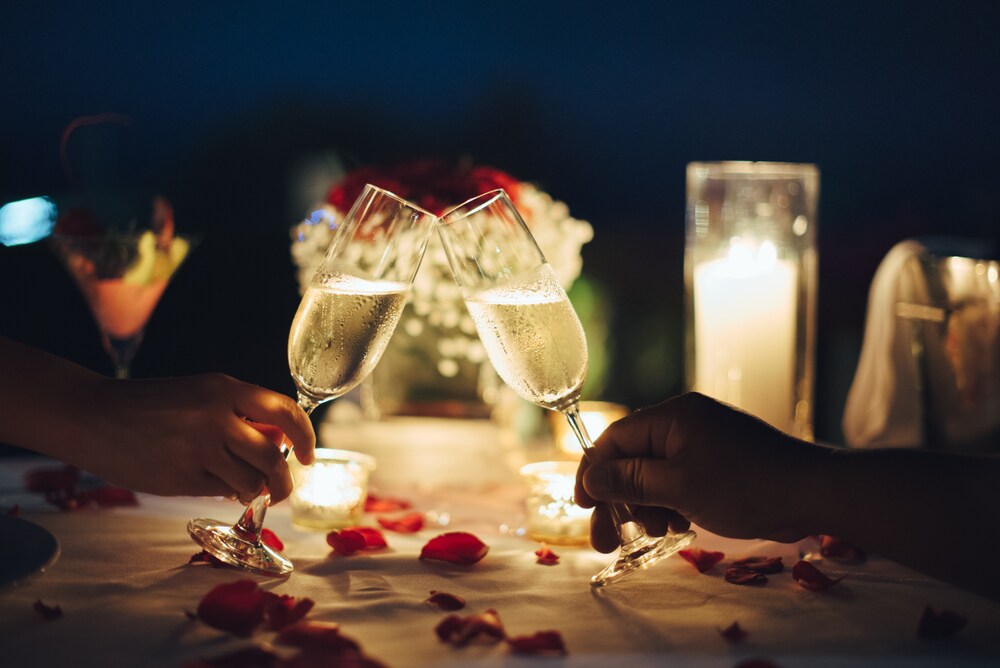 If you're looking for a fresh culinary experience conveniently located inside a luxury hotel, Orchids at Palm Court is a great choice for you. This restaurant specializes in fish as well as game meats like duck. You can also enjoy a brunch option here as well for a lighter culinary experience.
Try the available pan seared veal sweetbreads with pickled beetroot puree, gnocchis, and vinegar veal jus. This rich dish is an excellent and luxurious option for diners looking for something new this Valentine's Day.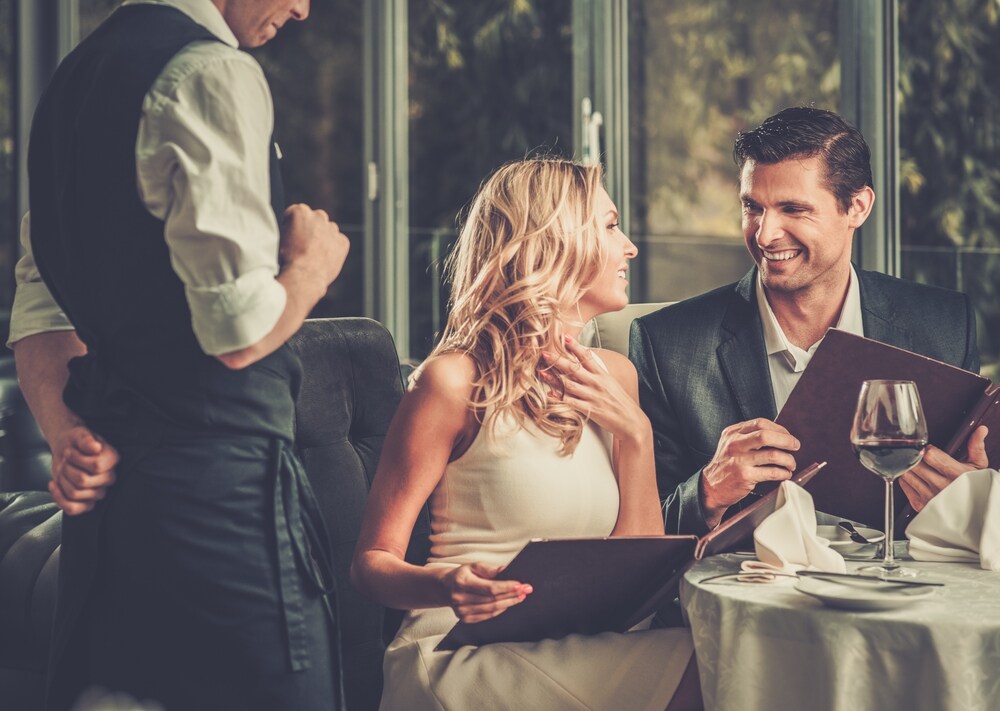 For an authentic Italian dining experience this Valentine's Day, visit Primavista. This restaurant earns its name as it sits on the upper floor of a building with excellent views of the city. Diners looking for a comfortable eating experience in a lounge atmosphere with a view will want to come here.
It's not all about the location though, the food here is excellent as well. Here you'll find an exciting taste of everything Italy has to offer with veal saltemboca and Cioppino. This menu offers a wide variety of Italian dishes to choose from that will create a truly romantic evening.
Enjoy Your Valentines Day at One of These Restaurants
If you're looking for a luxurious dining experience to enjoy on your Valentine's Day, visit one of these restaurants. When you come to one of these places there's no doubt that you'll have a perfect night.