The city of Covington sits at the confluence of the Licking and Ohio rivers and has a population of around 41,000 people. Along with Independence, it's one of the two seats of the state. It began as 150 acres of farmland called The Point, which was purchased in 1814, but by 1900 it had grown to be the second-largest city and industrial area in the state. It's a city of deep history and roots.
People here pay tribute to this history at 19th-century landmarks like the John A. Roebling Suspension Bridge and enjoy family attractions like Devou Park and Newport Aquarium. They also love to grab a bite at local restaurants like Bouquet, Otto's Blinker's Tavern, and Sotto. Of course, getting around to all these great landmarks and eateries requires a reliable vehicle. For that, residents know where to find the best used car dealer near Covington, Kentucky. Read on to learn what Fuller Ford has to offer.
Used Car Dealer Covington, KY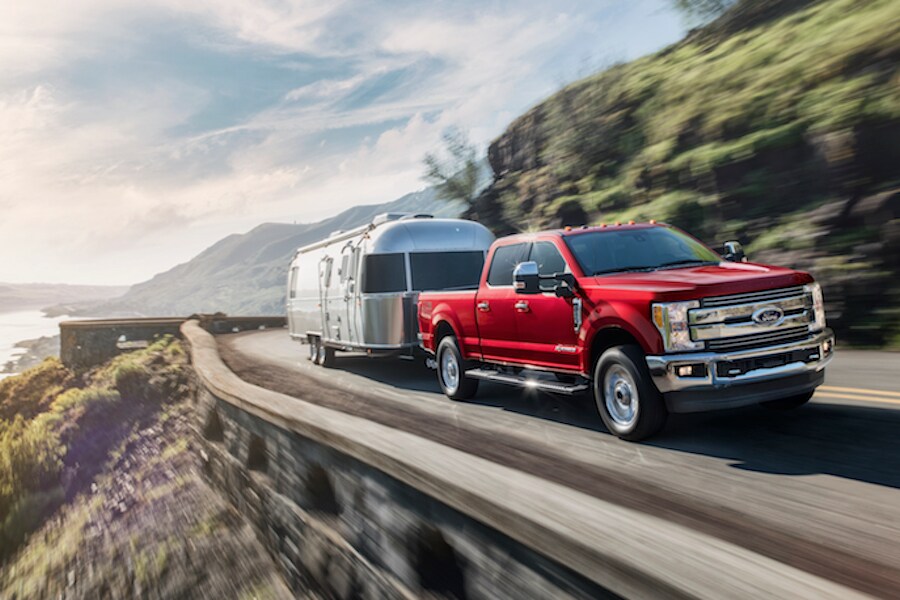 When you buy a used or pre-owned vehicle, you want an unparalleled selection with a wide range of makes, models, years, and even trim levels. Whether you're looking for a 2014 Ford Explorer, a 2006 Ford Focus, a 2018 Ford F-250 Crew Cab, a 2002 Toyota Highlander, or a pre-owned Dodge Grand Caravan or Chevrolet Cruze, we have all of these and more in stock.
There are a lot of reasons why you might choose to visit a used car dealer near Covington, Kentucky. Used cars are built to last in this day and age, and if properly maintained, they'll run like new for many years. With a wide range of technology and safety features in modern vehicles, a used car is a great way to get into a lot of vehicle for a relatively low cost. Pre-owned vehicles generally cost less to repair as well, and can even sometimes cost less to insure and register.
Fuller Ford Used Cars
At Fuller Ford, we offer an unbeatable selection of both new and used vehicles from which you can choose. Many newer vehicles that have only one or two years on them may have a factory warranty you can transfer. Certified pre-owned vehicles will have their own special limited warranty and maintenance agreement for additional peace of mind. But our selection of vehicles is only the first step in finding your next pre-owned vehicle.
After you've taken all the time you need to explore our inventory and test drive the vehicles you like, sit down with our finance team to discover the great deals and incentives we have to offer while our finance team gets you an outstanding interest rate and payment plan. Then, the entire time you own your car, let us be your partner in keeping it running. Our service center is staffed by expert and experienced technicians working from a state-of-the-art repair bay.
At our dealership, we understand that our success is based on your happiness. We want you to come back time and again. If you're ready to start your journey to your next car, contact your used car dealer near Covington, Kentucky. Stop in today!