Cincinnati is a historic city that's worth exploring every inch of, but getting a comprehensive look at this town requires a tour. No matter what you're looking for in this city, there's a tour that will give you the full experience you're searching for.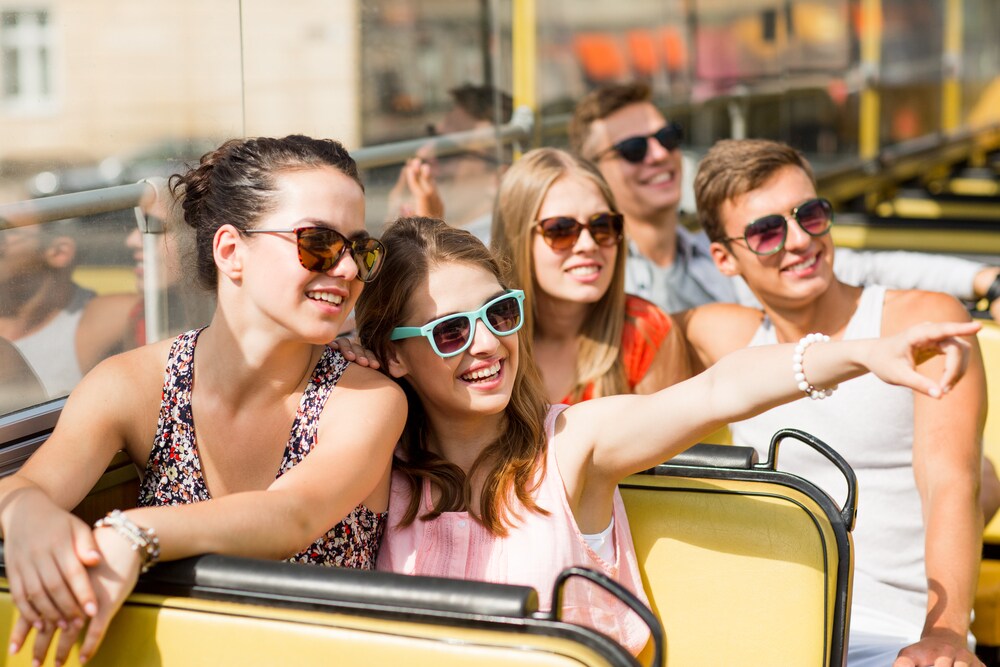 For a look at some living history in the city of Cincinnati, let American Legacy Tours, OTR's Business of the Year, be your guide. This tour group focuses on unique historical sites throughout town, taking you to unique buildings, all while telling a great story along the way.
For something a little creepy, take the Queen City Underground Tour that takes you through Cincinnati's various tunnels. For a look at some of this town's history with organized crime, take the Newport Gangster Tour.
If you're a lover of all things beer, Cincinnati has tons of breweries to choose and sample from. That's why you should visit Craft Connection Brewery Tours, a tour company founded in May 2014. Craft Connection will take you to some of the best breweries in town and show you what they have to offer.
Guests will hop on a bus and be taken away to a few of the many breweries in this city. They will then have a chance to try a beer from each brewery and learn a bit about the brewing process along the way.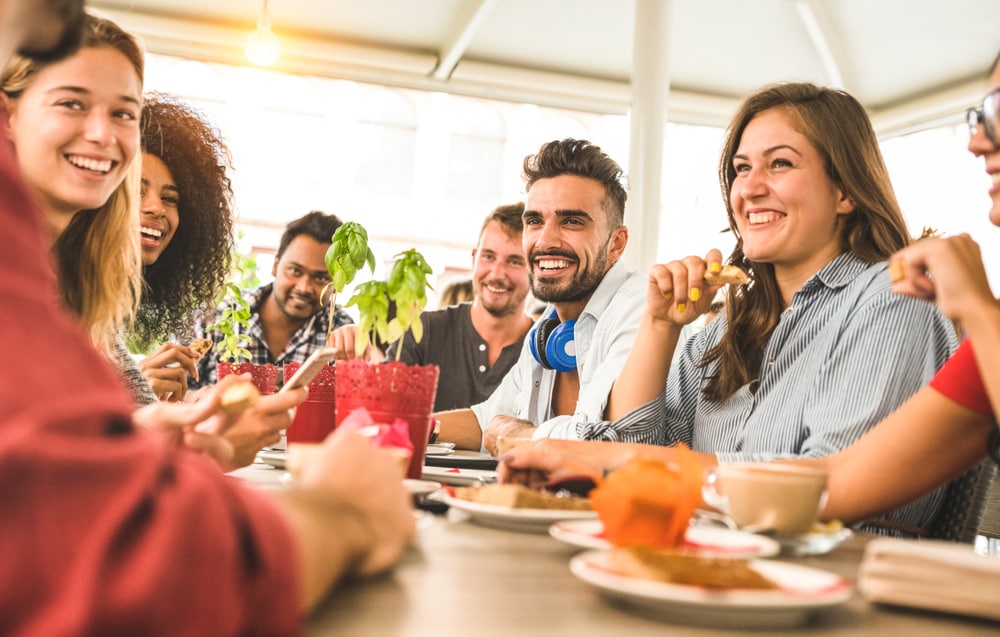 For a real taste of what Cincinnati has to offer, visit Riverside Food Tours. This tour company will take you to some of the most delicious restaurants you can find in the city. This is a great way to experience the history of each neighborhood through its food.
Join a tour and celebrate this company's third anniversary! Started by a couple in the Spring of 2016, they were inspired by the food tours of Newport, RI, and wanted to bring that experience to Cincinnati. If you love food and want to learn more about this city, taking this tour is a great way to get accustomed to this town. Coming soon is their new Cincinnati Cocktail Tour!
Experience Cincinnati with These Tour Groups
When you want to experience this city to the fullest, the best way to do that is by traveling with a tour group. Whether you're looking to try the excellent beer or you just want to learn more about the local culture, there's a tour group that's right for you.