As the world around us continues to advance at breakneck speed, it's nice to look back into our past. It strengthens the link we have to our roots, so that we can better understand where we came from.
If you're looking to get a look into the past of the Kentucky area, visit Behringer-Crawford Museum.
The Behringer-Crawford Museum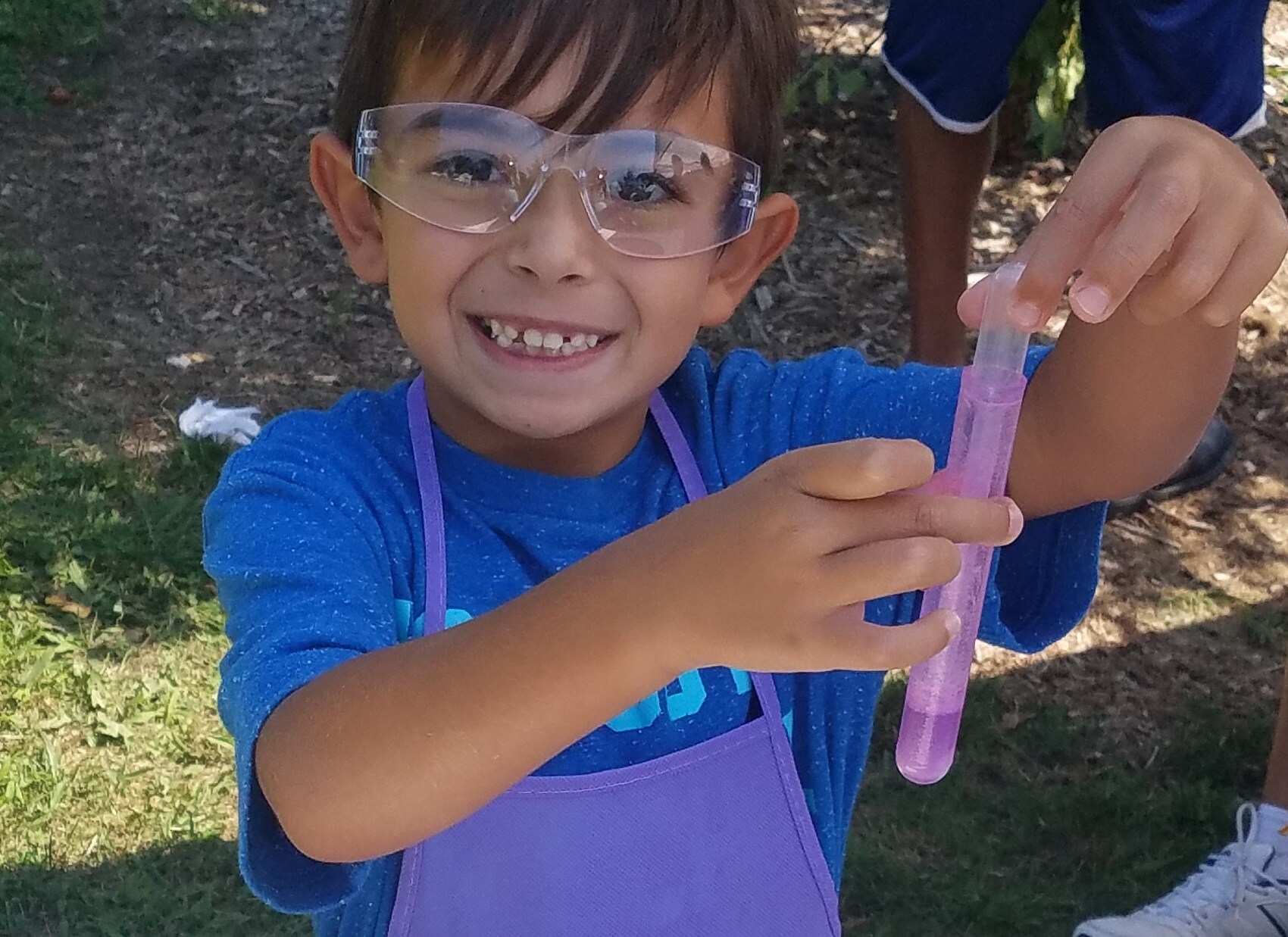 The museum, which sits atop a picturesque hill in Devou Park, Covington, opened its doors in July of 1950. It originally showcased the collections of William Behringer, a late world traveler. As time went on, however, Behringer-Crawford Museum expanded its horizons to encompass the history and culture of Northern Kentucky from prehistoric times to the present.
Exploring Local History
One of the themes that run through the museum is transportation - stories of the development of the region told against a backdrop of rivers, roads railways, and runways. All four floors of the Behringer-Crawford Museum feature a different mode of transportation. You'll get to see the last streetcar to run the streets of Northern Kentucky. You can sit in the back seat of a 1959 Buick Electra and watch a mid-century drive-in movie. Then, you can board a riverboat, the Wake Robin, to learn about the value of the Ohio River. Finally, you'll get to explore the many airports that dotted the Greater Cincinnati/Northern Kentucky landscape.
There are exhibits in the Behringer-Crawford Museum that go beyond transportation, as well. While you're exploring local geology, you'll get to view Native American artifacts and Ice Age fossils. You can explore the legacy of the Eubank and Devou families, the original owners of the house in which the museum resides. And you can view collections by some of Kentucky's famed artists, including Harlan Hubbard, Mary Bruce Sharon, and Wolfgang Ritschel.
Events and Membership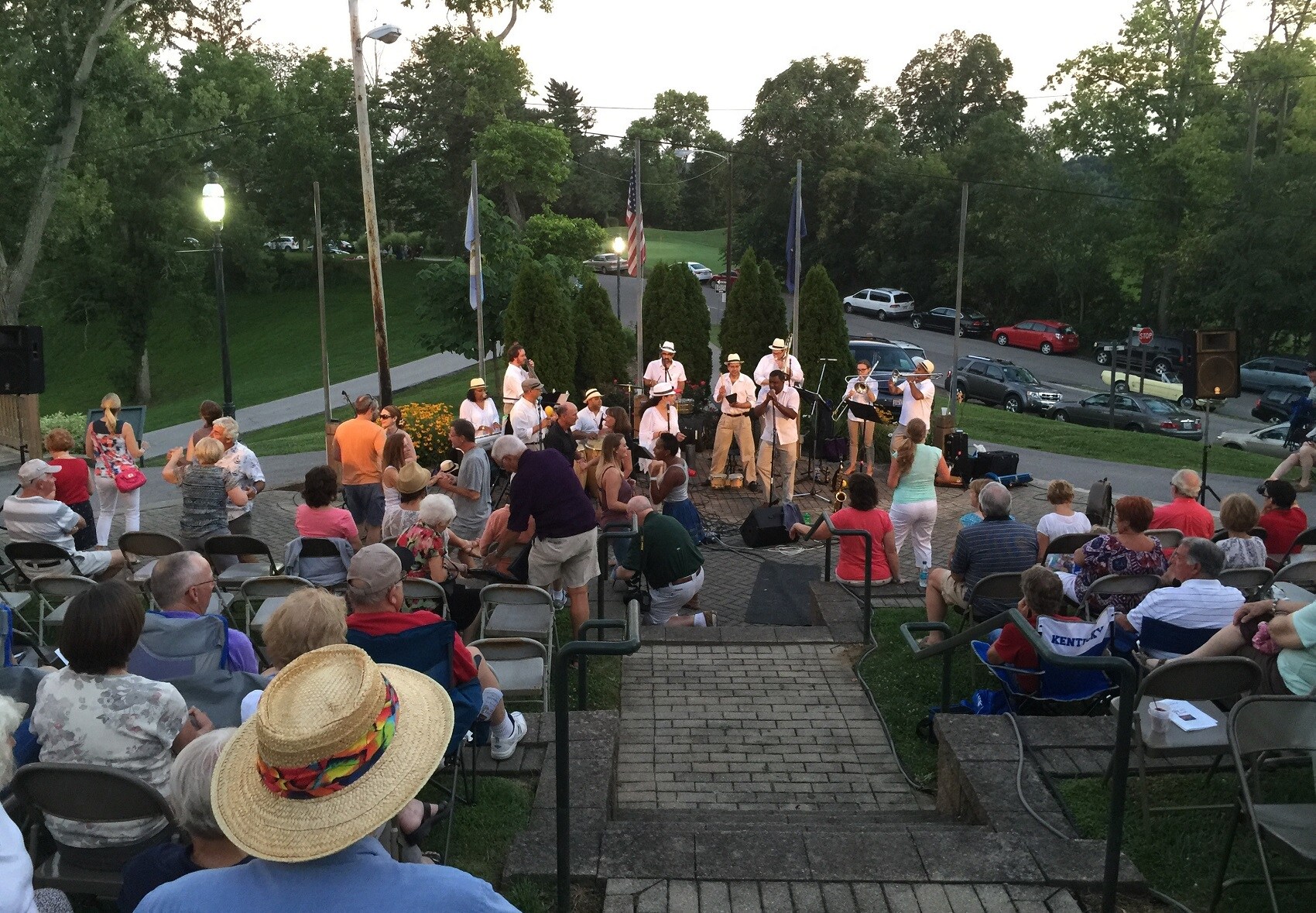 Behringer-Crawford Museum has a versatile outdoor amphitheater used to host everything from its annual freshART auction to a weekly summer concert series that showcases local musicians.
If you'd like to become an integral part of the museum's mission, you can become a member. On top of being a valued sponsor of the Behringer-Crawford Museum, you'll get exclusive perks when you join. They include:
Unlimited free museum admission
A discount at the museum store
A subscription to the weekly e-Newsletter
Exclusive invitations to member-only events and more!
Get Connected to Your Roots!
Whether you're looking to get in touch with Northern Kentucky's past, or just getting a closer look at some exclusive artifacts, Behringer-Crawford Museum is the place to go. You can also follow them on Facebook for updates on special events.
Step back in time today!