When winter rolls around it's time to start enjoying the snow for all its worth at a ski resort. Here are the best ski resorts near Cincinnati, OH that you can really tear up the slopes all winter.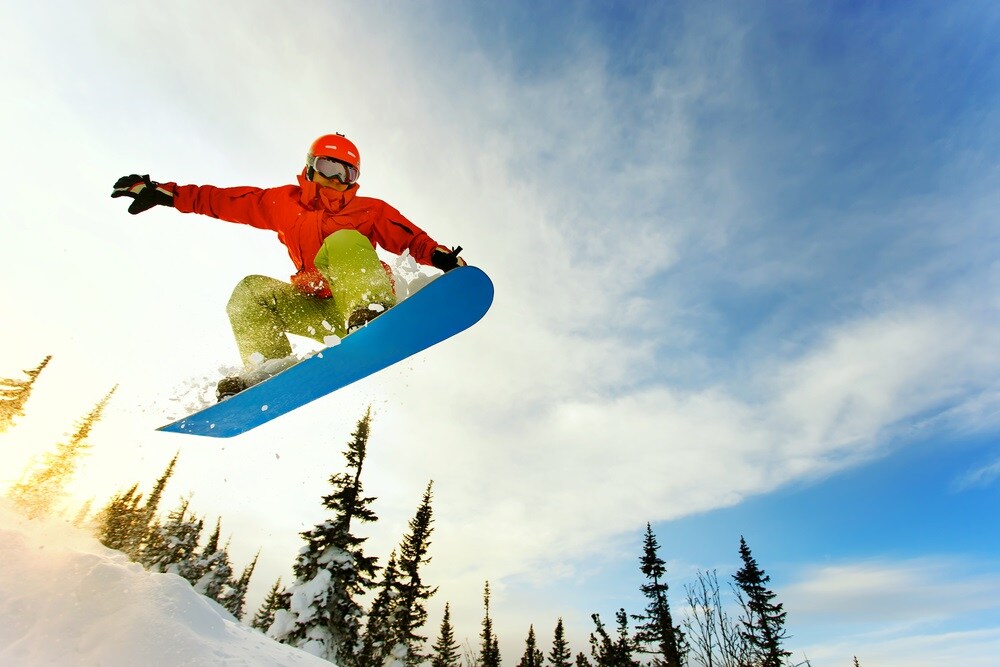 If you want to visit a ski resort offering a little something for everyone, visit Mad River Mountain. This resort is great for experienced skiers as well as people looking to just get into riding down the mountain.
Mad River Mountain offers difficult slopes as well as a tubing area, so everyone will find something to enjoy. They also work with Scout troops to give kids a great opportunity to learn how to ski or snowboard.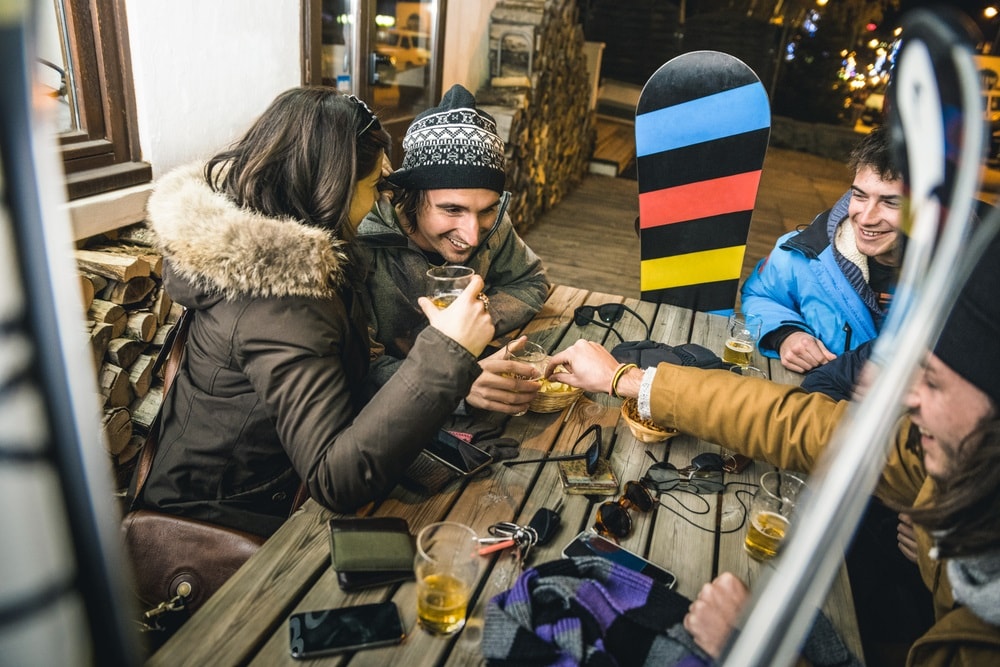 If you're looking for a ski resort that emphasizes relaxation, look to Perfect North Slopes. At this resort, you'll have access to a large ski lodge where you can find delicious food and a comfortable loft to relax in before you hit the slopes again.
Perfect North Slopes also makes it easy for people to bring groups to the resort with special packages for large parties. They are happy to host corporate events as well as families on vacation with their great deals.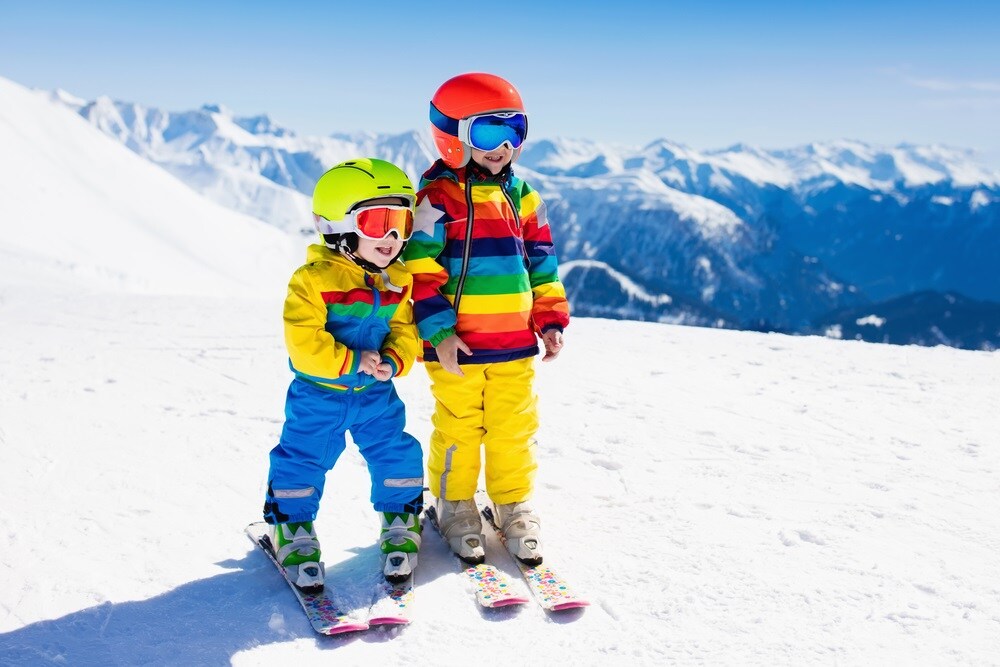 For those who want to visit a resort geared more toward beginners to the slopes, check out Snow Trails. This ski resort offers fun and family friendly alternatives from skiing for kids to glow tubing that lets you tube down neon lit slopes at night.
Snow Trails has been in operation for over fifty years as Ohio's first ski resort, so those looking for more difficult slopes will find plenty to enjoy here. This company offers great skiing conditions and long seasons, so skiers can make the most out of winter at this resort.
Spend Your Winter at One of These Great Ski Resorts near Cincinnati OH
If you're looking to have a fun and exciting winter, visit one of these ski resorts near Cincinnati, OH. You'll love being able to tear up these mountains with their great trails and variety of activities to choose from.