The unbridled spice and barrage of flavor that accompanies each bite of middle eastern cuisine is a real thrill ride for the taste buds. If you're looking to try something different for dinner or lunch, below is a list of the most authentic middle eastern food joints in Cincinnati, OH.
Each of the following eateries offers an assortment of dishes that are pulled right from the heart of the middle east, and they pair these exquisite plates with first-rate service.
Abigail Street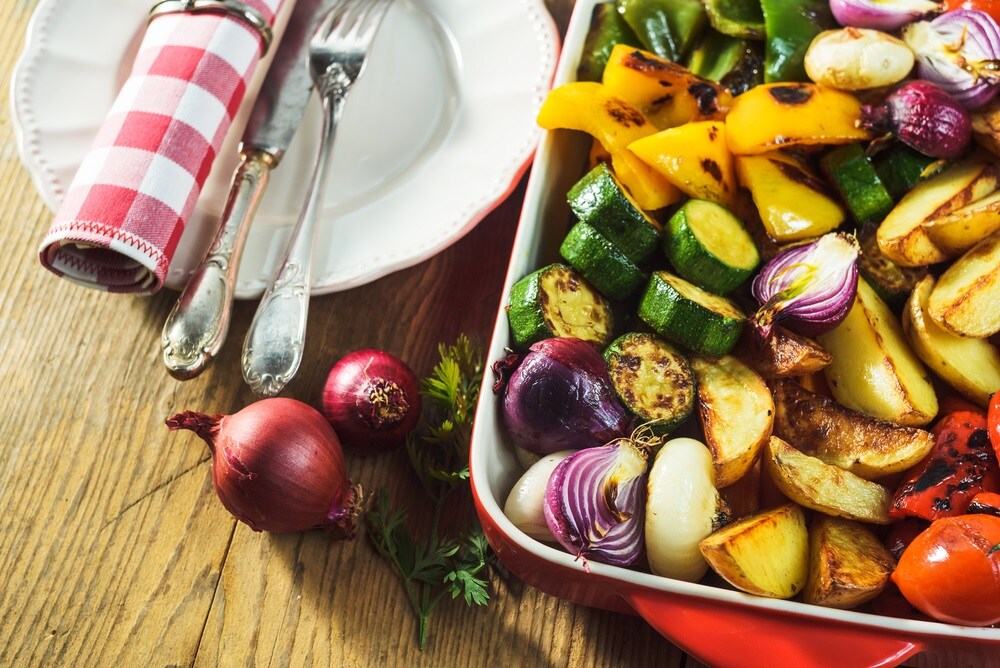 Locals, critics, and tourists all rave about the sterling menu at Abigail Street. Right from the start you can select a savory appetizer like the Braised Lamb Neck, Moroccan Spiced Broccoli, or Fire Roasted Vegetables.
Another terrific option is the pairing of their signature cheese plate and the Heirloom Tomato and Peach Salad. Really, you can't go wrong with anything on the menu at this beloved eatery. To read reviews from happy customers, check out the Abigail Street Facebook page!
Café Mediterranean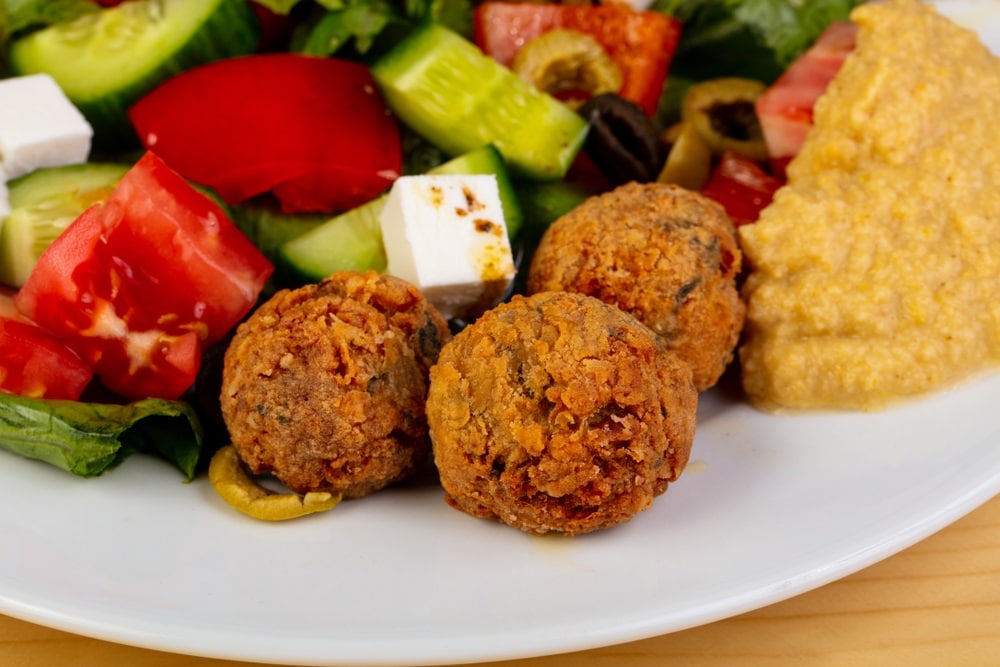 All the exquisite flavor of the sea is brought right to your table at Café Mediterranean. For example, they have a terrific North Atlantic Salmon, and a house-favorite Falafel featuring hummus, grilled tomato, and grilled peppers.
Two more specialties include the Lamb Chops or the Tandir which is a marinated lamb shoulder served with onion, carrots, and gravy. To see pictures of some tantalizing Café Mediterranean dishes, browse through their worthwhile Facebook page!
Taziki's Café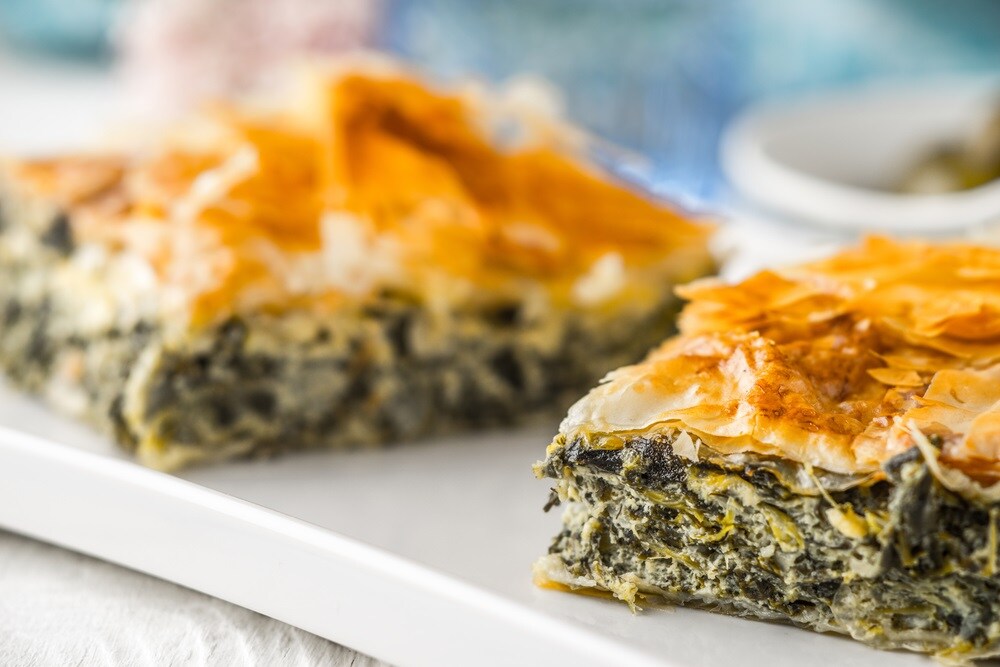 The colorful dishes, warm atmosphere, and accommodating service of Taziki's Café has helped this middle eastern eatery gain recognition with locals and travelers alike.
If you're stopping in for lunch, there's a few must-try dishes like the Roasted Pork Loin Sandwich, or the Spanakopita Roll-Up featuring grilled chicken, fresh spinach, and feta in a griddled tortilla accompanied by fresh salsa.
To further understand the charm and appeal of Taziki's Café, spend some time browsing through their Facebook page!
Try a Taste of the Middle East at These Authentic Eateries in Cincinnati
The zest and flair of the middle east is delivered on a plate right in Cincinnati, OH, at these acclaimed restaurants! So, step out of your comfort zone and try a delicious entrée with international origins.