If you're looking to purchase flowers for a special occasion, you want to find a florist who can craft the perfect arrangement. There are many florists to choose from, so we've compiled this list of some of the best. Here are three florists near Cincinnati, OH, that bring the right color to any occasion.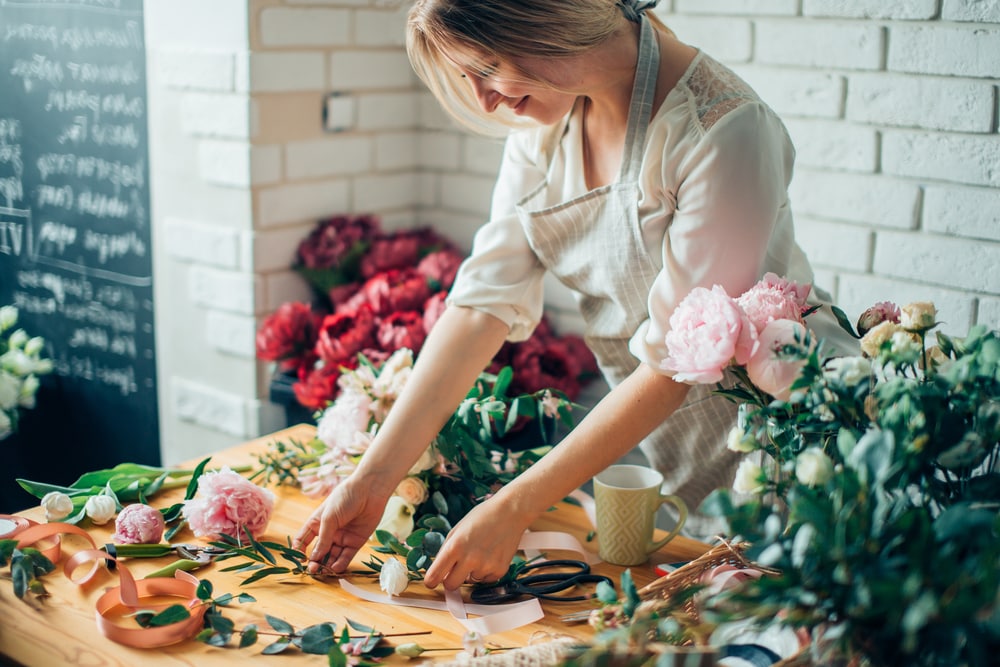 Do you want to buy flowers from a family-owned business that has been in operation for generations? Adrian Durban Florist has been delivering flowers throughout the Cincinnati area since 1899. If you're looking for a company with experience, Adrian Durban is an excellent choice.
This company offers a wide variety of both blooming and green plants to choose from. You can also look at a selection of fruit baskets as well as themed baskets. These florists are also able to deliver quickly throughout the Cincinnati area for smooth service.
Are you looking for a company that will find the perfect plant to suit your living space? Eden Floral Boutique is a comprehensive florist that aims to make creating the right floral arrangement a breeze for anyone.
Customers can schedule a consultation with this company and a professional florist will find the perfect flowers for their needs. Whether you need bouquets for a wedding, vases for a corporate event, or just some guidance on your own home, Eden Floral Boutique can help.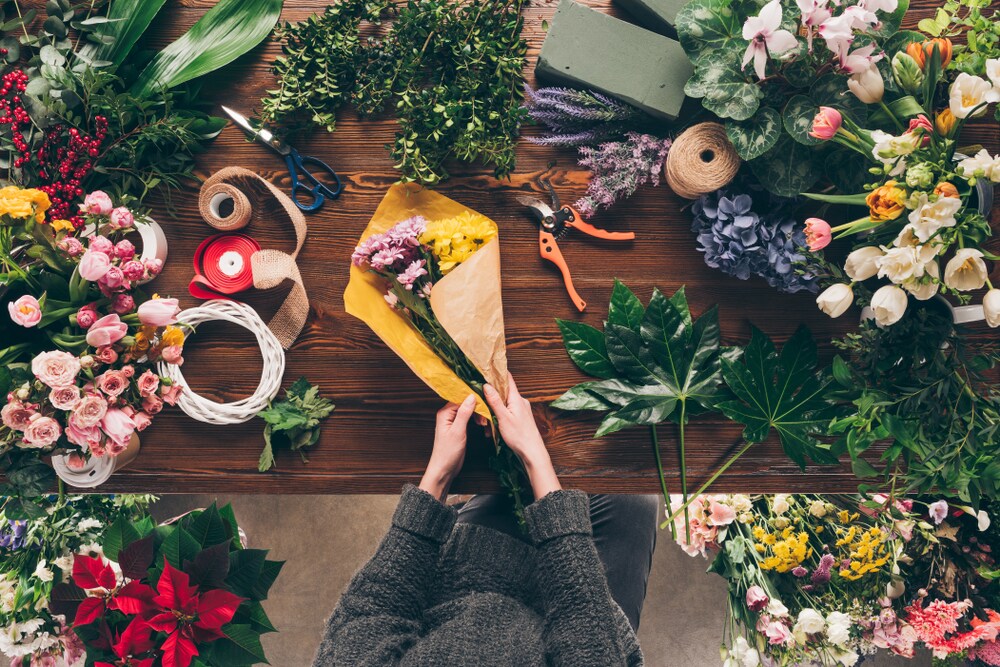 If you're looking for a florist that's focused on the community, visit Robin Wood Flowers. This company aims to source their flowers from local farmers to ensure money remains in the community. In addition, Robin Wood Flowers aims to compost all green waste, so this florist is an excellent eco-friendly option as well.
For those looking for a place to learn floral design for themselves, this business offers classes as well. This can be a great way to learn something new while having a fun outing with some friends.
Order Your Next Bouquet from One of These Florists
People looking to plan an event can make flower arrangement a simple process with one of these excellent florists. When you work through a local florist, you get professional help on floral design that will create the perfect intimate gathering.