There's no better way to welcome your friends and family than with a deliciously foamy pint of fresh-brewed beer. This beverage is known to bring people together and can even make gatherings go a little more smoothly around the holidays if you know what we're saying.
So, whether you're bound to celebrate this season with people from near or far, or just want to hang out with your buds after a long week of work, we have you covered. Below, you will find the best craft breweries near Cincinnati to get your cheers on.
Listermann Brewing Co
1621 Dana Ave.
Cincinnati, OH 45207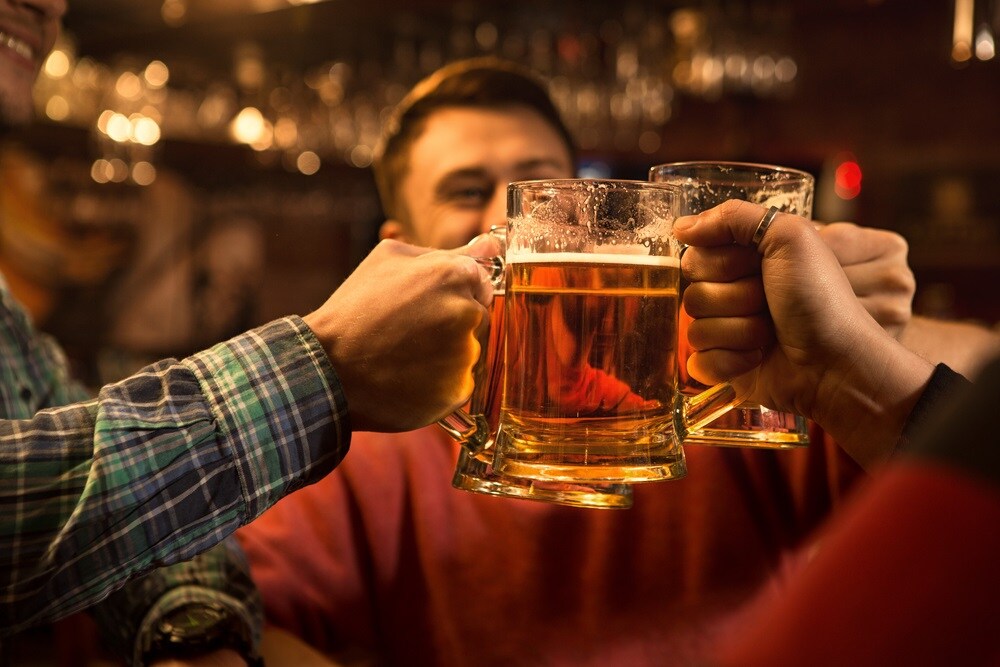 Since 1991, beer enthusiasts San and Sue Listermann have been crafting amazing concoctions of brews for the locals to sip and chug. Listermann Brewing Co has gained nationwide cred with numerous gold-medal-winning beer, putting them on the must-visit list for beer-lovers everywhere.
Right now, they are featuring some classic favorites and soon-to-be coveted newbies. Try the award-winning Nutcase, a smooth peanut butter porter, or the seasonal S'Morty. This pastry stout features flavors of chocolate, vanilla, nutmeg, and you guessed it - marshmallow.
MadTree Brewing Company
3301 Madison Rd.
Cincinnati, OH 45209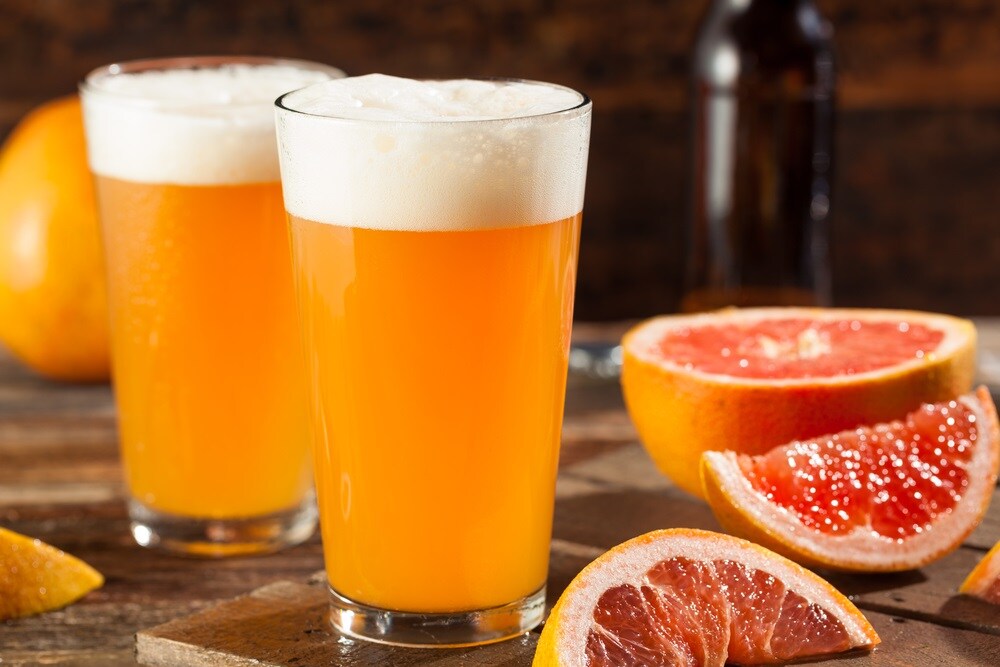 MadTree Brewing Company not only features an on-site taproom to enjoy their tasty beer selection, they also hold tours and make their kegs available to purchase. So, after bringing the gang to this family-friendly environment, grab some beer to take home to enjoy well past closing hour.
What's on tap, you ask? What seems like a never-ending list of all kinds of beer, ideal to suit every different taste. In the mood for a hoppy IPA? The Blood Orange Psychopathy is sure to please. Want something more season-forward? Try the Thundersnow, a spiced Scottish ale with an IBU of 18.0.
Rhinegeist
1910 Elm St.
Cincinnati, OH 45202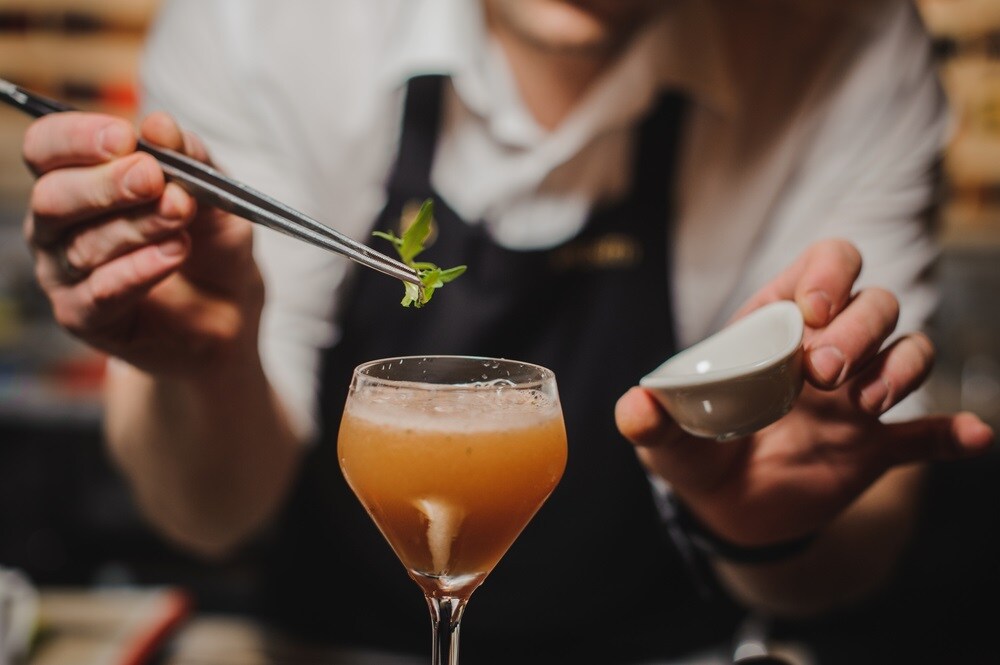 There is no place quite like Rhinegeist. This quickly growing brewery is set in the plant of a formidable pre-prohibition era beermaker! There, they put their passion and love on tap and serve it up in unbelievable settings - their taproom, on their brewery tours, and on their stunning rooftop chill space.
They rotate their taps depending on the season, and right now they're featuring some great sips like the Franz Oktoberfest beer and the Dad, a hoppy holiday ale. Are people in your group (sadly) not beer drinkers? They also offer top-of-the-line ciders and a list of cocktails created to entice.
Get to Drinking!
Now that you know the best craft breweries near Cincinnati, you're ready to find your new favorite beer. Be safe and drink smartly!