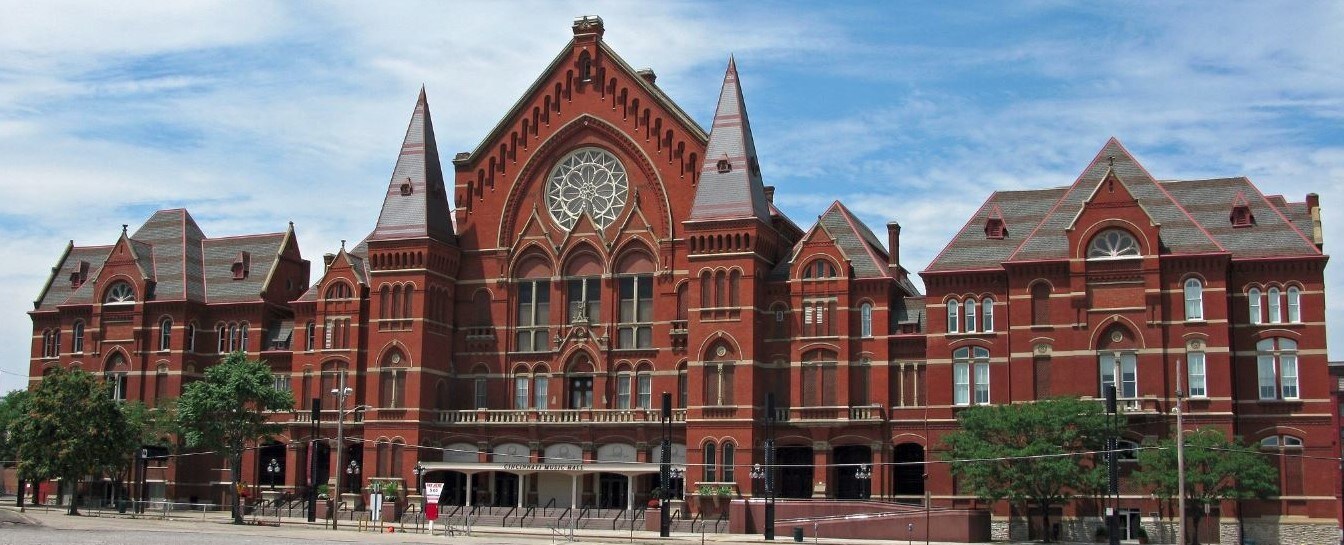 Among all the action in Over-the-Rhine sits Washington Park. More than just your typical park, Washington Park offers plenty to do.

With live music and exercise classes as well as activities for both kids and adults, Washington Park  provides year-round fun for everyone!
Lounge in the Porch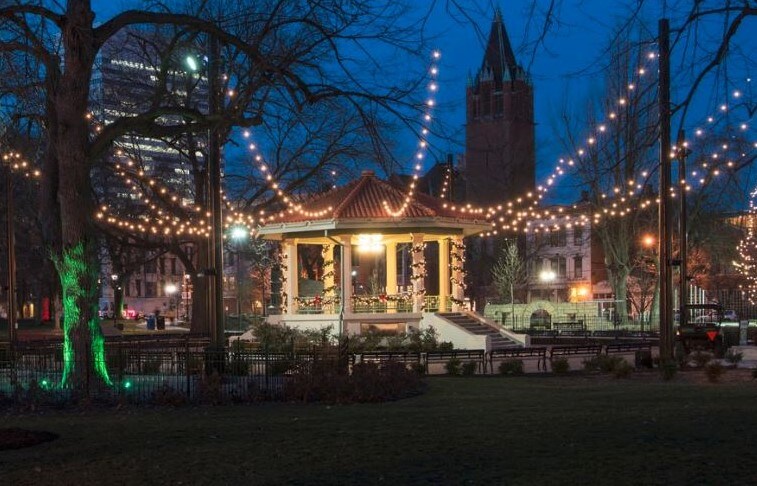 You can kick back and relax at the Porch in Washington Park. Grab a table and order a beer, glass of wine, or cocktail and hang with your friends after work. They offer a range of beverages here, including favorites from some local craft breweries.

You can also challenge your friends and play one of the life-sized games they have. You can even up the stakes and bet the next round on a game of cornhole!
With the free WiFi in the park, you can also come hang out in the Porch and get some work done while enjoying the fresh air.
Bring the Kids by or Let Your Dog Run Around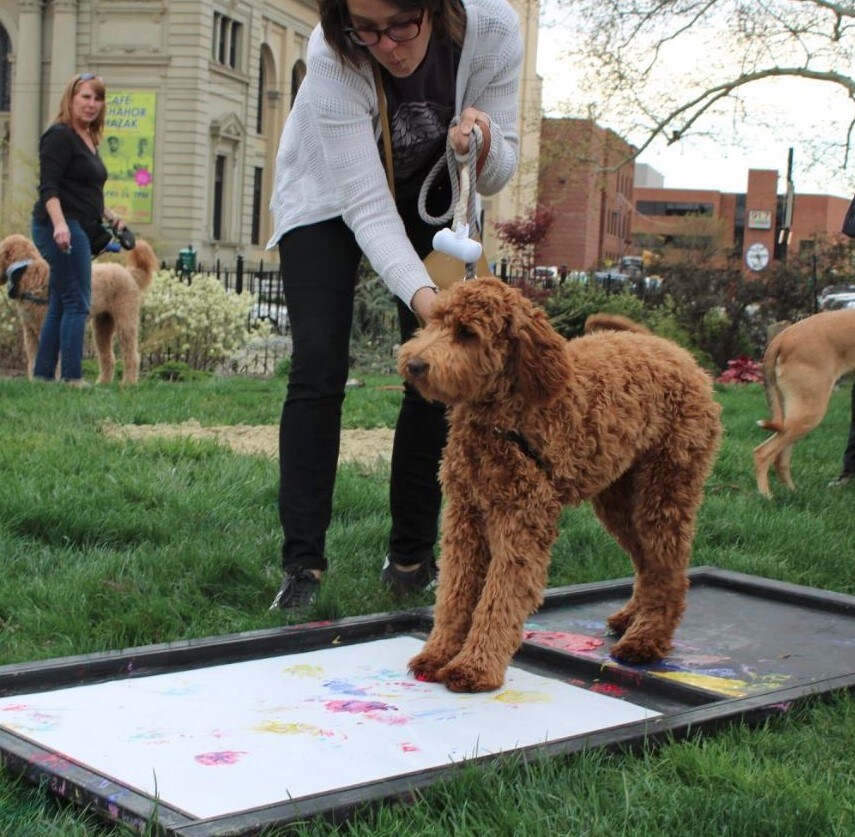 With both a children's playground and dog park within Washington Park, there is space for everyone in the family, including your four-legged friend, to have a good time outside when the weather is nice!

Their playground is built with replica historic Cincinnati structures that pay homage to the heritage of the Queen City. Here your kids will have fun conquering the play castle, getting to the top of the climbing wall, riding down slides, and building their own castles in the sandbox. During the summer, the kids will also have fun running through pop-up jets within the interactive water park at Washington Park.
Washington Park also has a 12,000-square-foot fenced-in dog park. Your dog will have fun running around and playing with other dogs while you can hang out on the benches socializing with fellow dog lovers.
There are even granite boulders for them to climb over and a creek to jump in if your furry friend is a fan of water. There is even a water fountain to give your pet fresh water when they get thirsty from all the fun they are having running around!
Stop by for One of Their Events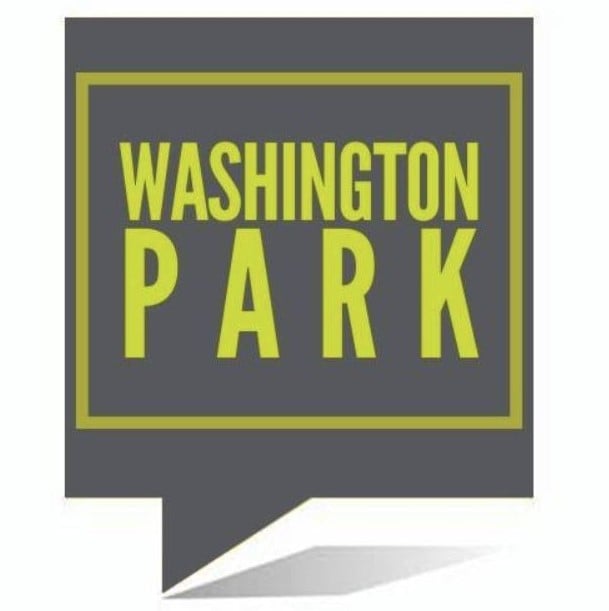 Throughout the year, Washington Park hosts a range of fun and active events you can join in on. These events are a great way to enjoy some time outdoors and make new friends in the community. Time to time, you can come see various local musicians play at the park.

You'll get a great workout when you join for one of the yoga, cardio kickboxing, Zumba, or other exercise classes that take place at Washington Park. They also host a range of unique events, like readings around the fire with their Campfire Classics, outdoor movie showings, their Art on Vine market, and their Improv Jams that let you get on stage and play along! 
Spend Some Time Outdoors at Washington Park 
Come relax, meet up with friends, or join for one of the events at Washington Park! With everything they have to do, this will definitely become one of your new go-to spots in the city!