As the craft beer boom sweeps the nation, you might be in search of a great new brewery. If you're looking for a craft brewer that pours their heart and soul into every glass, you'll have to visit Rhinegeist Brewery. They have a huge selection of innovative and delicious craft beer. Plus, a fun and entertaining atmosphere to go with it.
Let's see what's on tap!
Slinging Suds from the Start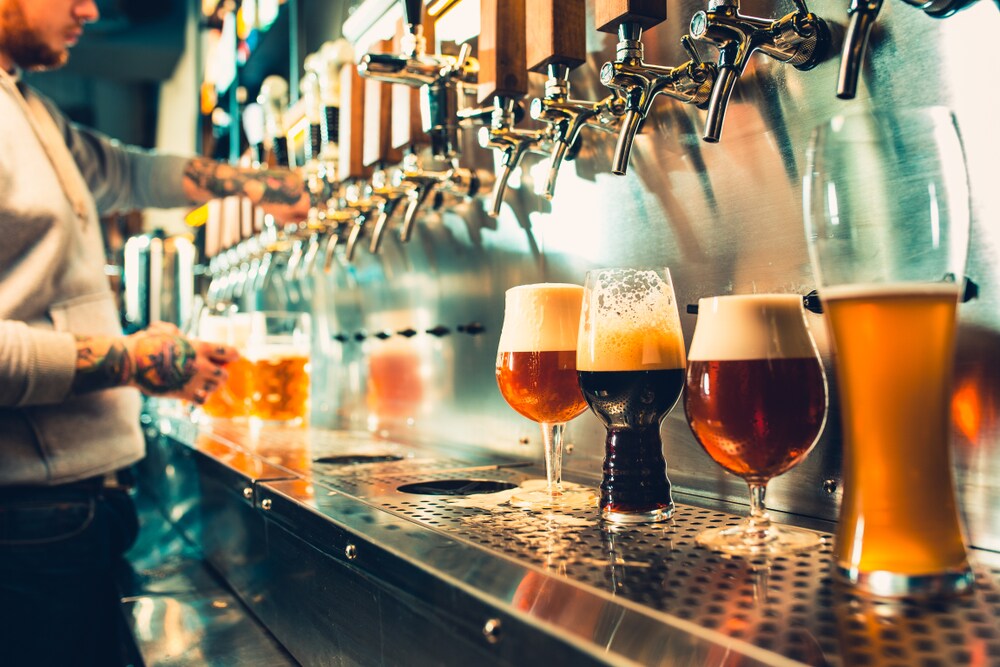 When Bob Bonder and Bryant Goulding opened the Rhinegeist Brewery on July 29, 2013, they had the help of family members and a few new employees. The brewery was visited by over 2,000 parched patrons from throughout Cincinnati. There were four beers on tap, and one of them was so popular that the crowd finished it off that very morning.
Although the day was hectic, it fulfilled a dream that Bob and Bryant had been chasing since 2005. They sought to make a lasting impact on the world that would satisfy themselves and the people around them. Through quality brews, loyal patrons and team members, innovation, and independence, the pair have accomplished their goal.
A Lengthy List of Brews
The Rhinegeist Brewery has several beers that are available year-round, but if you add the seasonal and limited-edition brews, the list goes on for days. You can try two of the four beers they had available on their first day. The Uncle British Mild, is sweet and toasty with nutty highlights. There's also the Truth IPA, which happens to be the beer they ran out of on the first morning. It showcases the brilliance of hops through notes of tropical fruit.
Another crowd favorite is the swiftly simple Cheetah Lager, which is available all year. They also offer the seasonal Peach Dodo, which is a summer-time classic. You could also stop by during the holiday season and try Dad, a hoppy holiday ale.
A Taste of the Taproom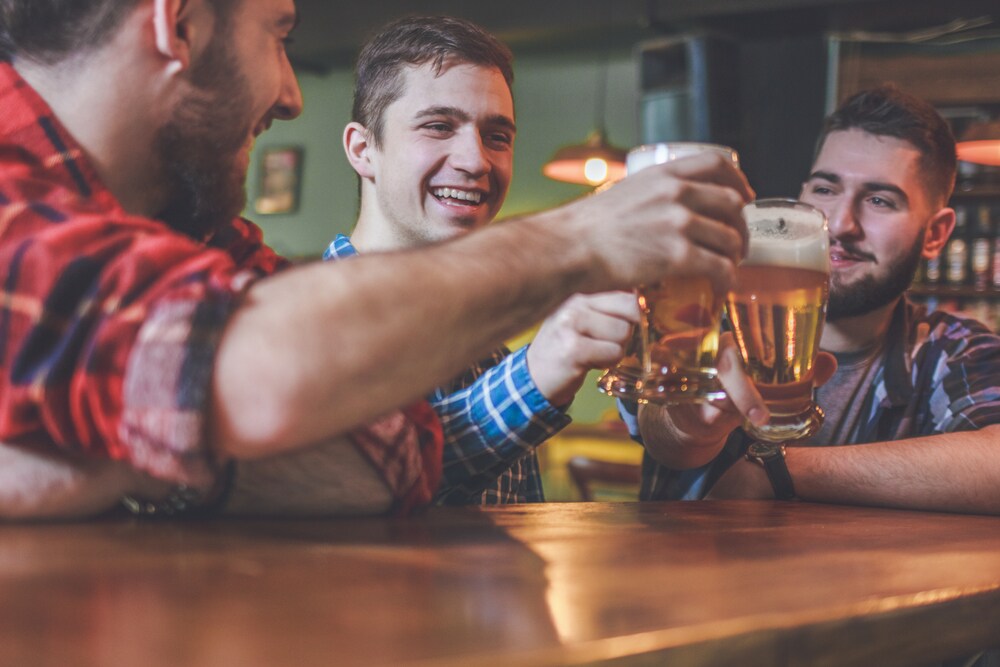 If you're looking to get the full Rhinegeist Brewery experience, grab a seat in their taproom. You can try your hand at a game of corn hole or ping pong. Then you could grab a bite to eat from the Sartre Carte that has everything from burgers and fries to cured meats and fresh pretzels. Don't forget to head up to the rooftop bar for some fun in the sun, too!
You can book a tour of the brewery, as well. You'll get a behind-the-brew tour and tasting of each variety they have. Plus, you'll get to explore the facility and learn more about the brewing process and the history of the Rhinegeist Brewery.
Taste the Commitment!
Whether you're stopping by for a quick beer and a burger or preparing for a full night of refreshment, the Rhinegeist Brewery has the flavors, friends, and fun you need to have a great time.
Follow them on Facebook to see what's on tap for tonight.