The name Primavista conjures up visions of a premier view, and at this Cincinnati restaurant, that's exactly what you'll get. As you enjoy fine Italian cuisine, you'll gaze across our wonderful city. Whether you're overlooking the lights by night, or taking in the scenery by day, it'll be even better with a glass of wine and a delicious meal.
Let's see what Primavista is cooking up!
Over 25 Years in the Kitchen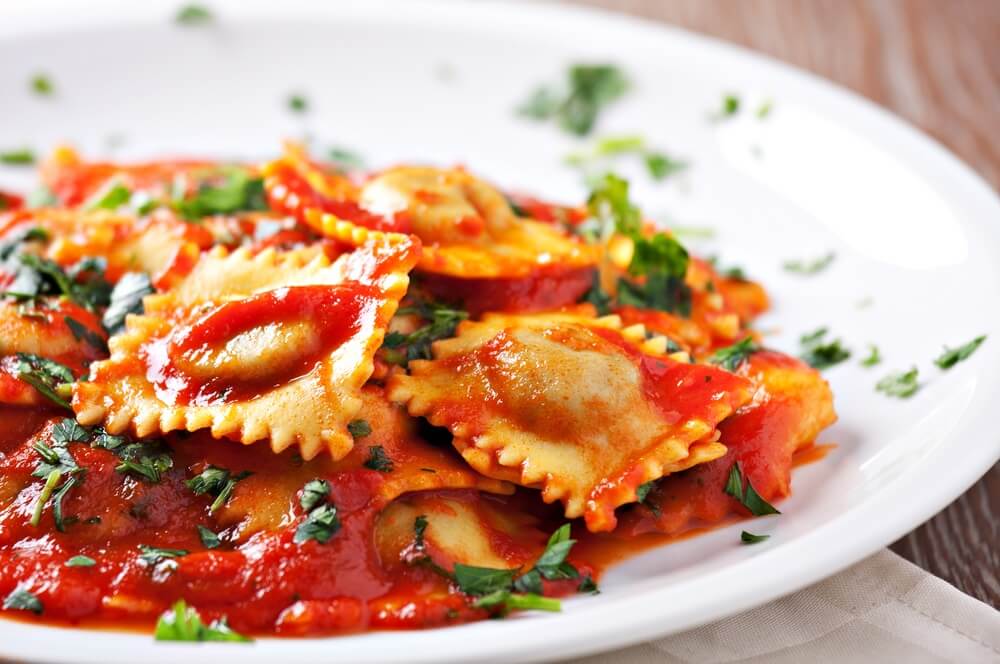 One of the most important aspects of a delicious dinner is an experienced chef, and after more than 25 years in the Primavista kitchen, Executive Chef Chris Prince has what it takes to satisfy your appetite.
Prince began his culinary career working in hotel restaurants in Florida. He also attended the Culinary Institute of America. Primavista was his first job after graduating, and he's been there ever since. He works with owners Frank and Joan Lenkerd to create a consistent dining experience for every guest that walks through their doors.
The best part: Even after 25 years, Prince is still coming up with delicious new dishes and preparing standby classics for those who have come to love them.
What's on the Menu?
When you take a seat at Primavista, the view is not the only thing that is expansive. There's also the wine list. You'll have over 70 wines to choose from, including Frank's Special Selections. They have everything from reds and whites to sparkling and rosé. You can choose a wine from France, Italy, and even California.

You can start the night off with Gnocchi with Sautéed Rock Shrimp or Ravioli with Walnut Pesto. When it's time for the main course, you can share a pizza with the table or order the Spaghetti with Veal Meatballs. You could also try a Roasted Lamb Loin with parmesan polenta.
If you saved room for dessert, they have Italian classics like Tiramisu. They also have Budino di Panettone, a bread pudding with caramel sauce and Marsala-soaked raisins.
Host a Private Event
If you're planning a business meeting, a rehearsal dinner, or a birthday party, let Primavista be the host. They have a private room that can accommodate 10 to 45 people.
Your guests will get the same great view and the same great food. Some of the entrée choices they offer include:
Ravioli
Veal Picatta
Center Cut Filet Mignon
Shrimp Scampi
On top of that, a mixed green salad is included with your entrée choice. You can also add an appetizer buffet and desserts.
Grab a Table at Primavista!
At Primavista, you'll get a mouthwatering meal that's complemented by a great view of Cincinnati. If that sounds like it's what you want for dinner tonight, make your reservation!
Check out their Facebook page to see everything they're cooking up.