Looking for a dinner that lies somewhere between casual and fine dining? Well, here in Cincinnati, OH, you don't need to look further than Please. It's simple, yet eccentric, and the food is complex and delicious.
If you're ready to see what they're cooking up, all you have to do is say: Please!
The Story Behind Please
Ryan Santos, the owner and head chef at Please Cincinnati, discovered his love for cooking in the early 2000s while studying at the University of Cincinnati. He began his career in the kitchen with basically no experience. He learned to cook from scratch and traveled the world in search of all the cooking knowledge he could find.
When he returned to Cincinnati, he hosted pop-up dinners across the city. Pop-up chefs serve dinner wherever they can-in a dining room, a park, or even a barn, if there's one available. They cook for a limited number of people and for a specified amount of time. It's all about improvisation and creating magic with what you have.
After years of building unique dishes and modern flavor combinations, Santos brought his creative energy to his very own restaurant: Please Cincinnati.
What's on the Menu?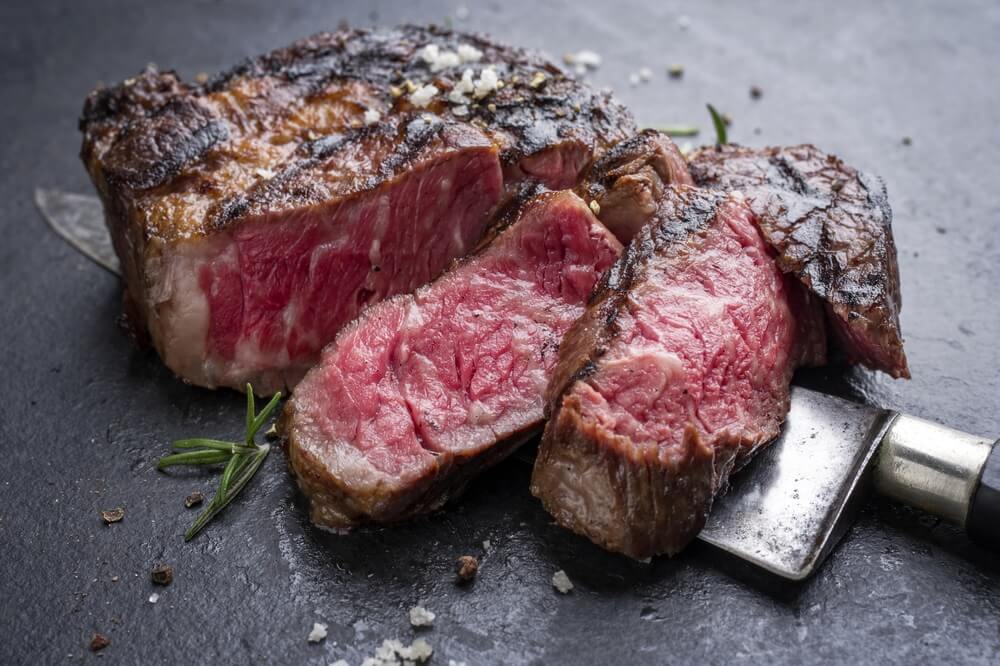 When you stop by Please Cincinnati, you can do one of two things: Pick what you like from the a la carte menu, or go on a journey through flavor town with the 4-course tasting menu. Plus, they're always ready to accommodate vegan, dairy-free, and nut-free dietary needs.
The 4-course tasting starts with a cold appetizer, like their scratch-made sourdough bread, and continues with a hot appetizer. One popular option is the roasted carrots that are flanked by pickled dulse, preserved kumquat, cream cheese, and dill.
When you come to the main course, the ohio wagyu steak is cooked to perfection and served up with grilled broccoli, anchovy, and pickled peppers. Then, you'll finish the night off with a guava sorbet topped with a fig leaf and fromage blanc, and wash it all down with a craft cocktail from their garden-inspired bar.
Yes Please!
Please is more than just a name for this Cincinnati, Ohio, restaurant, it's what they aim to accomplish with every diner who walks through the doors. It also just happens to be what you'll be saying every time you ask for another dish or your next round of drinks!
Follow them on Facebook to get a closer look!