Visiting an aquarium is a unique experience. Many of us have never experienced a dive beneath the waves of our planet's many oceans, and an aquarium can give us that ability. Best of all, we don't even have to strap into a bulky scuba suit. Plus, reduced stress levels and lower blood pressure are just a few of the scientifically proven health benefits linked to watching fish swim.

Stop by the Newport Aquarium and you can experience all this and more!
About the Newport Aquarium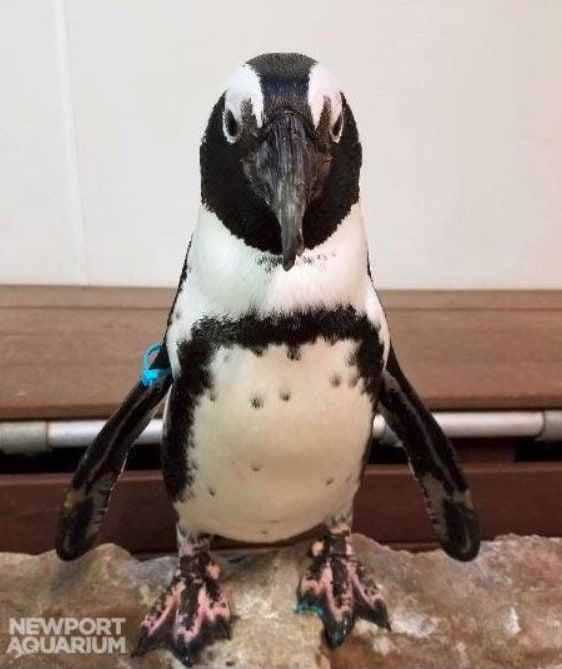 The Newport Aquarium gives the people of Newport and the surrounding areas a fun, immersed, aquatic experience 365 days a year.
When you visit, you'll have over a million gallons of water to explore. Plus, you'll even get the opportunity to touch a shark, and the kids can play in the interactive Frog Bog, where there are nearly 20 species of exotic frogs. You may even get the opportunity to pet a penguin!
If you feel like doing something daring, step out onto their Shark Bridge. It's the only suspension bridge in North America where guests can walk over open water that's filled with almost two dozen sharks!
Animals and Exhibits
 At the Newport Aquarium, you can take a stroll through the Amazon during its flood season in the Amazon Tunnel. The 32-foot long tunnel sends you through 117,000 gallons of fresh water. You'll see the Arapaima, which is one of the world's largest freshwater fish and other exotic species like the Pacu!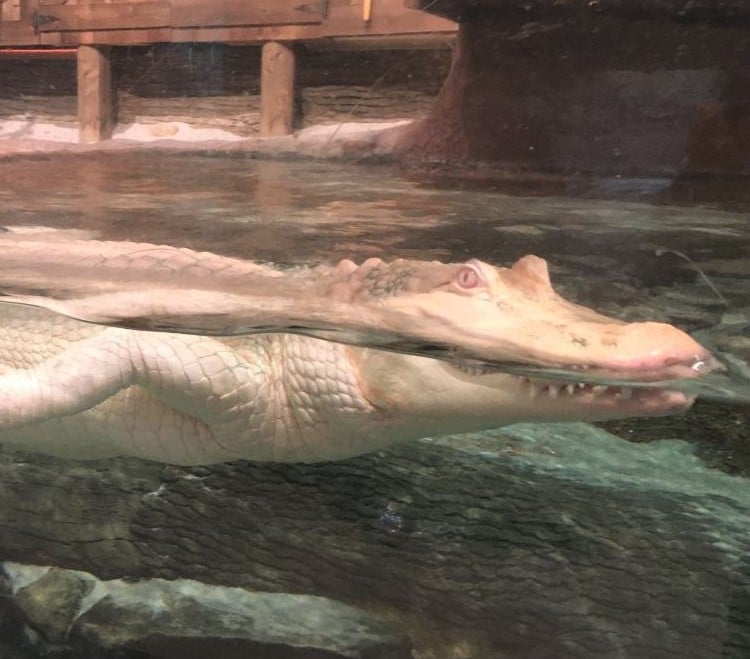 If you're looking for good luck, visit Gator Alley. You can learn about the Legend of the White Gators and see them for yourself from above and below water. According to folklore, some people say that peering into the eyes of these rare creatures brings luck and prosperity.
Finally, when you venture into Ring of Fire: World of the Octopus, you'll get to view Moon Jellyfish and the elusive Japanese Spider Crab, but the main attraction is the Giant Pacific Octopus. View him in all his shape-shifting and color-changing glory. Plus, you'll get to experience his mysterious and volcanic underwater world. The unique light and sound effects will let you experience the seismic sea floor one-on-one!
Step into the Sea Today!
If you're craving an underwater adventure that'll fulfill your minds curious nature, visiting the Newport Aquarium is the way to go. You can get away from the hustle and bustle of the city and sink into nature. You can check out their Facebook page for more information on special events, too!
Paddle over to the Newport Aquarium today!