Everyone loves tacos, and it's no wonder why. The envelope of deliciousness can be crafted and concocted into so many flavor combinations, there's one for every palate.
The only thing you need to find is a taqueria that's directly influenced by the flavors of Mexico. For that, you'll want to grab a table at the Mazunte Taqueria. Let's dig in!
The Beginning of Mazunte Taqueria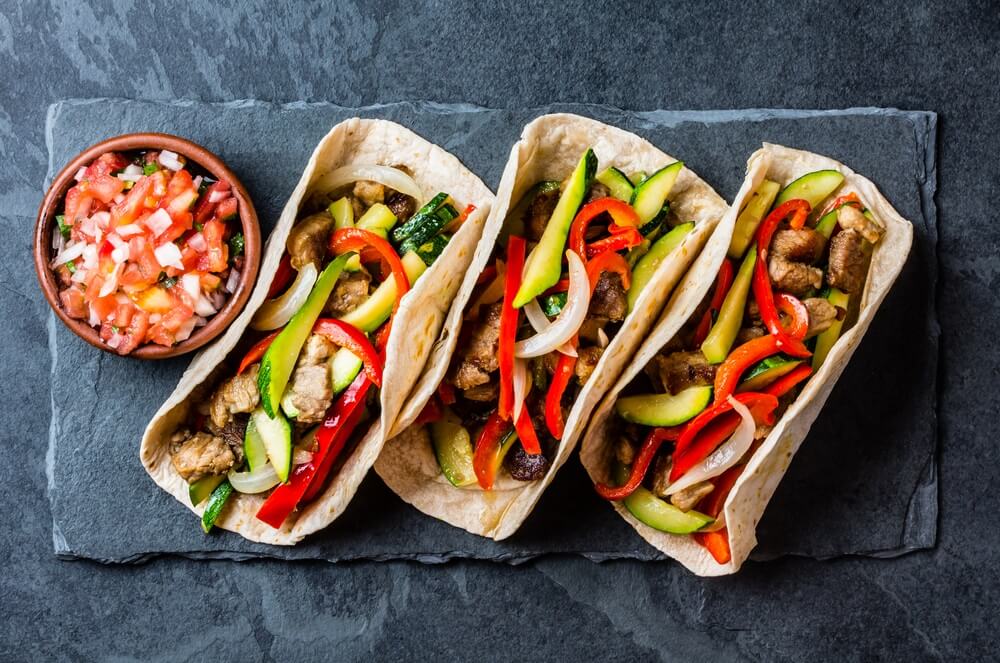 After eating too many cold tacos filled with fake cheese and flanked by stale chips, Mazunte owner Josh Wamsley set out on a journey to do it better.
His journey began in Oaxaca, a southern state in Mexico. He immersed himself in the culture of Mexican street food for the next ten months. He visited local markets and street vendors and learned from the people. He cooked with friends and their families. His landlord even taught him how to make enchiladas verdes and molotes with chorizo.
In short, the menu at Mazunte Taqueria is more than just tasty tacos. It's the culmination of a personal, life-changing journey, and you get to experience it firsthand when you stop by for dinner.
Tacos, Chips, and so Much More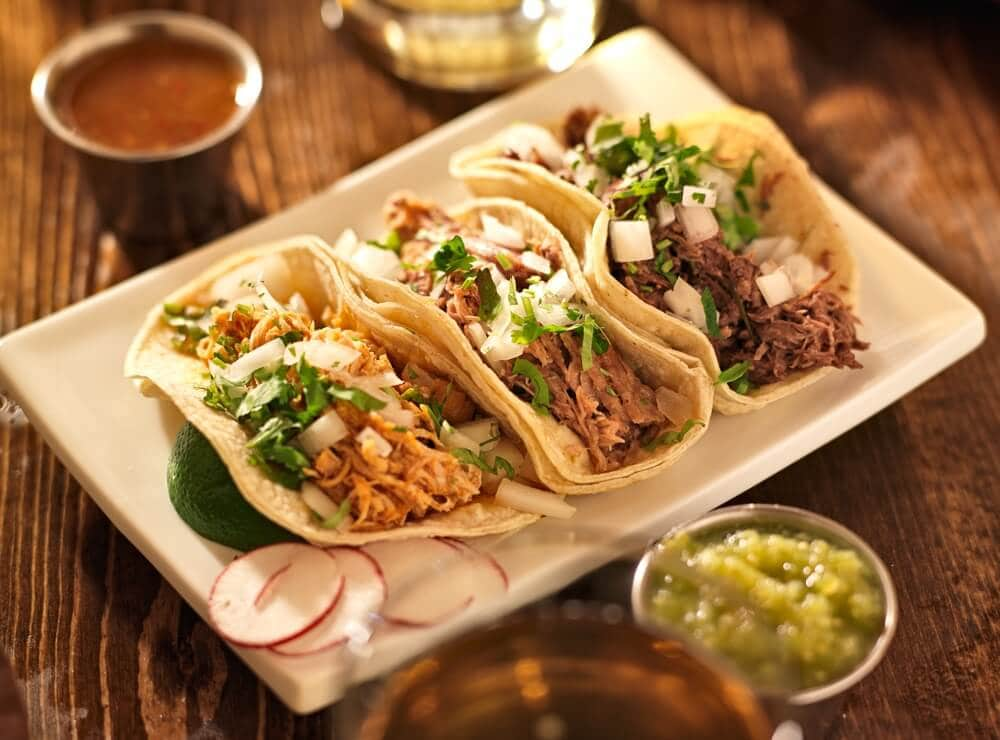 Dinner at Mazunte Taqueria should always start with their chips and salsa bar. It comes with pico de gallo, roasted tomato salsa, fresh salsa verde, and salsa picante. Plus, you can add queso fundido and guacamole. You'll be glad you did. Best of all, the chips are made fresh right before your eyes!
When it's time to dig into some tacos, you can mix and match and get three of your favorites. The pork tacos come with avocado salsa, onions, and smoked red salsa. You'll also want to try the steak tacos. They're topped with pickled red onion, pico de gallo, salsa roja, and goat cheese. They even have fish and veggie tacos!
You can change it up with one of their specialty dishes. Some crowd favorites are the memelitas, enchiladas, and blue corn quesadillas. You'll also want to try the pozole. It's a traditional Mexican soup with pork and chicken, hominy, red radish, avocado, cilantro, and lime. It also gets some tostadas for some extra crunch.
Try the Taste of Mexico!
Let's not burrito around the bush. You can find some of the best tacos around at the Mazunte Taqueria!
Follow them on Facebook to see what else they're cooking up