You won't find an entertainment center quite like the EnterTRAINment Junction! Here, families around Cincinnati, Newport, and Covington can check out the world's largest indoor train display. The kids will also have fun climbing, sliding, and playing throughout the center. With so many unique attractions and exhibits, the whole family will have a great time at EnterTRAINment Junction.

Get Everyone Aboard for a Fun Outing!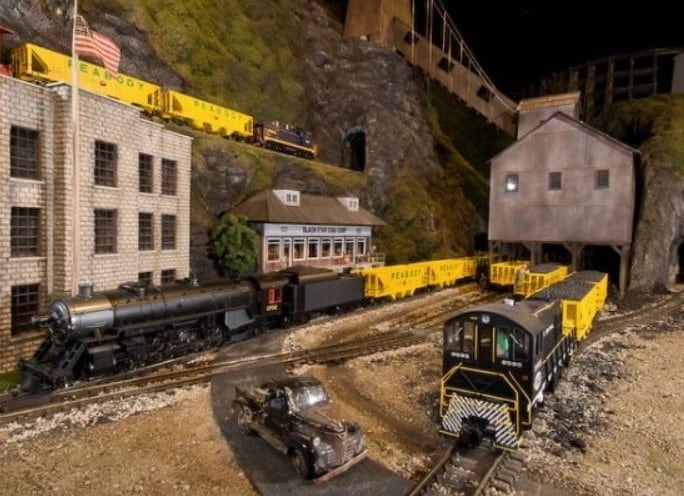 With 90 large trains running over two miles of track, the 25,000-sqaure foot train display at EnterTRAINment Junction is the largest in the world! You can watch the trains travel through time as the track takes them through three different landscapes during the history of the United States. No matter if you're into trains or not, you'll be amazed at the size and details of each train as you watch them journey along the track.

You can also check out their replica display of Coney Island, which was all built by hand. You can even control this attraction by making the various replica rides move, lights flash on, and music play. After you have seen their various train displays, you can head over to their interactive museum to learn all about the history of the American railroad.
Learn about the history of traveling by train and the how trains operate. The kids will even have fun learning with the interactive videos and computer games within the museum.
Amazing Attractions for the Kids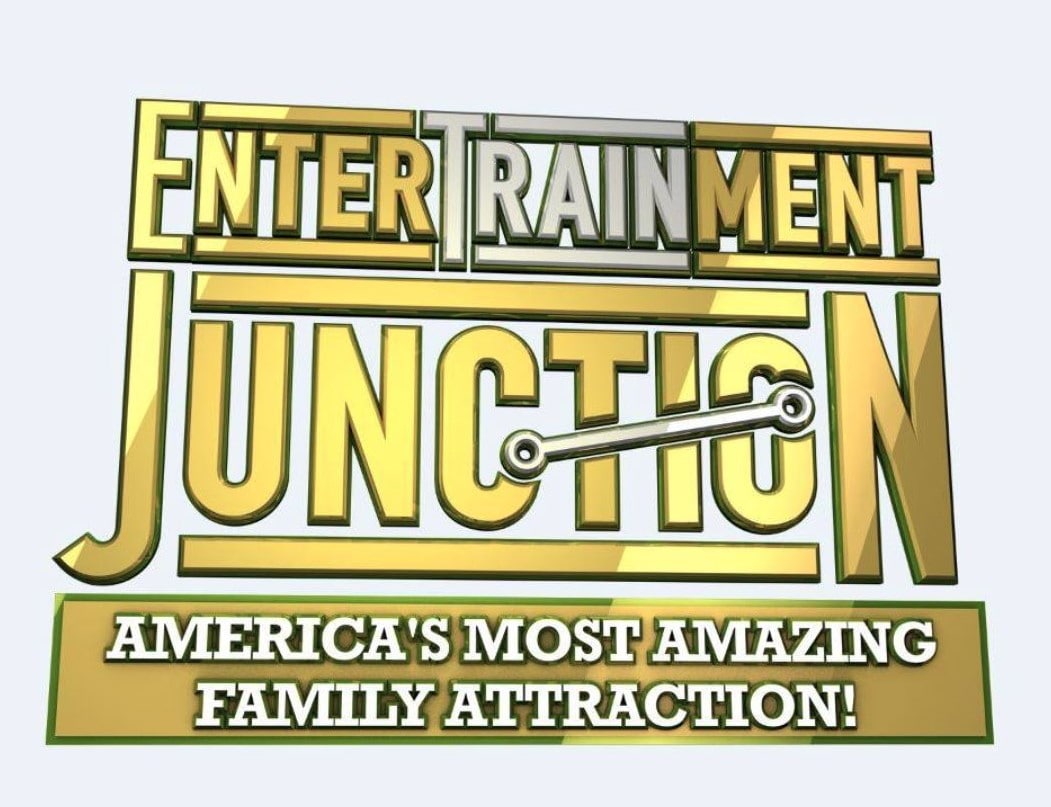 At EnterTRAINment Junction, they also have their A-Maze-N Funhouse for the kids to explore. Here they can try to work their way through the maze of Curtain Chaos and navigate around the Mirror Maze. You can journey through space and time in their Outer Limits exhibit. The family can also work together as a team in Crazy Caper as you try and unlock all the secrets of the circus by outsmarting the clowns!

They also have outdoor attractions open seasonally. Their Kids' Express lets kids board a hand-cranked locomotive and operate their train as they move their way around the 300-foot track. All year round, perfect for a rainy day, there is also more fun to be had inside at their railroad-themed play area of Imagination Junction. Here kids can crawl through tunnels, shovel coal, and push buttons to make trains run. There is even a designated toddler play area for the little ones!
Engineer an Outing at the EnterTRAINment Junction
If you are in the Cincinnati, Newport, or Covington area, plan your next day out with the family and friends at EnterTRAINment Junction! You can also have your child's next birthday party at this entertainment center for a special, train-themed birthday.