Discovering contemporary art is important for people in every culture. Art is an investigation of the human essence, and it's just as important to examine what makes us unique in today's world as it was in any other time period.

The Contemporary Arts Center seeks to make today's art accessible to all. They accomplish this through their exhibitions and their educational outreach programs.
Where it Began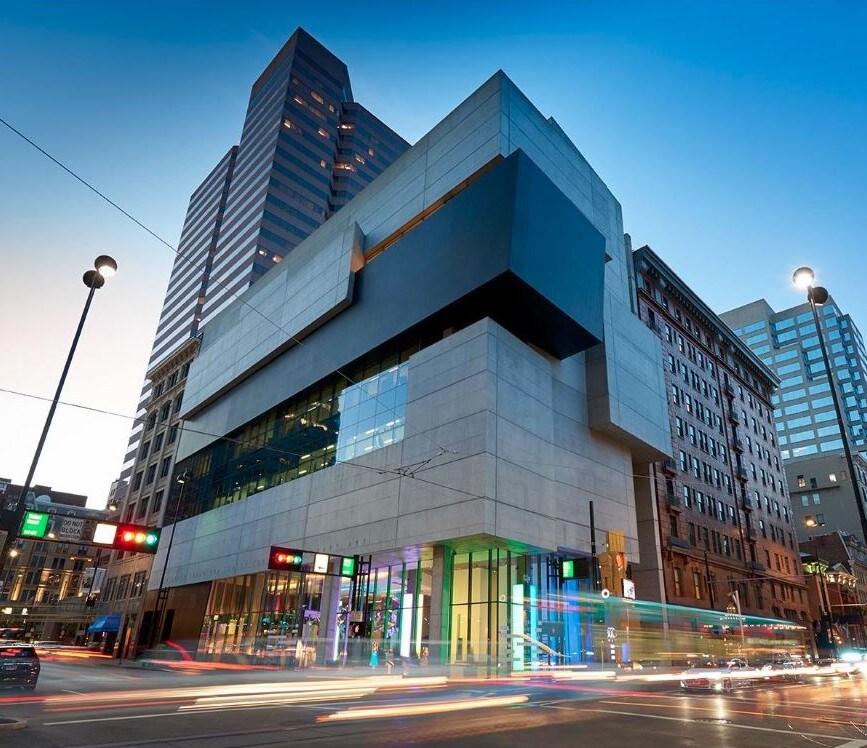 Betty Pollak Rauh, Peggy Frank Crawford, and Rita Rentschler Cushman started the Contemporary Arts Center in 1939. It was their way of bringing art jobs to Cincinnati. They originally called it the Modern Art Society, and it displayed dozens of works from a slew of notable artists in the basement of another museum.

It wasn't until 1952, that they changed their name to the Contemporary Arts Center. Then, in 1964 they were able to move into their own space in downtown, Cincinnati. Finally, in 2003, they relocated to their current location. A building designed by the renowned architect Zaha Hadid. The NY Times even called the structure, "the best new building since the Cold War."
Checking Out the Art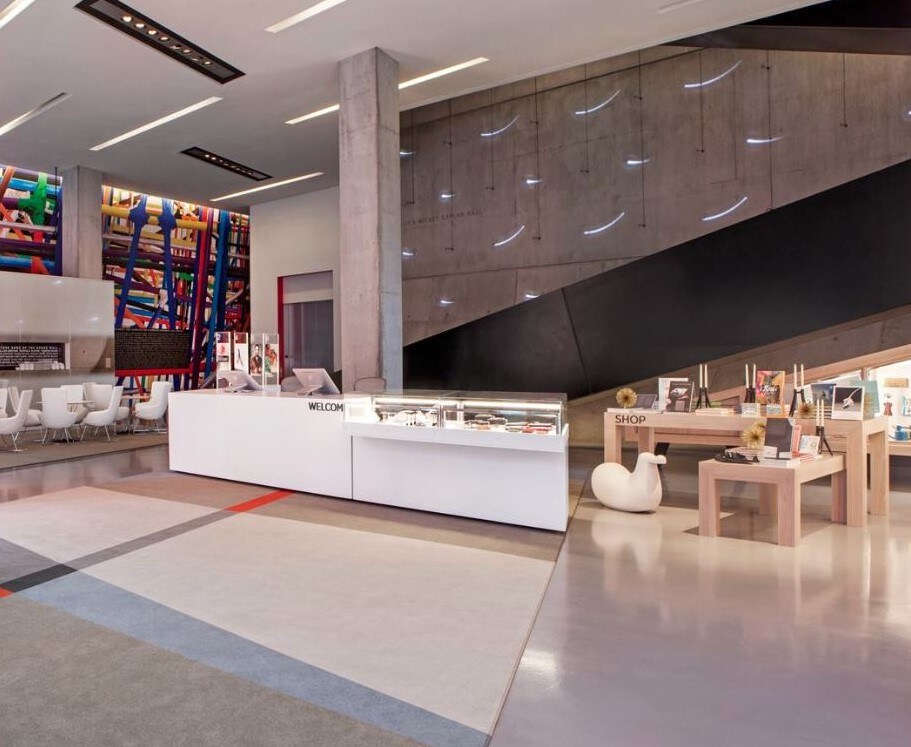 The Contemporary Arts Center is a non-collecting museum, meaning they don't house a permanent collection. So, whenever you decide to visit, they will have fresh pieces and exhibitions for you to explore. They have over 16,000 square feet to traverse. Plus, you can even rent out the space for weddings, corporate events, or your own art installation.

You can also check out their UnMuseum®, a multisensory art experience. There, you can hear, smell, and touch the art. Its purpose is to provide children and adults with an interactive gallery that fosters a love for art in both the young and old. Best of all, the Contemporary Arts Center commissions first-rate artists to create specially designed exhibitions exclusively for the UnMuseum®.
Sink into the Contemporary Art Movement!
At the Contemporary Arts Center, you can journey through everything from paintings and sculptures to performances and video art. When you stop by, you'll be able to see where we are as a culture through themes like love, faith, and charity. Best of all, admission is free!
You can also visit their Facebook page. There, you can look at some of the art and learn more about upcoming exhibitions.