Gardening has a wide range of benefits both big and small. It's a good source of exercise and can even help you eat better. It's good for the environment and can help better your community, both around the corner and around the world!

If you want your gardening to have an even bigger impact, visit the Civic Garden Center. The goal of this horticultural nonprofit is to strengthen the community of Cincinnati through gardening and environmental stewardship!
The Story of the Civic Garden Center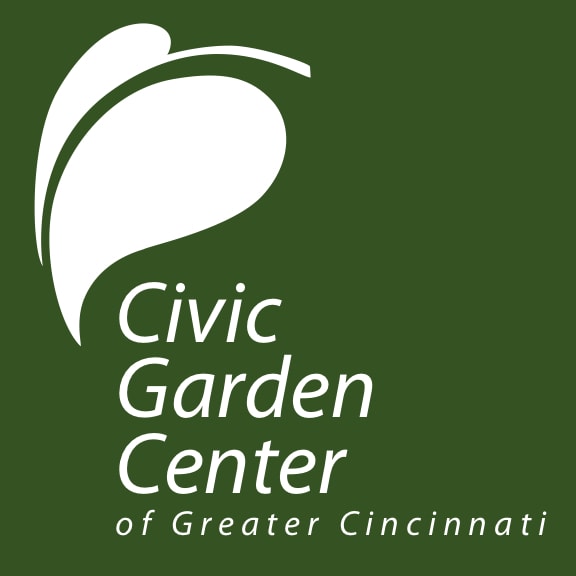 In 1942, Arthur Osmond came up with the concept of a horticultural center that would help the people of Cincinnati answer their gardening questions. With the help of Charles Bosworth, then president of Federated Garden Clubs of Cincinnati, the Civic Garden Center was born!

From that point on, the Civic Garden Center became a fixture in the Cincinnati community. They rewarded local businesses for designing and maintaining excellent greenspaces. Plus, they offered a variety of programs that helped curious children find their green thumb!
In 2013, they launched their very own STEM program to help inspire high school students. It's called the Green Learning Team.
Core Programs at the Civic Garden Center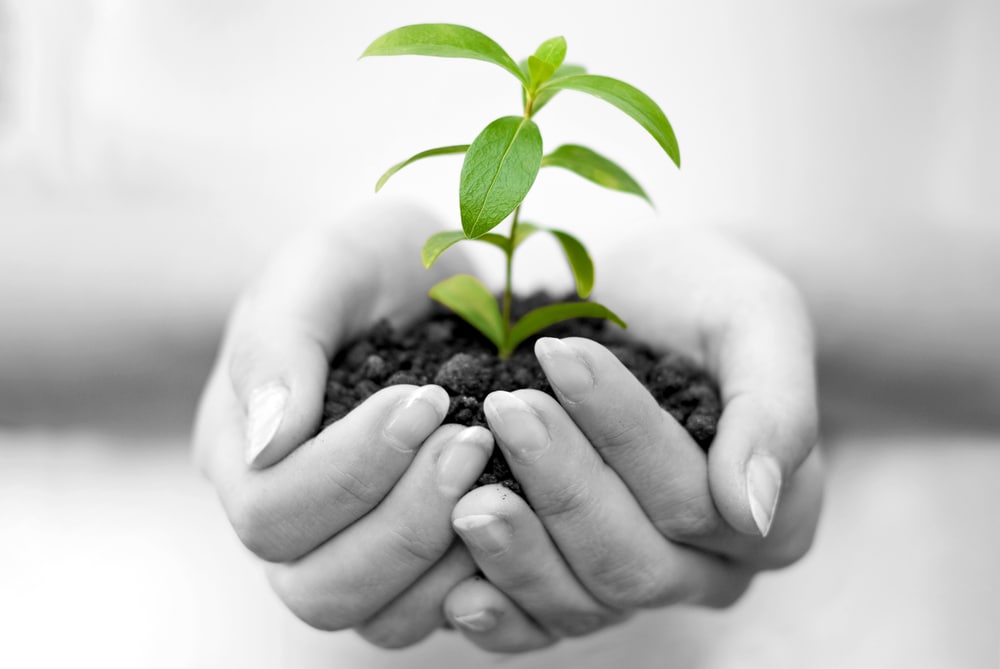 The Community Gardens Program is something that the Civic Garden Center has prided itself on since their inception. They help residents and local organizations start their own garden by teaching them how to grow fruits and vegetables. Plus, they provide continual support, so that the gardens can be sustained for future generations!

There's also a wide variety of youth programs that are specially designed to help foster a connection and love for nature in the young people of our community. They have short, 30-minute Garden Lessons that cover everything from seeds to a whole ecosystem.
They even have an 8-week Sprouts Garden Camp! It helps keep the kids occupied during the summer months.
Treeforestation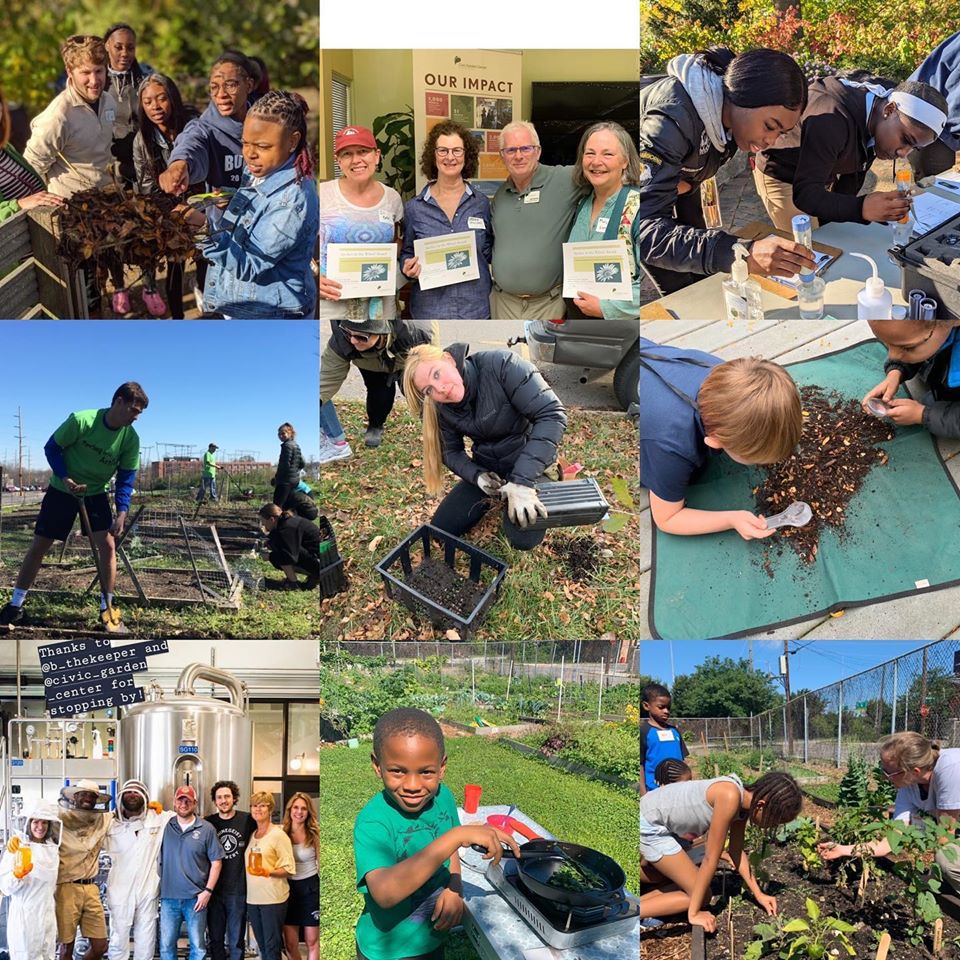 As the forests in and around Cincinnati face disease, invasive species, and human development, the Civic Garden Center took it upon themselves to help!

The Treeforestation initiative will work to restore forests and maintain healthy ecosystems by planting trees, shrubs, and plants. On top of that, they help remove invasive species and have developed a longterm plan to continue their work. They also hold classes to teach the public more about the importance of local ecosystems!
You can join the cause, too! You can make a donation that will go toward the purchase of a tree. They also have volunteering opportunities, where you can help remove invasive plants and prepare sites for new native trees!
Find Your Green Thumb Today!
Whether you're looking for gardening advice or trying to make an impact on your local ecosystem, the Civic Garden Center can help!
Follow them on Facebook to see everything they're growing!