Ballet! This quintessentially evocative art form takes the very best of dance, music, and raw passion and transforms them into something greater than they could even be on their own. How lucky, then, you are, to be so close to the Cincinnati Ballet. As one of the best companies in the business, these artists will have you on the edge of your seat. Your soul will leap nearly as high and as far as the prima ballerina on stage!

2019-2020 Season: Current and Upcoming Shows
Here's a sneak preview of what's going on - and what's about to be going on - down at the Aronoff Center, Music Hall, and elsewhere. Stay up to date with the most recent announcements: follow them on Twitter!

The Nutcracker (December 19-29, 2019). This Christmas, bring your family and friends down to Music Hall for director Victoria Morgan's mesmerizing rendition of Tchaikovsky's timeless classic.
Swan Lake (February 13-16, 2020). Then, if you couldn't get enough Tchaikovsky in December, come back in February for another dose. Kirk Peterson's beautiful choreography won't disappoint.
Bold Moves (April 23-25, 2020). Three compelling works constitute this season's Bold Moves: Extremely Close (Alejandro Cerrudo), Minus 16 (Ohad Naharin), and Redeem (Jennifer Archibald).
Family Series: Snow White (March 28-April 5, 2020): As a part of the Cincinnati Ballet's acclaimed Family Series, Snow White is the perfect way to introduce your little ones to the joys of the ballet.
Now that you've marked your calendar, read on to learn about the Cincinnati Ballet's history and mission.
Cincinnati Ballet: History and Mission

They've been delighting hearts and stimulating minds since 1963-which means over 50 years of pliés, pirouettes, arabesques, and glissades. More recently, they've defined their mission as an attempt to "enrich, expand, and excel in the art of dance through performance, a high-caliber academy, and impactful education and outreach in local to global communities." So, without further ado, let's explore the academy and outreach.

Academy, Outreach, and Beyond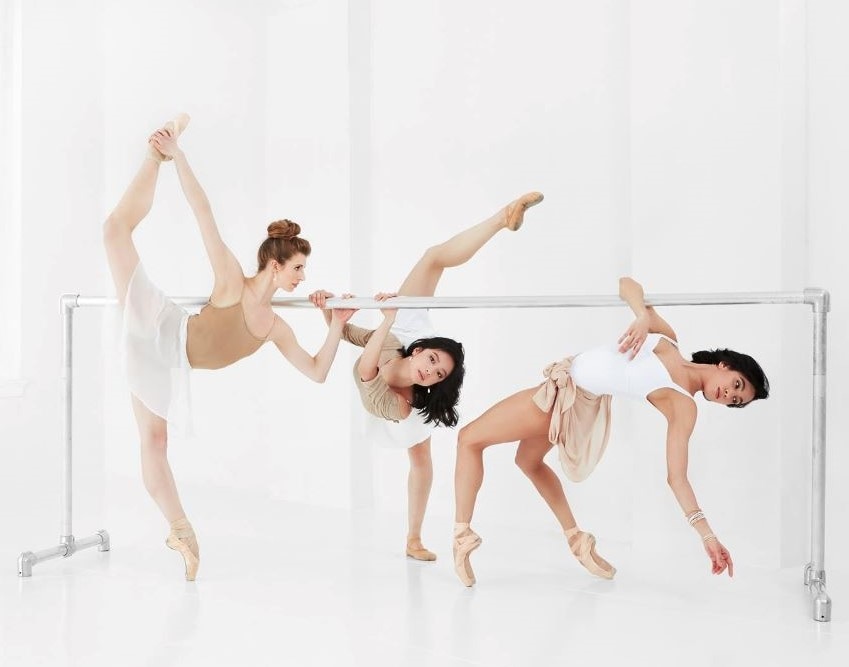 The Cincinnati Ballet Academy is the perfect opportunity for your youngster to get his or her start on the exciting adventure of ballet. In fact, new students ages two to nine can now take their first class for free!

However, your kid, grandkid, niece, or nephew isn't the only one who can benefit from having this top-notch organization in the community. For example, Ballet Moves is a partnership between the Cincinnati Ballet and the Cincinnati Children's Hospital's Department of Physical Therapy; together, they're bringing classes to children and young adults afflicted with Down syndrome and Cerebral Palsy. What a mission!
We encourage you to connect with other ballet aficionados on Facebook to learn about everything they're doing.
Book Your Tickets Now!
Enjoy some of their videos on their official YouTube channel. For an even better experience, though, book your tickets and head downtown to see the same spectacular moves in person. Have fun!