The desire to indulge in the arts is simply part of human nature. It provides great fun and an emotional outlet, but most importantly, it unites people. When we give ourselves to art, we think, and we feel. The ideas and the emotions that we share bring us together in a unique way, which everyone can be a part of.

You can be a part of it, too! Just visit the Cincinnati Arts Association.
Welcome to The Cincinnati Arts Association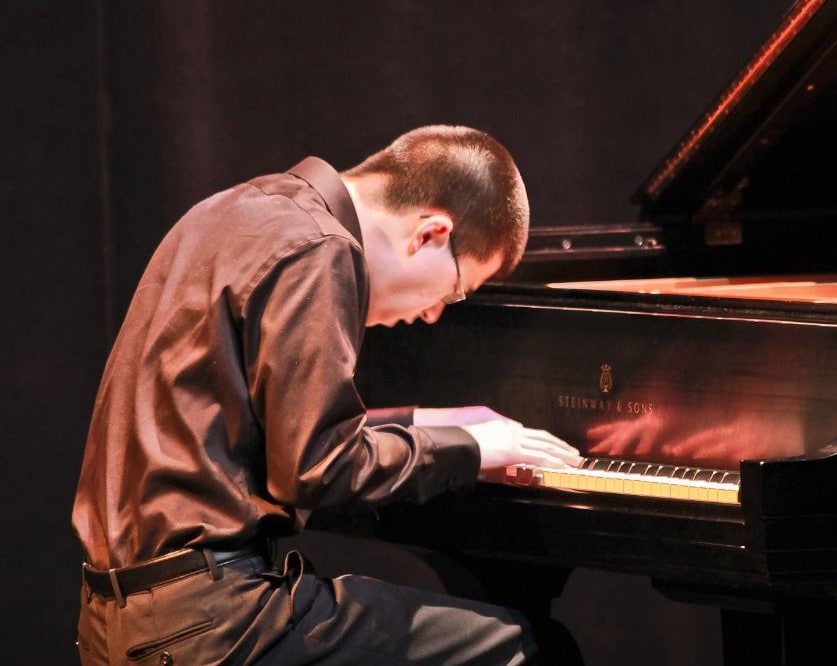 This non-profit organization has been providing the people of Cincinnati and the surrounding communities with some of the finest visual and performing arts since 1992. Plus, the Cincinnati Arts Association supports the works of more than a dozen resident companies that provide audiences with innovative entertainment and inspiration, they include:

Cincinnati Symphony Orchestra
Chamber Music Cincinnati
Exhale Dance Tribe
Cincinnati Ballet and more!
In addition to playing host to these acclaimed artists and performers, the Cincinnati Arts Association also displays the work of local and regional artists in the Weston Art Gallery. Best of all, it's the only gallery in the area specifically dedicated to local works.
Performing vs Visual: What's the Difference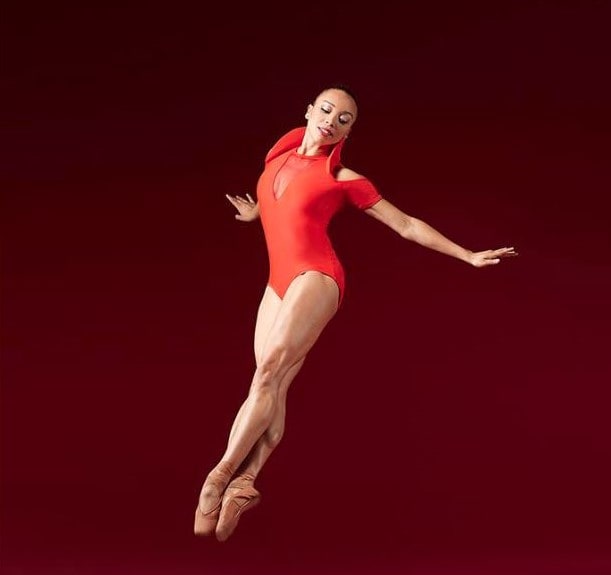 Seeing as the Cincinnati Arts Association provides both performing and visual art, you may be wondering what the difference is between the two.

Performance art is where art meets life. It often taps into our most basic human instincts, like physical and psychological needs. It may also expose individual fears or concerns. On top of that, it may even make us laugh by calling our attention to some of life's many absurdities.
The visual arts, on the other hand, include things such as paintings, sculptures, photography, and architecture. It is created to evoke thought through a visual experience. When we look at visual art, it generally provokes some sort of feeling, while also giving us a snapshot into another world.
Education and Membership
While its main goal is to provide audiences with top-notch art, the Cincinnati Arts Association also provides educational programs to students. They began this initiative in 1995. Since then, their programs have reached an estimated 1.5 million people. They team up with artists, art organizations, and cultural institutions to promote art as an integral part of our community.
You can also provide support through a membership with the Cincinnati Arts Association. As a non-profit organization, they rely on the generous people of our community. Your support helps maintain affordable ticket prices and provides education programs with additional aid.
Best of all, members get exclusive benefits. When you join, you'll gain access to ticket presales, priority seating, and advance show announcements.
Celebrate the Arts!
When you visit the Cincinnati Arts Association, you'll have lots of fun and you'll get to be a part of the one-of-a-kind human experience that art provides. You can visit their Facebook page, too! There, you'll get an inside look at special acts, exhibits, and events.
Explore the arts tonight!