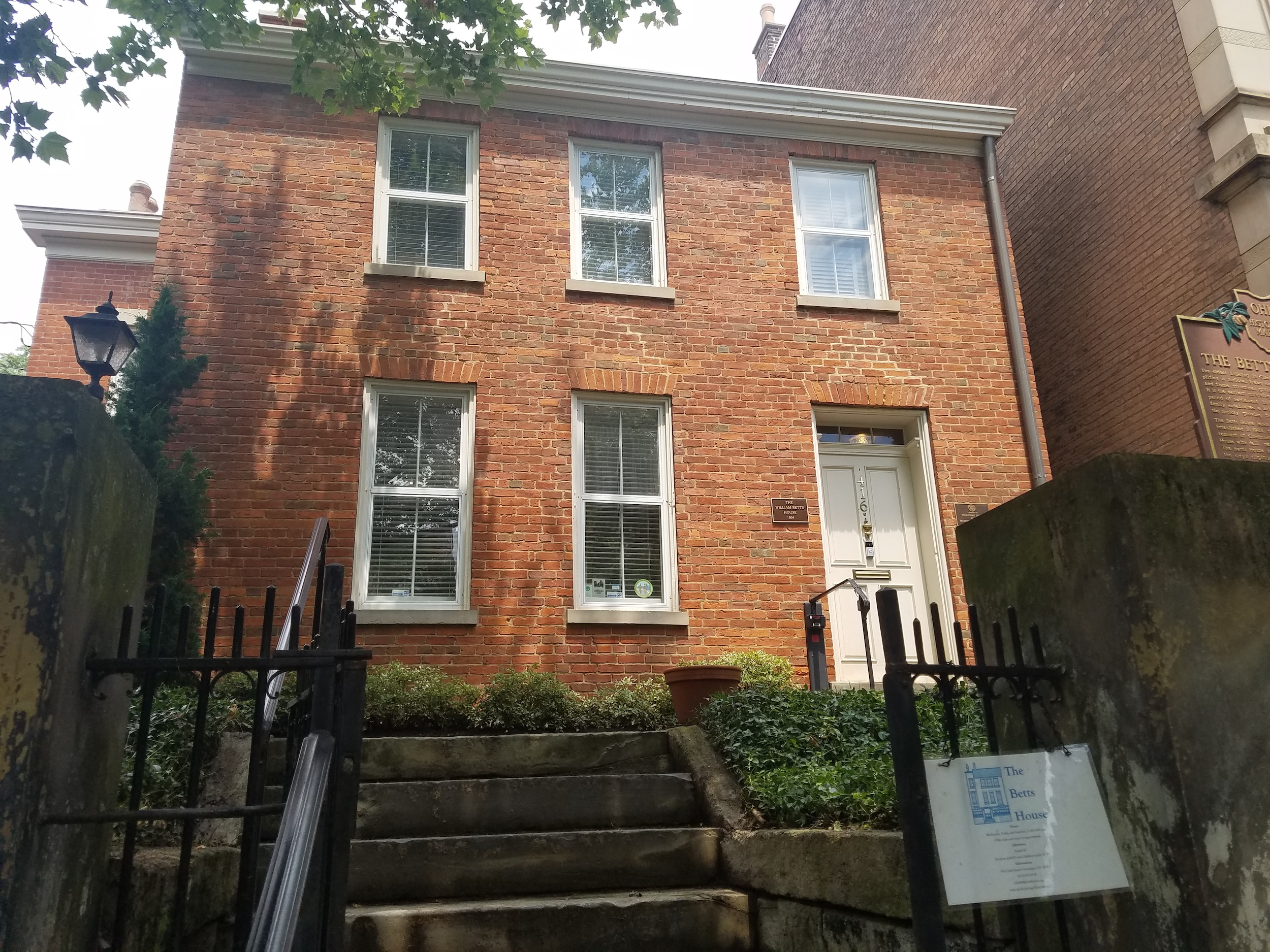 When you step foot into a historic structure, it's truly a unique adventure. It allows you to experience the culture, architecture, and lifestyle of another time, and in a way that is far more organic than simply reading about it in a book.
If you're looking for a one-of-a-kind historical journey, head over to the Betts House.
A Storied Past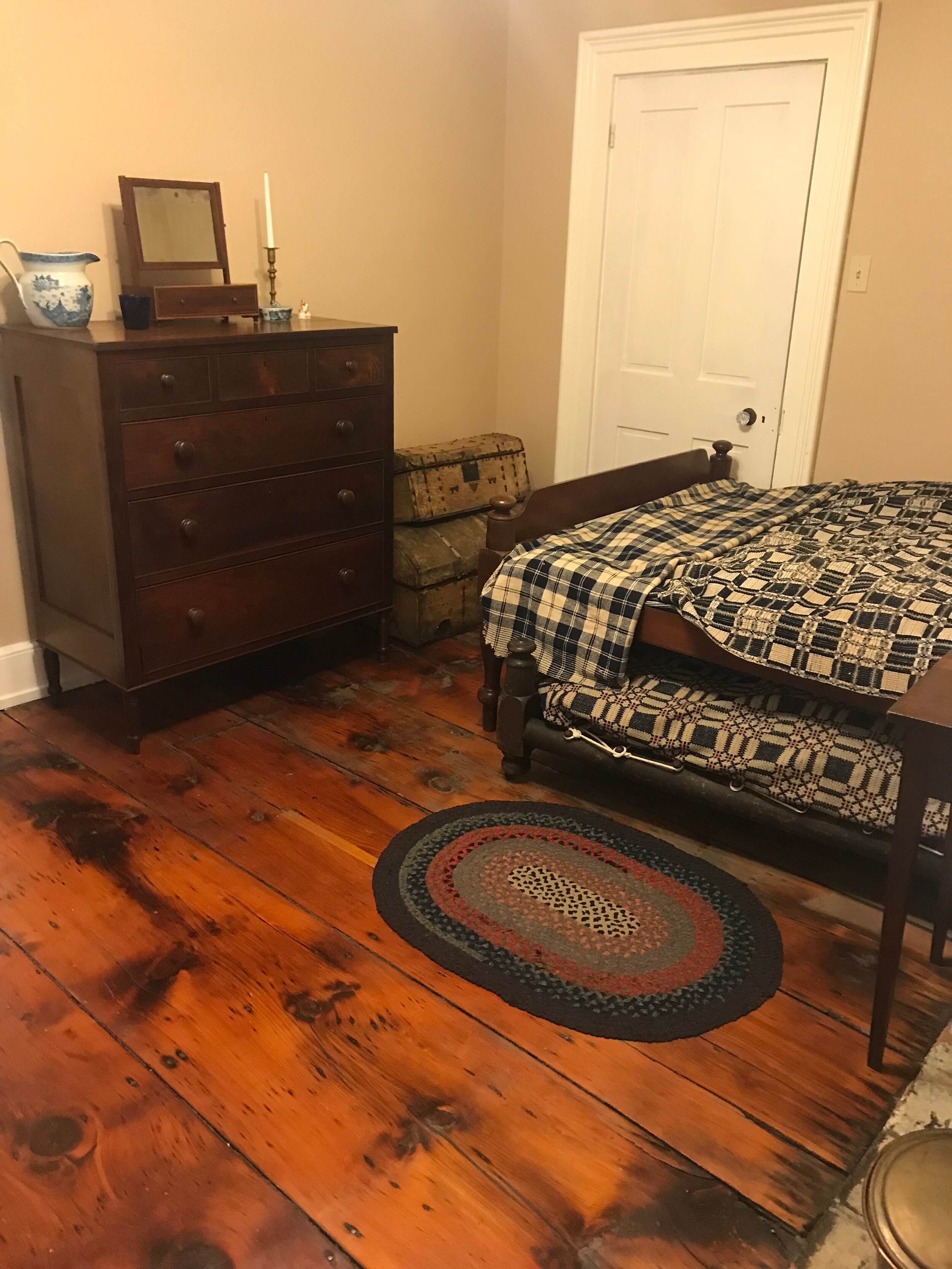 The Betts House was built in 1804, which makes it the oldest brick home in the state of Ohio. When it was first constructed by William and Phebe Betts, the home sat on 111 acres of land, which William obtained as payment for an owed debt. It was surrounded by a prosperous farm and accompanied by a brick yard, which were the sources of the Betts family's income.
The house was home to four generations of the Betts family, but as the city of Cincinnati began to urbanize, the house was abandoned and fell into decay by the 20th century. That was until Martha Tuttle, a descendant of William Betts, fought to save her ancestral home. After a major renovation in 1990, the house functioned as a small apartment complex. 
Finally, in 1996, under the ownership of The National Society of the Colonial Dames of America in the State of Ohio, the Betts House became a public museum dedicated to the city's historical past.
Visiting the Betts House
The building remains an important example of Federal period architecture and houses a large collection of furniture, paintings, textiles, and ceramics that exemplify life in that time period.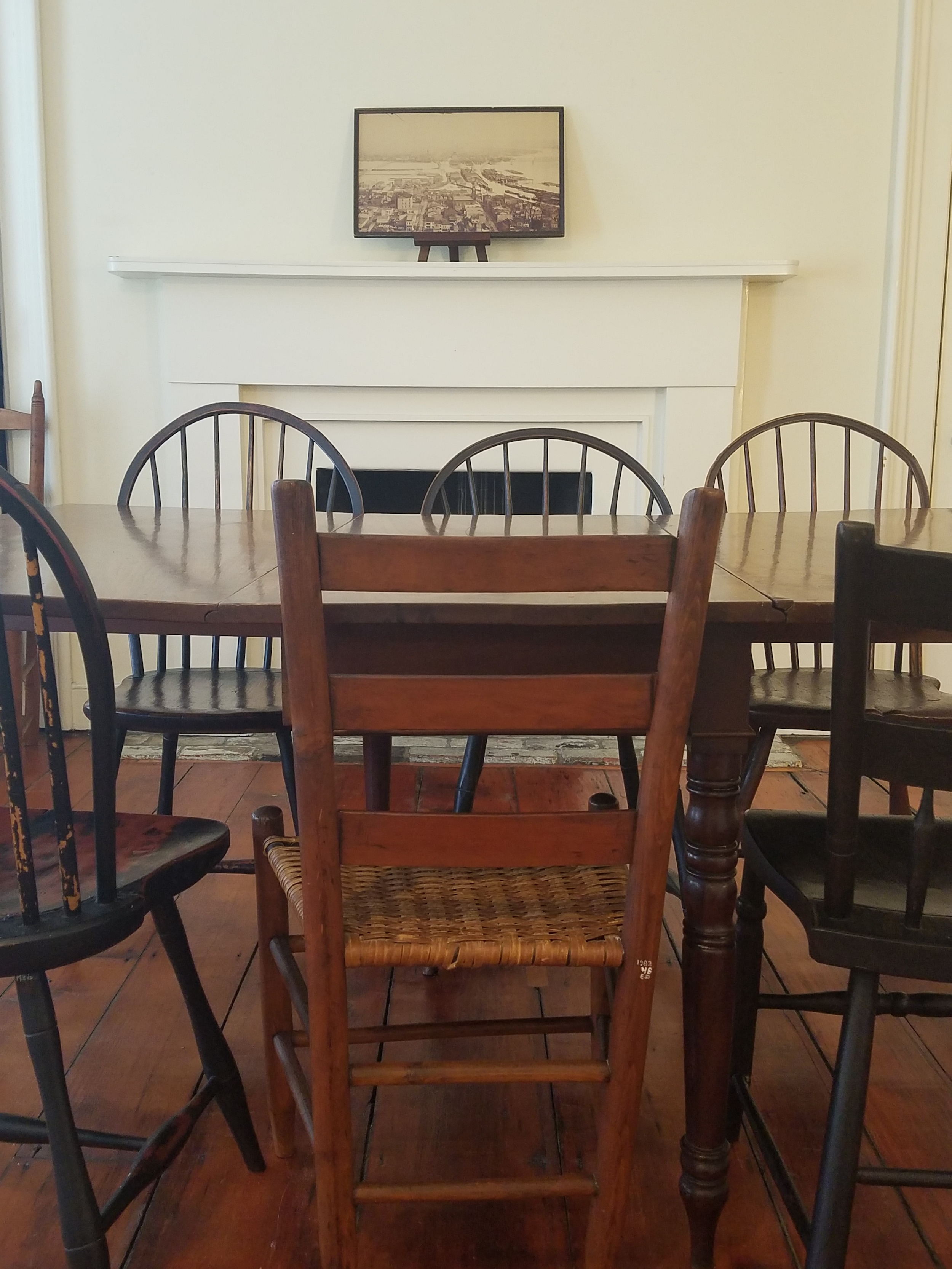 There are a rotating number of exhibits for you to see when you stop by, but their permanent exhibition is called History at Home. You'll learn about the journey of the Betts family and how they came to call the West End of Cincinnati home. Plus, you can see how this house, which was once surrounded by farmland, came to be nestled into the downtown area of a busy city.
The Betts House also offers youth programming, so the younger generation can learn to embrace their city's heritage. Whether it's a class trip or a scout troop, the hands-on activities will give children an experience that will truly go down in history.
Your Very Own Time Machine
Whether you're there for a few hours or the whole day, the Betts House is your opportunity to experience life in a time long gone. Plus, with both self-guided and staff led tours available year-round, you'll always be able to learn something new. You can also follow them on Facebook for exhibit sneak peeks and educational videos.
Start pulling knowledge from the past today!