If you're looking for a refreshing day out to rest and rejuvenate your body, visiting a spa will have you feeling amazing. There are a multitude of great spas to choose from but here we have picked out some of the best.
Here are three spas near Cincinnati, OH, for the perfect day out.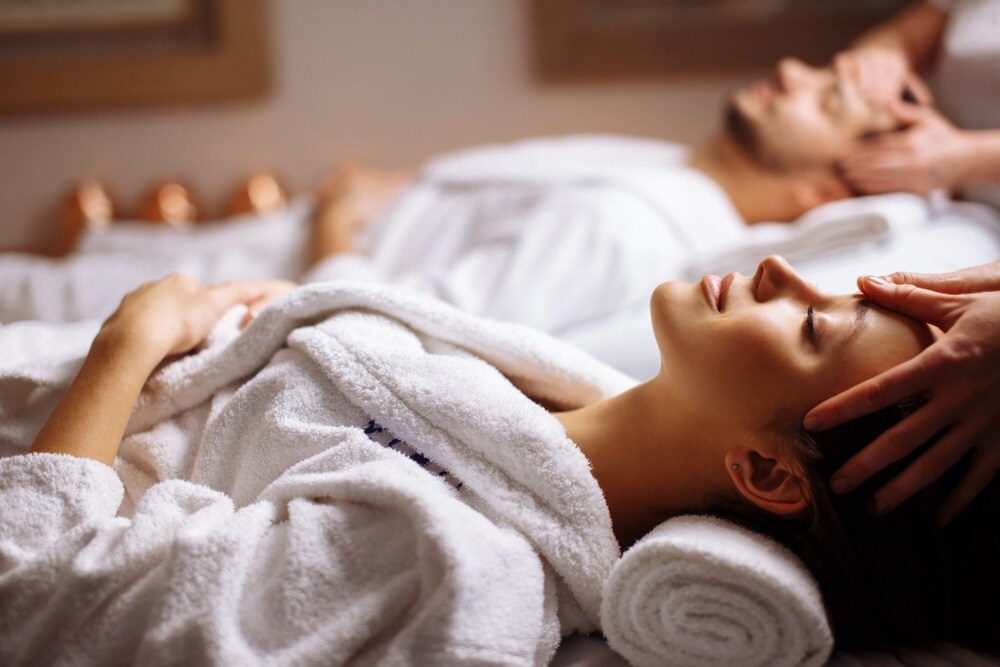 Are you looking for a spa that not only works to help you feel better but also improve your life, look to Inner Peace Organic Spa. At this spa you'll find a comprehensive selection of holistic services to choose from.
Enjoy an available ionic foot bath or a far infrared sauna. These services work to improve your life in lasting ways, so you can achieve your best self.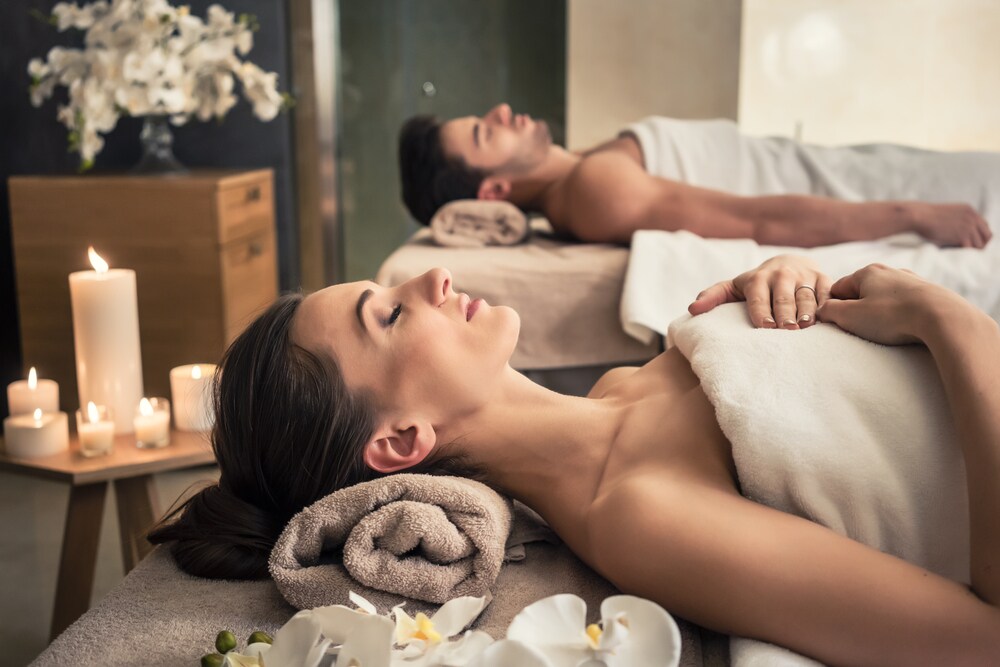 If you're looking for a full-service day spa offering a variety of massages and facials to choose from, visit Spavia. This spa has a selection of service packages that will have you feeling fantastic from head to toe.
There are even available tanning options that will help you look great for your vacation. Take the fast track to that sun-kissed appearance at Spavia.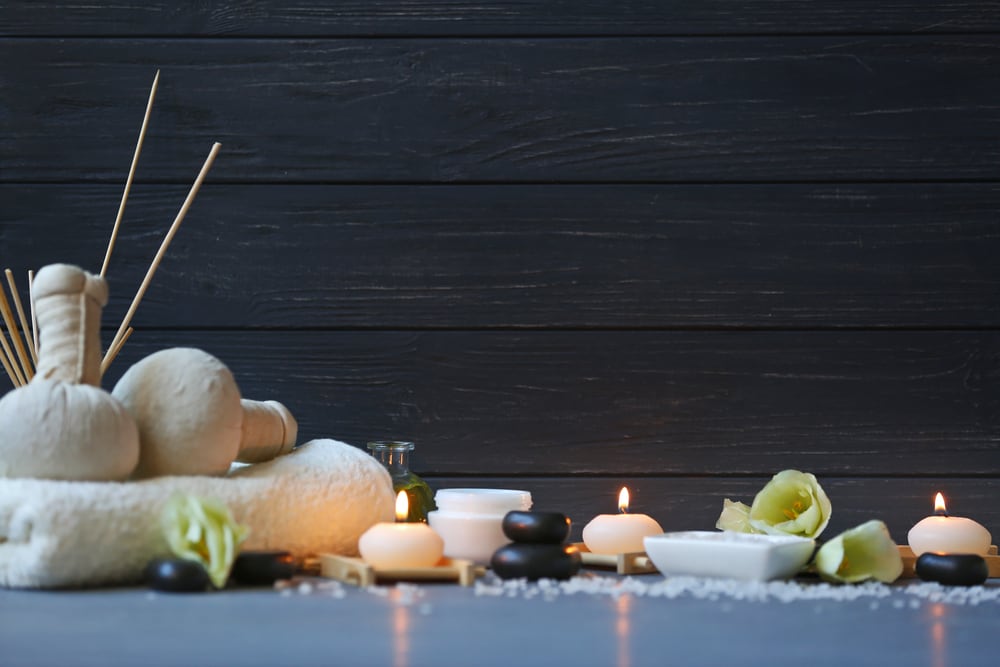 For a spa offering more than just skin treatments you'll want to go to Tanyas Image & Wellness Salon. Here you can enjoy a full salon as well as a spa so you can get have yourself looking great for days.
With a variety of hair styles available and a comprehensive selection of massages to choose from, you can get prepared for any special occasion.
Sit Back and Relax at These Three Salons
Whether you're looking to practice wellness, or you just want to go out looking like your best self, these spas are here to help. Why not take yourself out for a relaxation day with one of these great spas near Cincinnati, OH.