Visiting a museum is not only an educational experience, it can also be relaxing taking in some great art or learning something new. In Cincinnati, OH, there are many museums offering a detailed look at some of Earth's most fascinating discoveries and cultural focal points. Here are the best museums near Cincinnati, OH, to indulge your cultural side.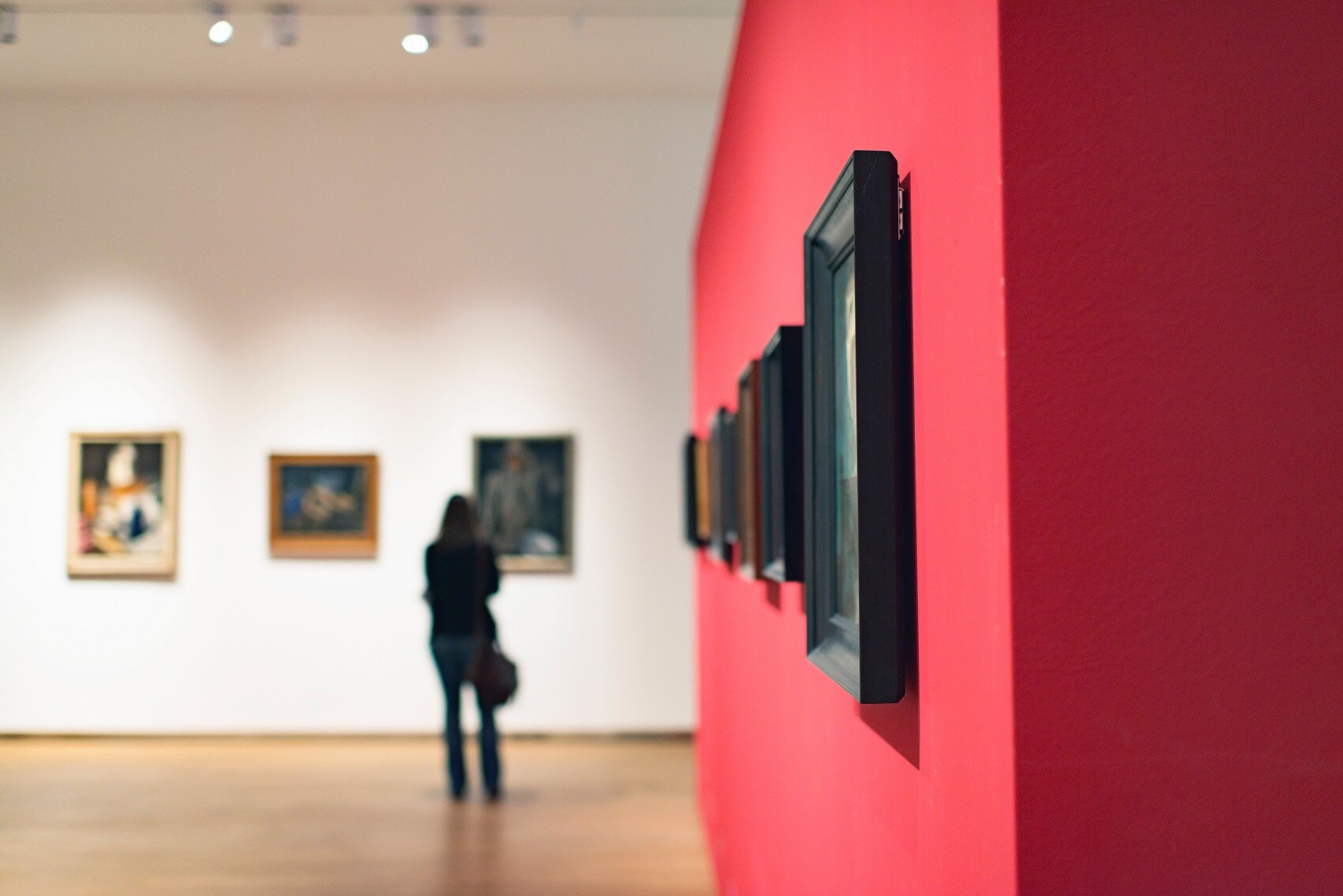 America has a rich history of using vivid signage to advertise just about everything. At one time, these neon monuments lit up the American cityscape in glittery glow. The American Sign Museum aims to capture this iconic period of art history for its bold-faced brilliance.
Here you'll find a comprehensive collection of neon signage from across the country. This tribute to signs as an artform is sure to inspire just about anyone who walks through this museum's halls.
Wandering through an art museum can be as therapeutic as it is enriching. The Cincinnati Art Museum offers a wide collection with styles ranging from contemporary art to more classical works.
Guests at this museum can not only enjoy an extensive collection of cultural displays, but also events such as film screenings. At the Cincinnati Art Museum, you won't just find art, you'll find a cultural hub for this great city.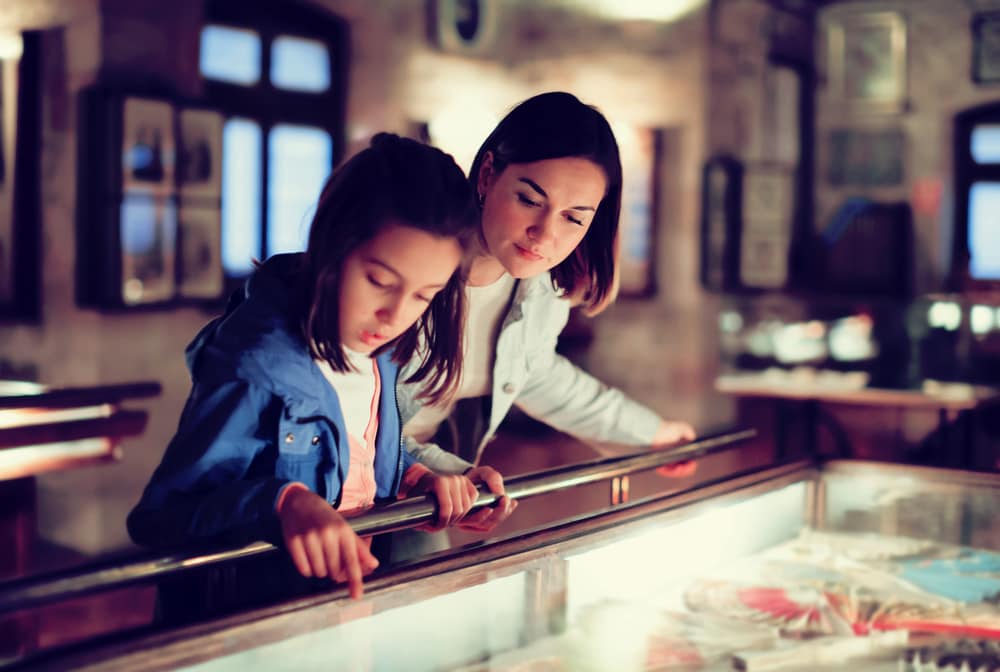 For a comprehensive museum experience, you can enjoy an array of learning experiences at the Cincinnati Museum Center. This is a multi-museum complex built in a repurposed train station serving doubly as a national landmark.
Here you'll find museums like the Cincinnati History Museum, the Duke Energy Children's Museum, and the Museum of Natural History and Science. No matter how old you are, there's something for everyone to discover at this iconic museum.
Learn Something New at These Museums near Cincinnati OH
Whether you're visiting Cincinnati for the first time or you've lived here all your life, these museums can enrich anyone's understanding of the world. Why not take a day trip to one of these wonderful museums today?