What better way to spend a crisp autumn afternoon than with a refreshing glass of wine? We can't think of anything, can you? If you're like us and love a good glass of wine on a cool fall day, check out three of our favorite fall wine tasting spots in the Cincinnati area.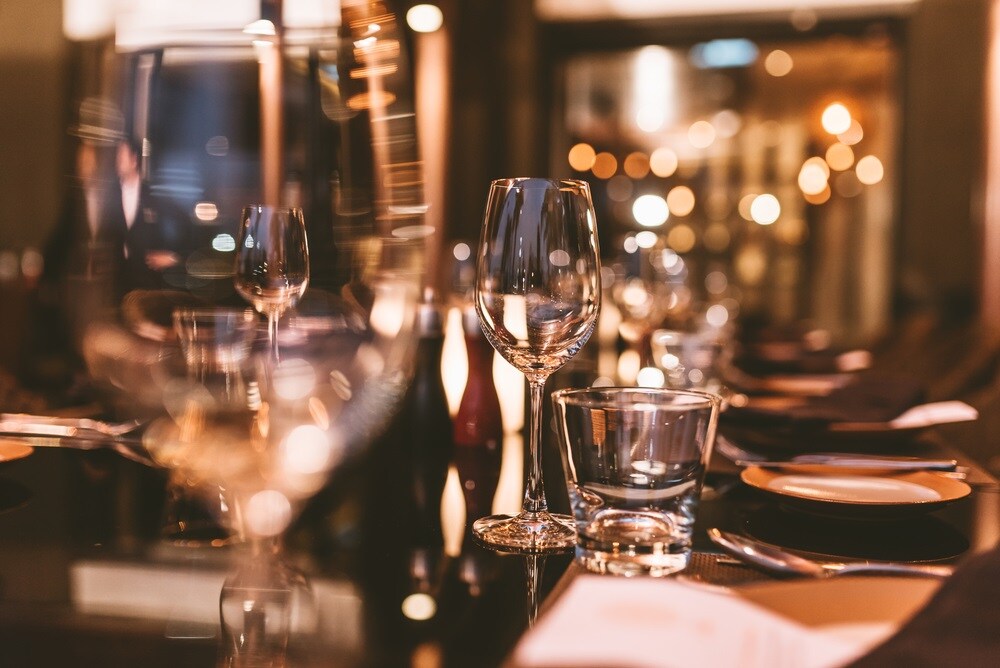 The road to Henke winery started as a dream in 1973, when proprietor Joe Henke made his first batch of wine from concentrate. This dream grew over the decades until, in 1996, Henke Winery finally set up shop in the Cincinnati area. Today, it's one of the top urban wineries in the country with the awards to prove it.
They make all their wines on site, in their cellar with local grapes from the Ohio Valley region, so stop by for a glass of Cellar Blush wine and pair it with an item from their full menu. We're personally big fans of their Chicken Linguini Carbonara. They also have live music most weekends for you to enjoy while you sip.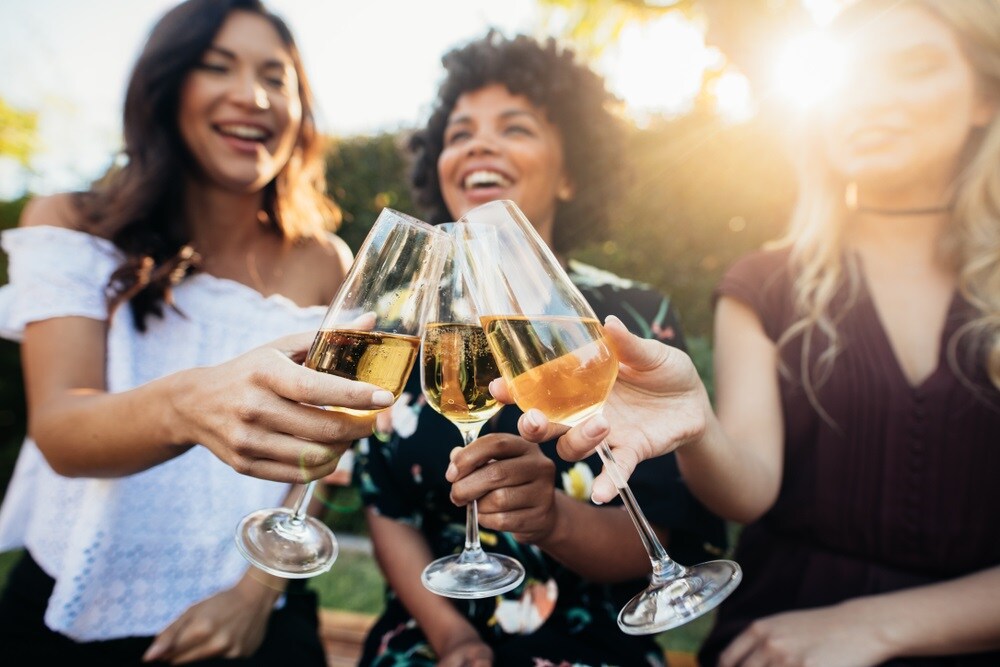 The Wine Merchant has been serving up sweet vino elixirs since 1973 on Cincinnati's East Side. Stop by their shop and let their seasoned staff help you select the perfect bottle for your next date or dinner party, or head to their Daily Tasting Bar to Taste Before you Buy.
They host several events and tastings every month, each with a different theme. Past event themes have included California Dreamin' and Napa Cellar Selections. Reservations are required, so be sure to save your spot on their website.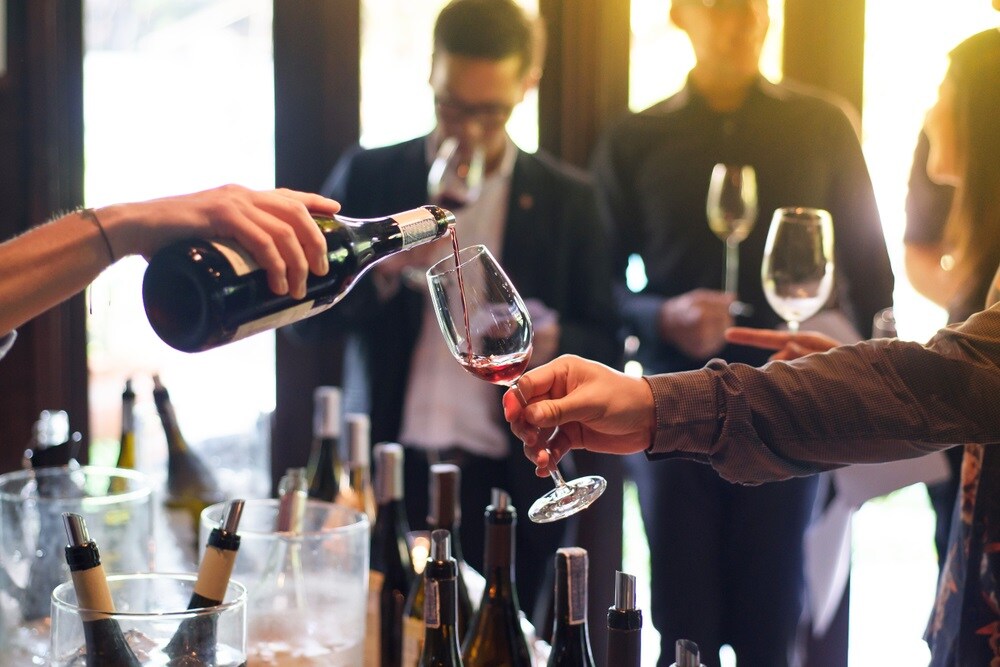 Woodstone Creek is an artisan winery and boutique distillery that produces 100-200 cases of wine, mead, and distilled spirits annually. They don't retail their wine, so the only way to get a sip is by visiting their tasting room. Have a taste of their wine and buy a bottle or two to take home and enjoy again later.
If you want to try something sinfully sweet, we recommend the Chocolate Casanova wine. This Riesling has a golden hue and a touch of milk chocolate. For something different, you can also try the Eden apple wine that's been fortified with potstilled brandy.
Find Your New Favorite
Wine tastings aren't just fun ways to bring in fall weather-they're also a great way to find your new favorite! Head on over to any of the wine tasting spots we listed here to discover a wine you'll want to enjoy during autumn and beyond.