What's better than wrapping your hands around a warm mug of fresh coffee? How about enjoying it in the electric and creative atmosphere of a local coffee shop? If this sounds like a great way to spend a rainy, snowy, or even sunny afternoon in the Cincinnati area, check out three of our favorite coffee shops below.
Coffee Emporium | Facebook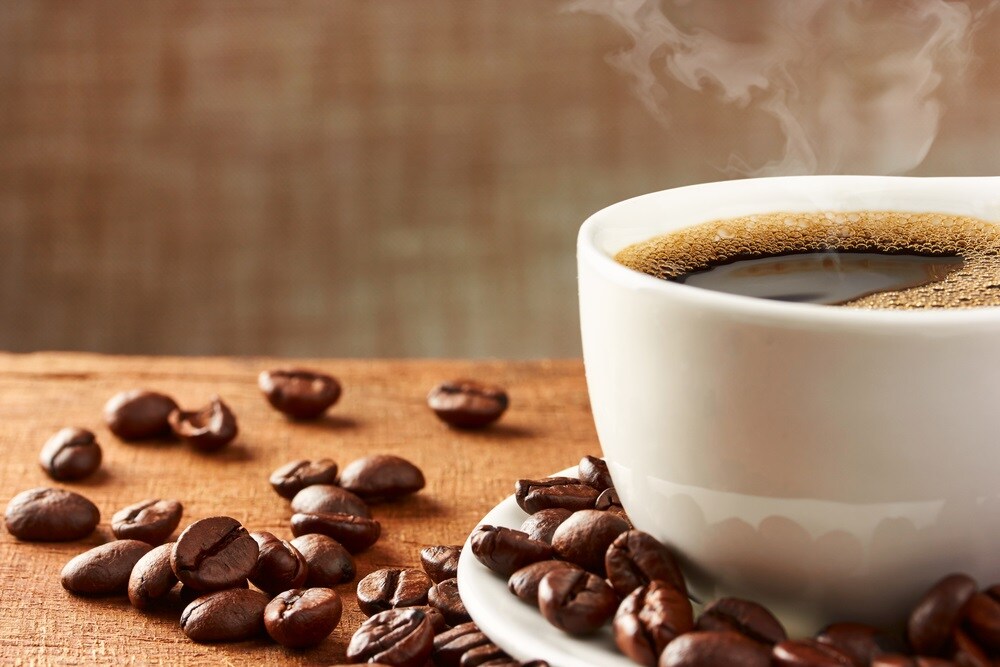 As the oldest coffee house operating in Cincinnati, Coffee Emporium has had plenty of time to build a reputation for having some of the best coffee around, which they serve up in a shop with some great vibes. They put their quality-comes-first attitude to practice by sourcing their coffee beans from carefully selected, family-owned farms around the world that practice traditional and sustainable farming.
In addition to brewing delightful coffee and espresso drinks, they also have a café and bakery with homemade baked goods and light-bite foods, like their Black Bean Burger and Tuna Melt. You can also try their specialty teas, featuring flavors like Chinese Oolong and Manhattan Earl Grey.
Deeper Roots Coffee | Facebook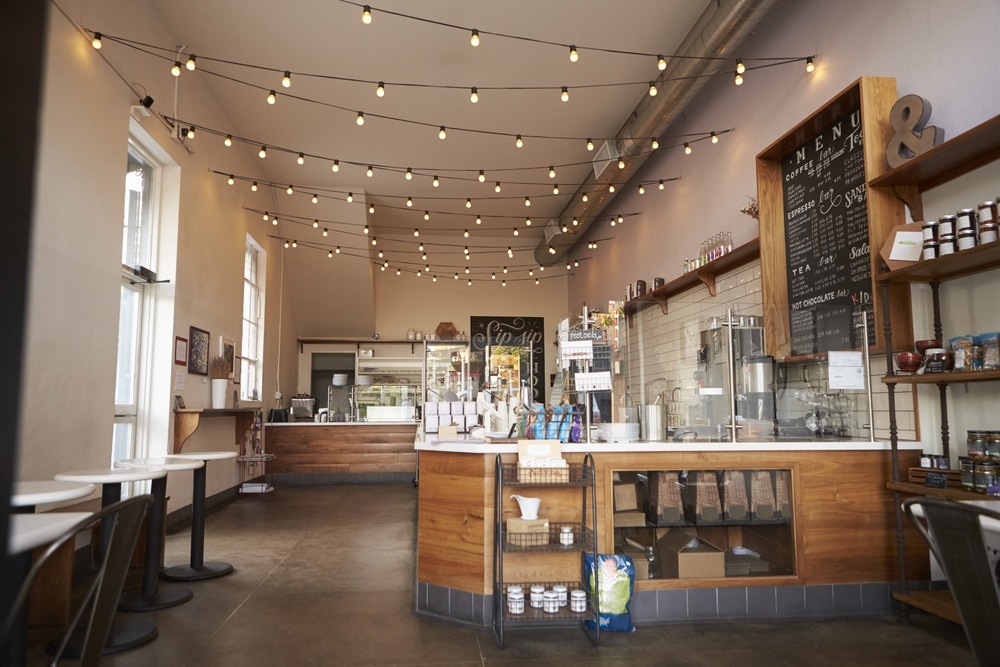 Deeper Roots Coffee grew out of Deeper Roots Development, a non-profit created to directly and tangibly nurture coffee farmer development. They opened a coffee bar to further this goal by showcasing their final product. They have three locations across Cincinnati: two coffee bars in Oakley and Findlay, and a Roastery that gives tours.
They also offer café consulting, barista training, and machine sales and maintenance. If you want a great cup of coffee, a creative espresso beverage, or a warm cup of artisan tea, we recommend checking out their flagship coffee bar in Oakley to breathe in the enchanting aroma of fresh brewed coffee while enjoying the relaxing atmosphere.
Redtree Art Gallery & Coffee Shop | Twitter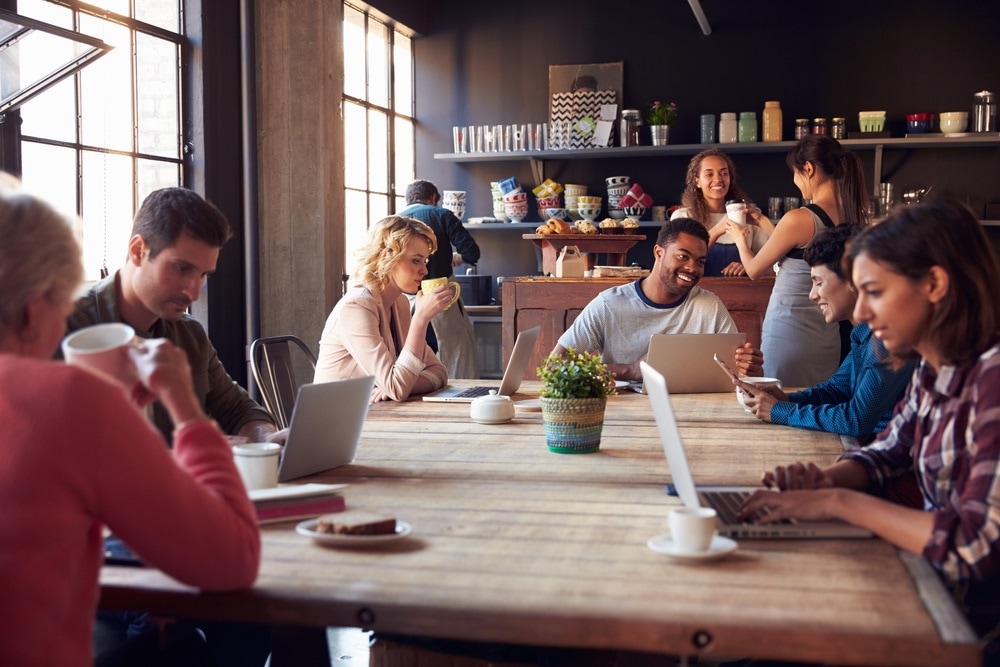 Redtree Art Gallery & Coffee Shop is local, through and through. Its mission is to provide a place to showcase local art and support the Cincinnati art scene. They change art shows seasonally, displaying a wide variety of artists and styles. They also display and sell handmade goods from local venders, with hundreds of items to peruse, including t-shirts, candles, and soaps.
Feel free to hang out, grab a mug of locally roasted coffee, and soak in the creative energy. They brew Carabello Coffee as their house roaster and serve up signature drinks, herbal teas, and fresh baked goods, as well as light fare from several local venders.   
Thanks-a-Latte!
If you're looking for a really good cup of coffee, a cappuccino with the perfect amount of foam, or a tasty artisanal tea, stop into any of the coffee shops we mentioned above and get yourself a cuppa joe!