If you're looking for a great restaurant to take friends and family out for brunch, there are plenty of options in the Cincinnati area. Read more to learn about the three best brunch spots near Cincinnati, OH, that will start your day off right.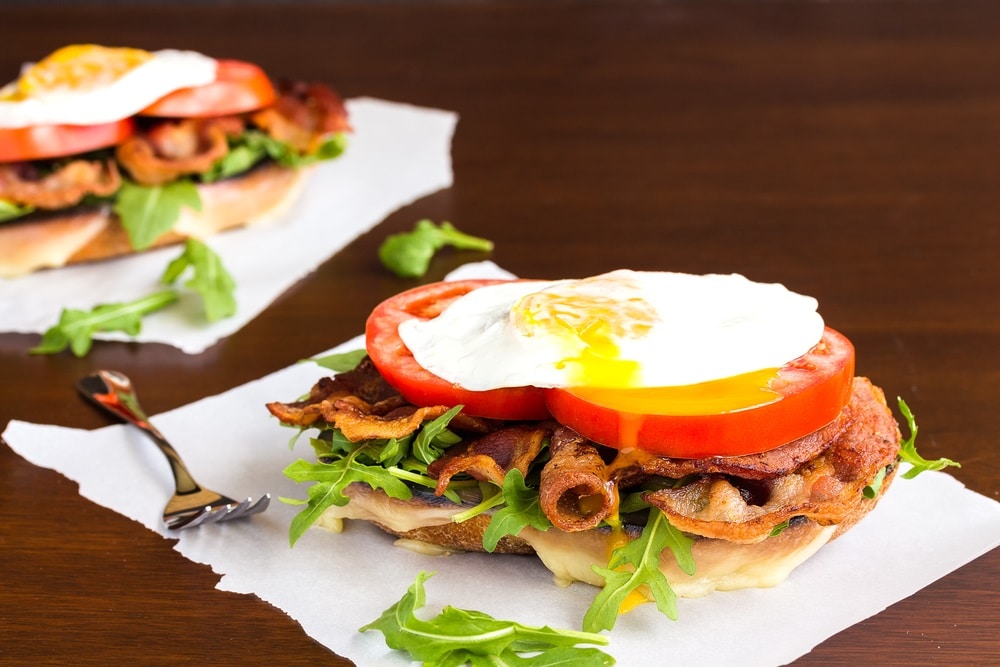 For those seeking a bit of a twist on brunch classics, visit Otto's. Here you'll find a mix of American favorites as well as classics from southern cooking. This is a great place for people looking for a comfortable brunch atmosphere with a fresh take on the meals they love.
Try out the B.L.F.G.T, a sandwich with bacon, lettuce, fried green tomatoes, with egg and cheese added as well for good measure. There is also a delicious quiche with goat cheese, roasted mushrooms, and asparagus for diners who love all things savory.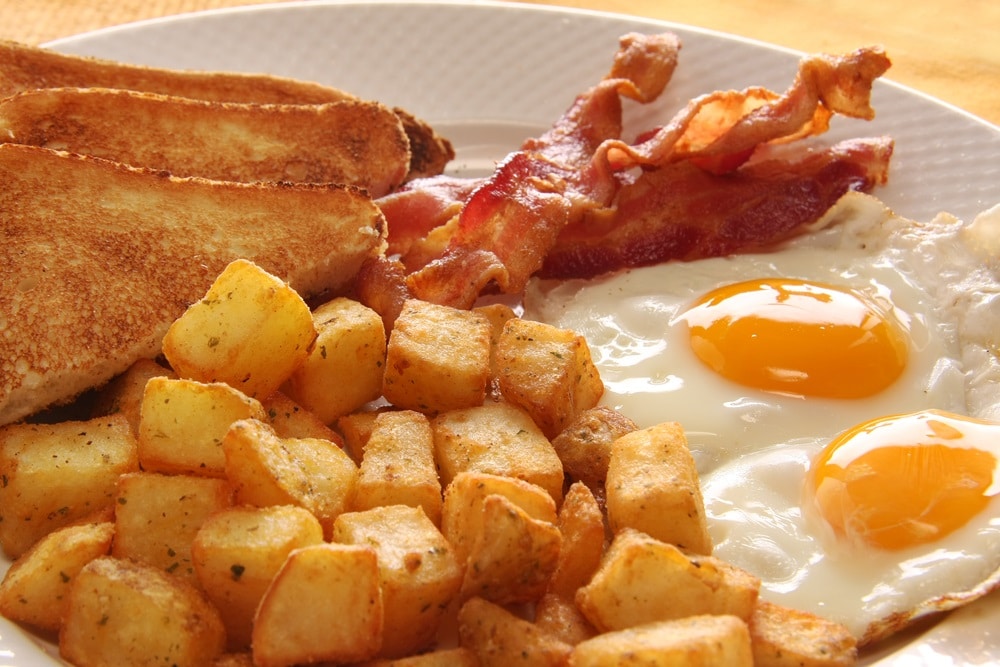 If you want a restaurant with a bit more of a rustic flare, take a look at the Red Feather for a great scratch kitchen that will be sure to excite. The Red Feather offers an intimate dining venue for people who seek homemade food.
Try meals like the Hash Mess, a dish with pork belly, avocado, bell pepper, breakfast potatoes, cheddar cheese, and a sunny side up egg. You can also check out the Breakfast Poutine with short rib gravy, breakfast potatoes, cheddar cheese, egg, and scallions.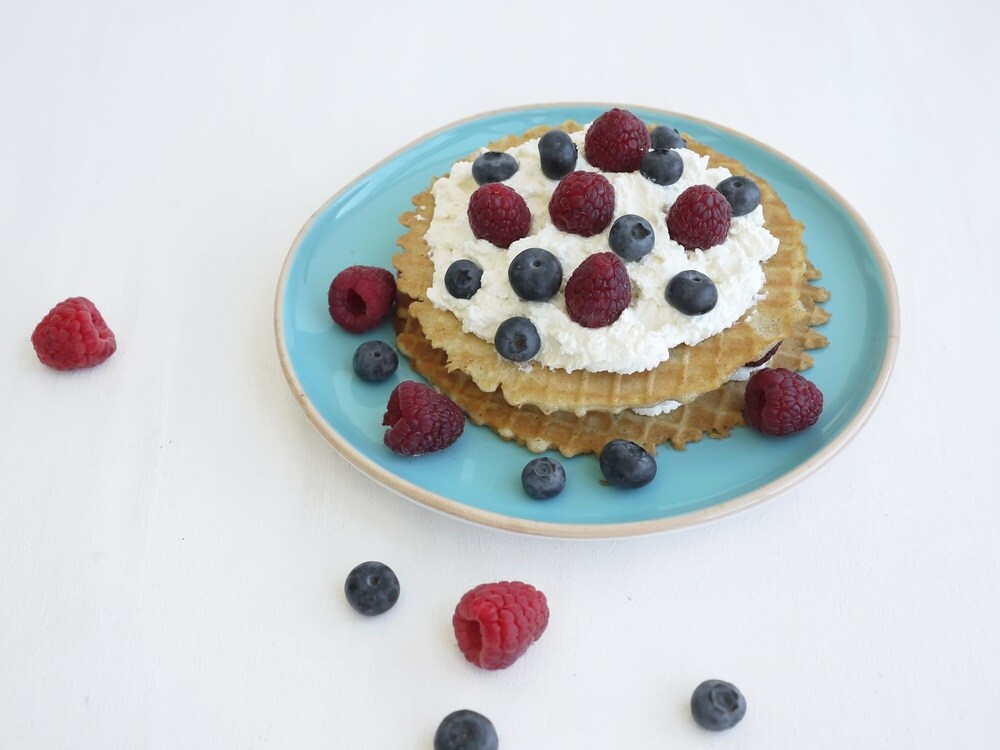 Diners looking to move away from American breakfast foods for brunch should look to Taste of Belgium. This is a restaurant that prides itself on bringing Belgian food to the Cincinnati area and creating Belgian twists on American classics.
Taste great brunch meals like the Ricotta Cream waffle with lemon curd, mixed berries, maple ricotta whipped cream, and black pepper nuts. Enjoy the Brunch Burger as well with short rib, brisket & chuck blend, with a waffle bun, eggs, bacon, Havarti, Ohio maple syrup, and frites.
Try Out One of These Great Brunch Spots near Cincinnati OH
If you're looking for a great place to eat brunch in Cincinnati, OH, visit one of these great restaurants. You'll start your day off right with these savory and delicious brunch meals.