If you love an occasional sweet treat, these scrumptious bakeries in Cincinnati, OH, are definitely worth the visit. Each location listed below is cherished by the local community not only for their delicious pastries, cookies, pies, and cakes, but also because they treat every customer like part of a large family.
So, whether you like muffins or macaroons, it's a good idea to browse through the tasty selections found at the following locations!
Blue Bird Bakery & Café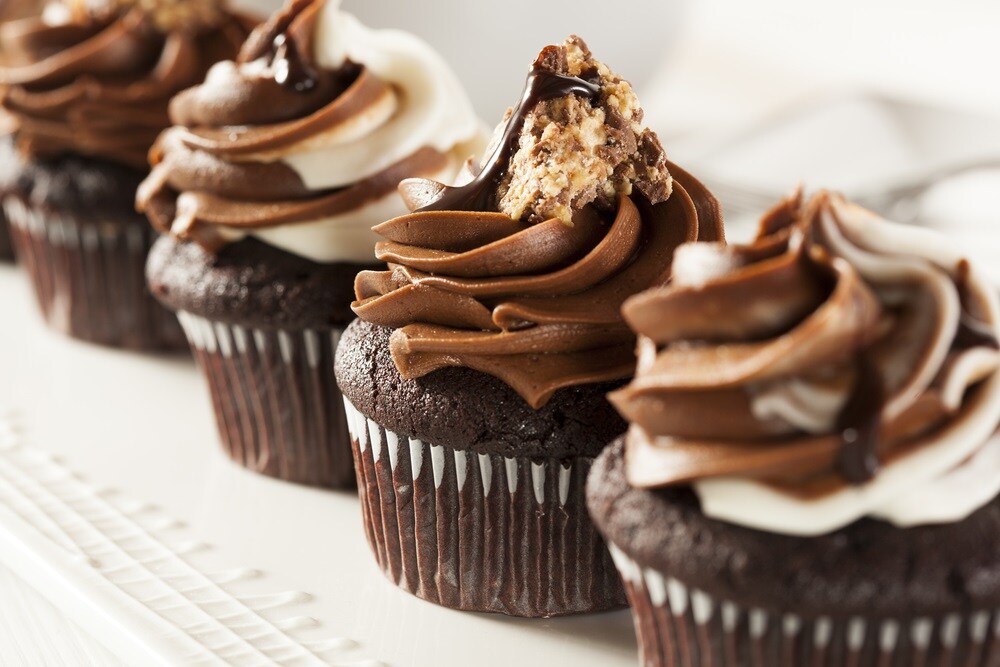 The charming atmosphere and friendly service found at Blue Bird Bakery & Café will make you feel at home as soon as you sit down. Plus, they offer a mouth-watering range of sweets.
The cookies made in-house, like the Oatmeal Raisin, Almond Macaroon, or Iced Thumbprints, really hit the spot. There's also a tantalizing dessert bar with options like Lemon Bars, Mounds, or a Praline Blondie.
If you visit the Blue Bird Bakery & Café Facebook page, you'll see pictures of their popular dishes.
Blue Oven Bakery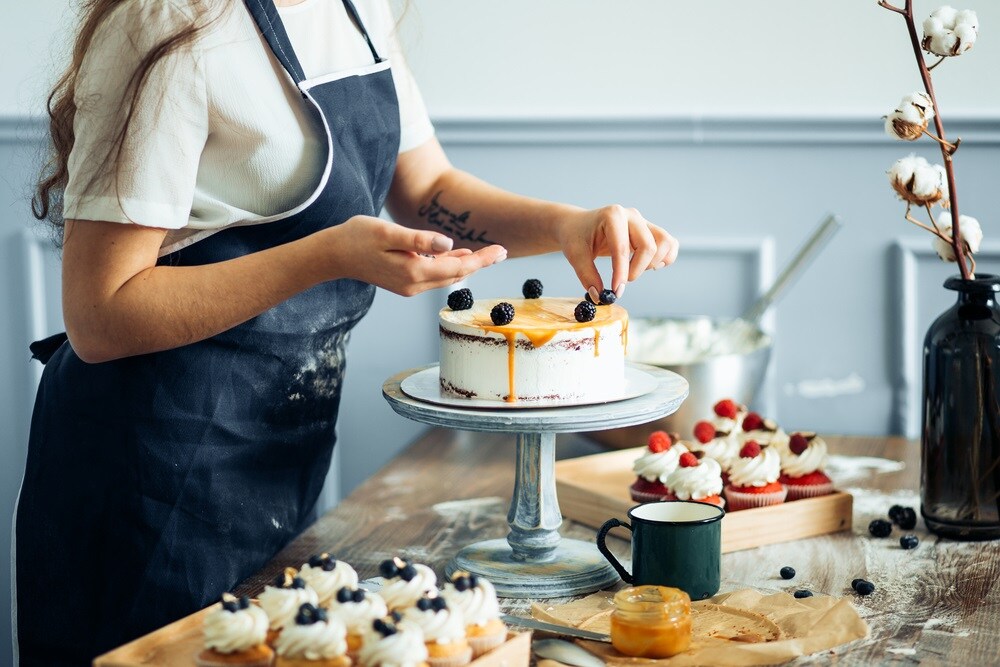 Each baked good at the Blue Oven Bakery immediately showcases the expertise of the highly trained bakers running the kitchen.
Bread is a particular specialty here, and menu items like the Italian Hubcap, English Muffin, Butter Croissants, and Carrot Tea Bread really resonate with locals and tourists alike.
Plus, there's plenty of pictures to see and reviews to read on the Blue Oven Bakery Facebook page.
The Bonbonerie
The Bonbonerie is a café and bakery that puts out some of the most delectable pastries you'll find in the local community. They also craft custom cakes that can be tailored for special events.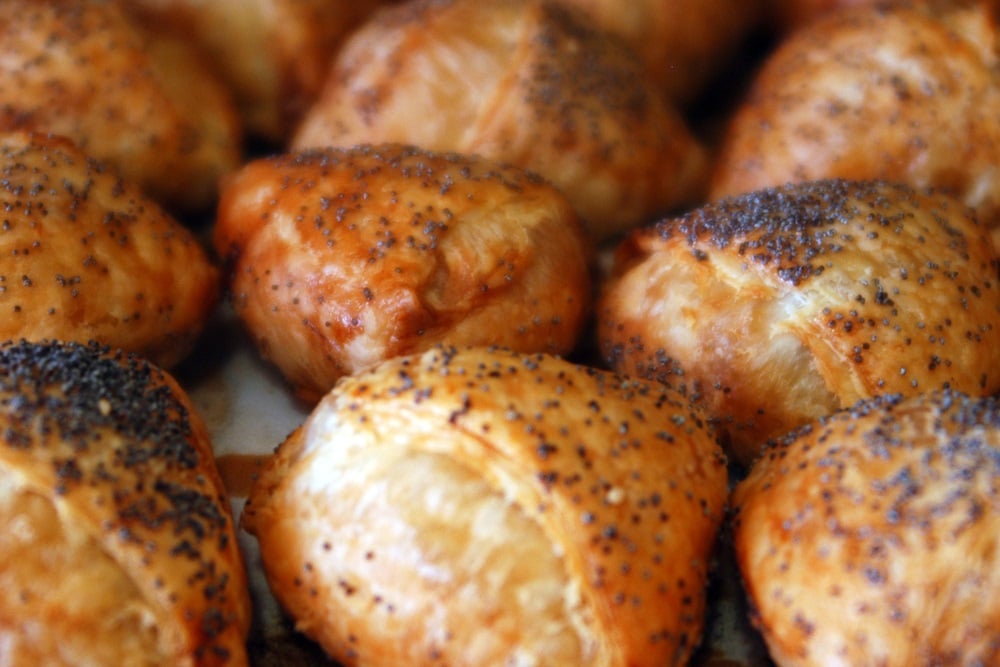 If you have one cookie, you'll likely need an entire plate to satisfy your craving. Thankfully, there's a list of gift packed cookies like the Thinking of You Tray, or the Fresh Lemon.
Hear what people are saying about this cherished bakery by visiting The Bonbonerie Facebook page!
Enjoy a Bite of Something Delicious
Your taste buds deserve a treat every now and again. So, why not stop into one of these beloved bakeries near Cincinnati, OH?